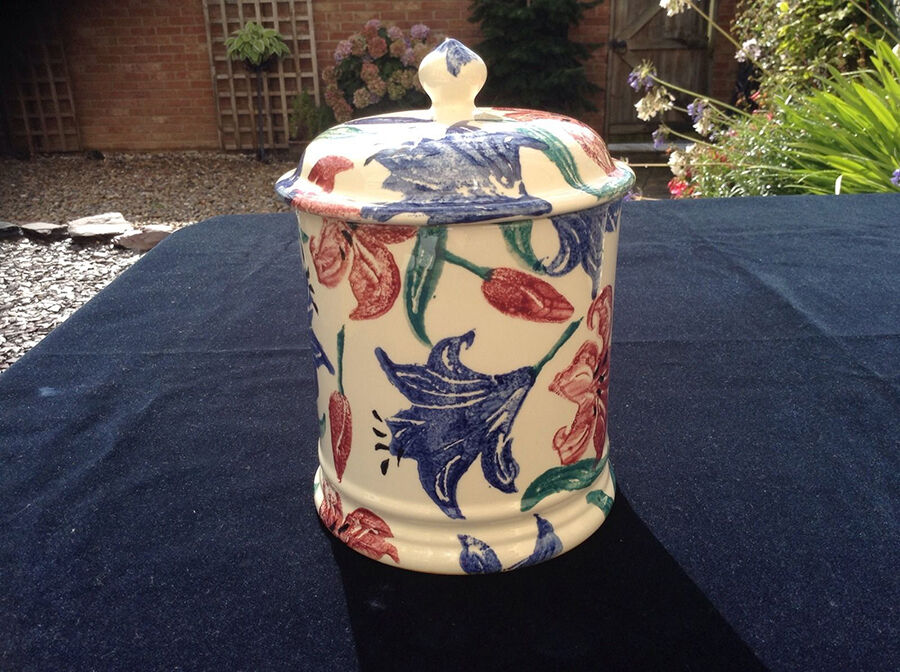 Emma Bridgewater launched in 1985 with an array of beautiful and colourful ceramics, glassware, pottery, and serving dishes in many types of signature patterns. Perfect for everyday use, the sturdy and practical pieces add a whimsical, quirky look to your kitchen. Ensure your Emma Bridgewater pieces last for years with the proper care.
Pottery Pieces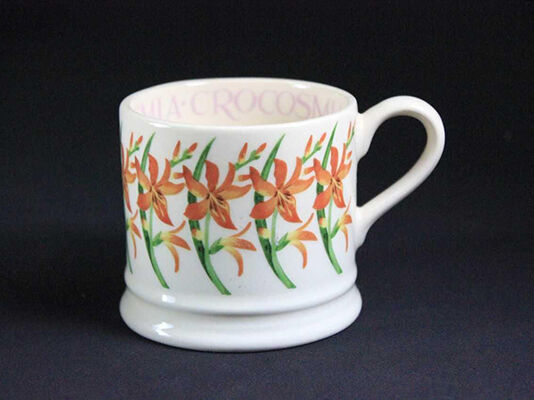 Emma Bridgewater ceramic pottery pieces, such as jugs, plates, mugs, teapots, and vases, are dishwasher safe for easy care. To keep your pottery pieces clean, simply run them through the dishwasher on a low-heat setting for the best results. To maintain the look of the earthenware pieces, use a liquid dish detergent instead of a powder or tablet. Most pottery pieces are microwave safe, but the ceramic pottery pieces are not oven safe unless they are marked specifically as cookware pieces, so if you use the pieces as they are intended, they should last for years and keep their colourful appearance.
Glassware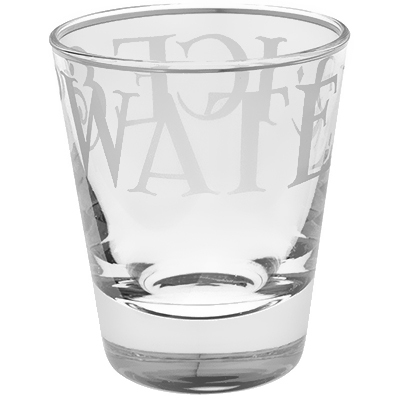 Available in many types, including tumblers, wine glasses, candle holders, jars, mugs, and trifle bowls, Emma Bridgewater glassware is chic, sophisticated, and beautiful. Take good care of your glassware by hand washing it with a mild liquid soap in warm water. Glassware is dishwasher safe, but if you put your pieces in the dishwasher, use the lowest temperature available and use liquid soap. To best maintain the glassware pieces, hand wash the hand-blown glass instead of using the dishwasher.
Cookware
Cook up a special cake, casserole, or dish in cute Emma Bridgewater ceramic cookware and baking pans. From heart-shaped cake pans to polka-dotted casserole dishes and rare, hard-to-find pieces, there are many fun options available. Care for these lovely pieces properly by washing them in the dishwasher on a low-heat setting and use mild liquid soap. Hand washing is always the preferred method if possible, but the cookware holds up to a low-temperature dishwasher rinse. Cookware is oven safe and microwave safe, and the durable ceramic earthenware safely stores in the freezer or refrigerator to keep leftovers fresh for the next day.
Personalised Pottery
Customised Emma Bridgewater ceramic pieces are even more special than regular pieces. Painted pieces, such as plates and mugs, deserve the proper care to maintain the monogram, so hand wash the items in warm water with mild soap to best retain their design, or put them in the dishwasher on the lowest heat setting for a gentle rinse. Always wash ceramic pieces with liquid soap, because powder soap includes abrasives which can damage the painted designs on pottery pieces.