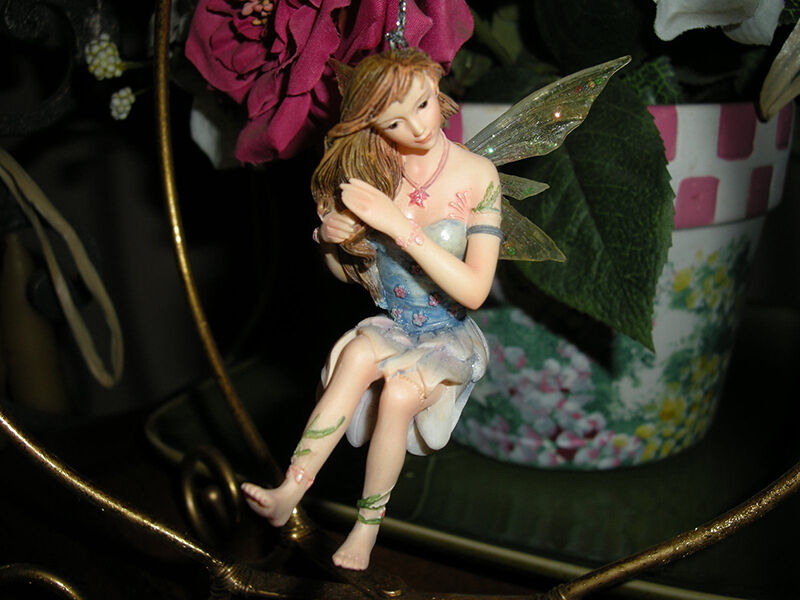 Faeries are highly sought after collector items. Renowned for their tremendous strength and purity, these mythical creatures make a great addition to household decor. Typically made of porcelain, faerie ornaments and similar collectables require special care to maintain their value and keep them in pristine condition for generations to come.
Storing Faerie Collectables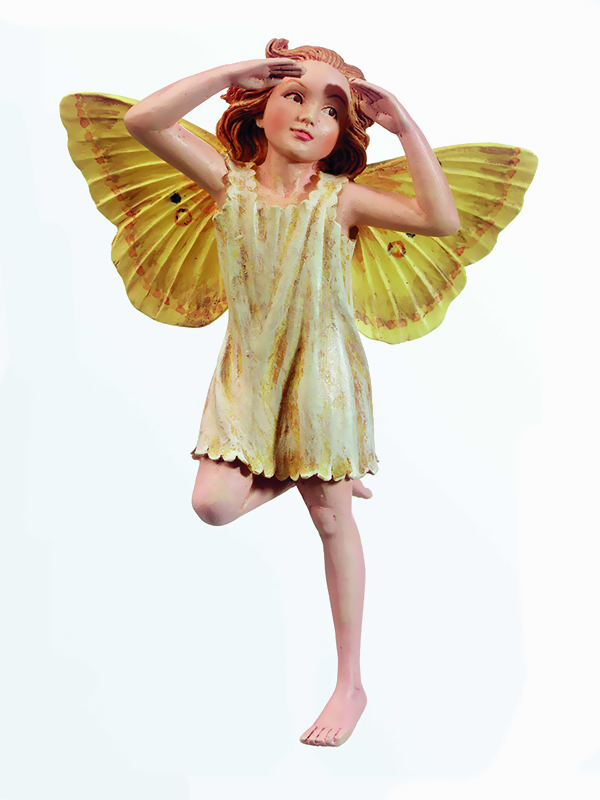 If possible, display your faerie collection in an enclosed protective case or glass display cabinet, as doing so helps protect the porcelain from damage and dust build-up. A display unit also cuts down on the amount of time you need to dedicate to cleaning the faerie collectables. When storing faerie figurines and other collectables on a shelf, make sure to place them high and out of harm's way. Consider adding felt bottoms onto figurines to prevent them sliding; this is especially useful with glass or other slippery surface areas. Still, a small amount of adhesive or porcelain-safe putty prevents faerie collectables from falling off the shelf in the event of an accident.
Dusting Faerie Collectables
Over time, dust build-up can damage the surface of a faerie collectable or take away from its aesthetic beauty. Therefore, periodically dust the pieces with a soft microfibre cleaning cloth, compressed air, or feather duster. Especially with detailed collectables, thoroughly clean within fine crevices and creases. For out of reach areas, consider using a makeup brush or soft-bristled paintbrush. Moreover, before using a cleaning solution, make sure it is safe for use on porcelain. Many chemical dusting sprays can cause damage.
Cleaning Faerie Collectables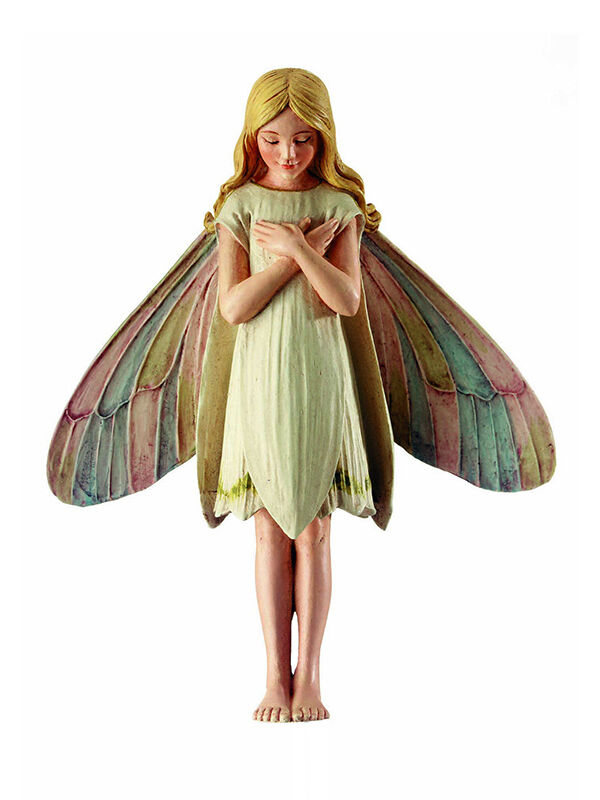 Faerie collectables are appreciated for their beauty and aesthetic appeal, which is connected to their delicate nature and fragility. As needed, hand-wash them in a mixture of mild soap and warm water to restore their shine. Avoid using soaps that contain bleach or ammonia, as these chemicals may strip away paint or glaze and can tarnish the porcelain. Gently scrub any stained areas with a soft cloth, making sure to use extreme care on the delicate surface area. Finally, rinse under running water. For stubborn stains, soak the faerie figures for a short time rather than scrubbing, as this avoids excessive pressure placed on the porcelain surface. For faeries with an air hole in its bottom, tape over it first. Allow the faeries to air dry on a soft cloth or paper towel before displaying again.