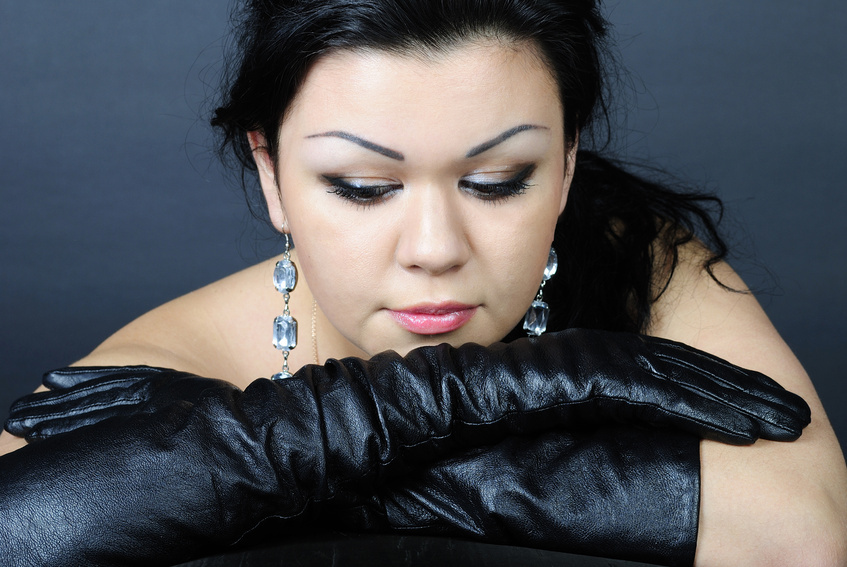 Leather gloves are beautiful and practical in equal measures, and it makes sense they need a little love and care to stay that way. Taking good care of leather gloves goes a long way toward maintaining their beauty, especially when it comes to gloves like leather driving gloves that see frequent use. Cleaning and conditioning leather gloves throughout the year keeps the leather strong and beautiful and will ensure the leather will not crack.
Routine Leather Glove Maintenance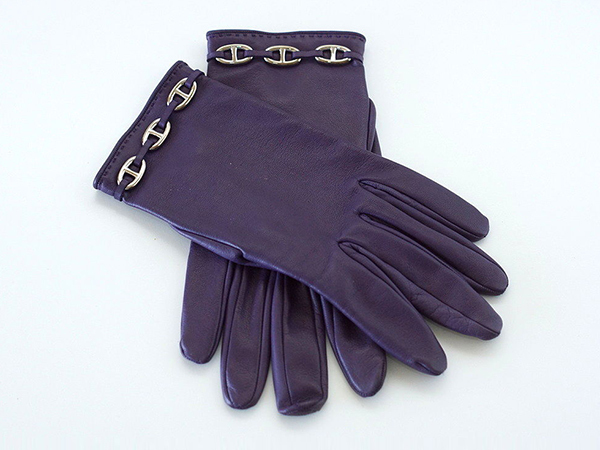 Leather gloves attract dirt like any other gloves, but they are easier to maintain because of their smooth surface. Wipe your leather gloves down every two weeks with a cloth. If the gloves have sticky patches, it is okay to dampen the rag a little. Let the gloves dry and then turn them inside-out to repeat the process with the inside. If the gloves are very dirty, a microfibre cloth is one of the easiest ways to clean them.
Using Soap to Clean Leather Gloves
If leather gloves become particularly dirty, it is sometimes necessary to clean them with soap. Rather than using common soaps, use saddle soap with a paper towel. Work it into a lather using circular motions. After creating a lather, repeat the circular motions all over the gloves. Use a damp towel to remove the dirt. Soap flakes like Lux are also handy for cleaning leather gloves.
Condition the Gloves Using Leather Conditioner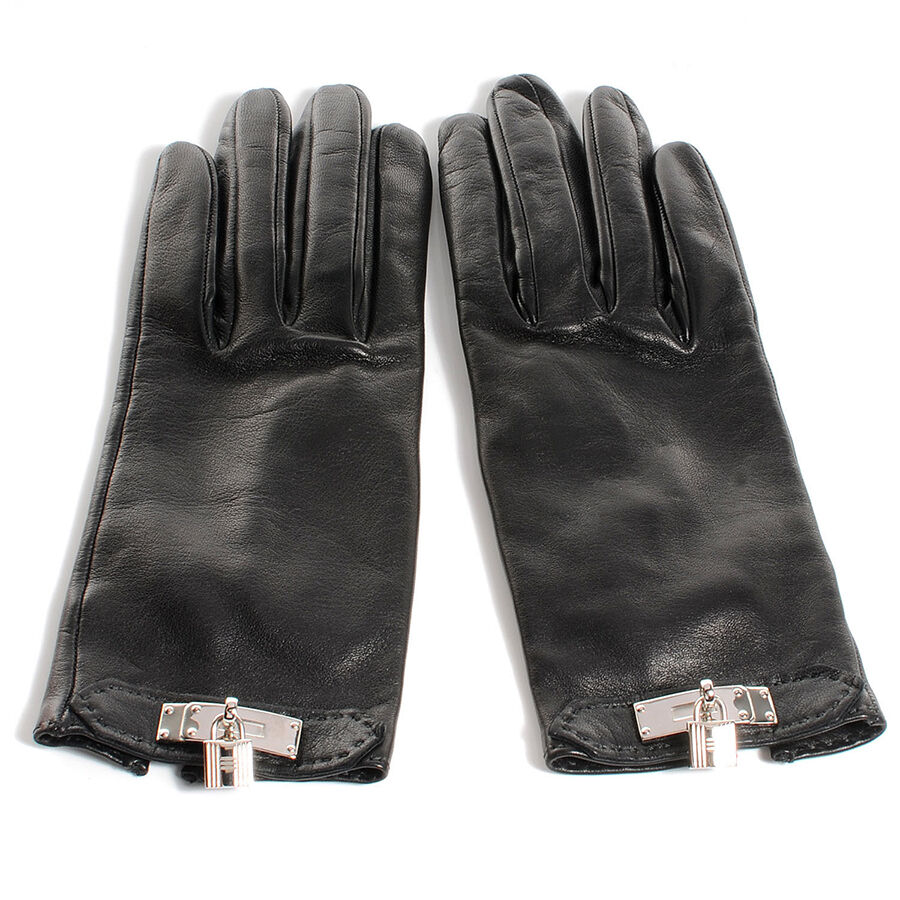 Leather is like skin and so it needs nourishment from time to time. You should condition leather gloves once or twice a year. Glove wearers have two options when it comes to conditioning. Leather conditioners nourish and protect the leather fibres with minimal colour change. In contrast, leather oil nourishes the surface but does not offer much protection. It is possible to use non-specialist oils, such as lanolin. Olive oil and other common household oils are not suitable for leather conditioning. Use a small amount in a circular motion across the surface. Stick to using a lint-free cloth when applying the conditioner and use a dry glove to buff the oil or conditioner.
Choose the Right Leather Glove Storage Option
Just as the sun causes discolouration of human skin, it can also cause leather to fade. It is necessary to store leather gloves correctly to maintain their rich colours. Dedicating a small drawer to leather gloves and other similar goods is a quick and easy storage solution. Alternatively, it is possible to use a decorative storage box to keep gloves safe.