Made to add flair to jeans, trousers, dresses, and skirts during the cooler months, leather knee-high boots are chic and stylish. Caring for your boots means they last season after season, so maintain your boots to keep them in top condition. Purchase leather conditioner and other supplies on eBay and ensure your leather knee-high boots walk on to next winter.
Cleaning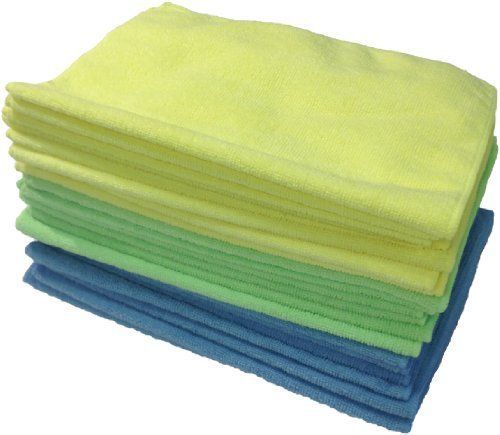 Keep leather boots free of everyday dust, mud, or dirt by using a damp, lint-free cloth or sponge and a mild liquid soap or saddle soap to wipe away dirt from the surface of your boots. Use a soft brush to loosen any mud chunks or build-up on your boots. When your boots get dirty, clean them at once so stains and dirt do not set in. Allow your boots to air dry once they are clean. A boot rack keeps boots in place while drying. Repair any scuffs, creases, marks, or worn spots by using shoe polish or shoe cream that matches the colour of your leather boots. If your boots get wet and have stains on them, clean them immediately for the best results. Use a diluted vinegar solution and a sponge to remove the water stains from your boots. Allow them to air dry, and never use heat to dry your leather boots; this could damage the leather. Sprinkle odour-absorbing powder in your clean boots to keep them smelling fresh.
Conditioning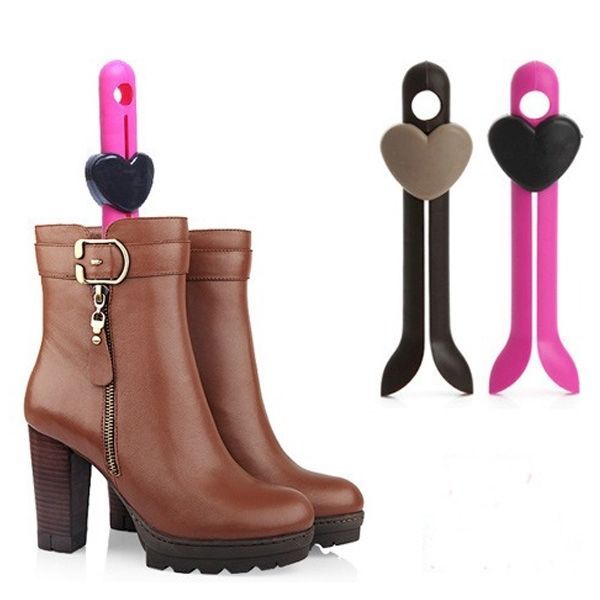 Your knee-high leather boots look polished and new when you keep them conditioned. Purchase leather conditioner and rub it gently into your boots. Buff them to a high shine with a lint-free cloth, or apply wax to the boots to add shine. Condition your knee-high boots with leather conditioner at least a few times each winter to preserve their appearance. Leather conditioner also helps soften and break in a new pair of leather boots. Waterproof your boots one of several ways. Purchase a special waterproofing leather spray or paste wax and apply it to your shoes to keep them stain free in inclement weather, or apply beeswax to your boots to add water resistance.
Storing
Storing your boots properly is one of the keys to good boot care. Never store your boots in direct light, as this could alter the colour of the leather. Store them in a ventilated area where there is enough space for the boots to stand up their full height. Make sure the boots are clean and dry before you store them. Avoid folding the boots, which causes permanent creases. Place boot shapers inside boots, or use newspapers, water bottles, or shoe trees to ensure the boots stay upright while they are stored. The boots keep their shape and look great for next season. Dust off your boots when you are ready to wear them again.