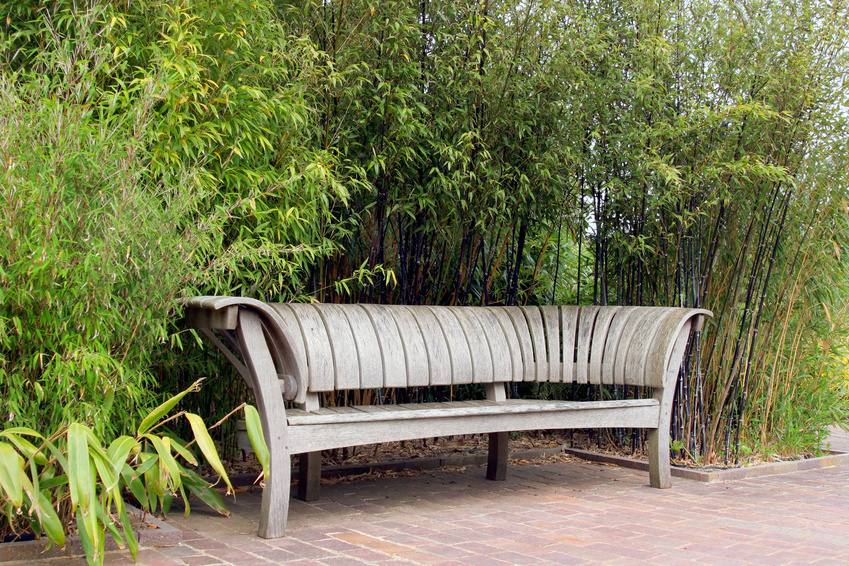 Liming is a traditional, yet fashionable method of decorating oak wood to give it a time-worn appearance. This technique brings out the wood grain and makes the furniture look as if has faded naturally over the years. In order to maintain the whitened look of limed oak furniture, you need to take proper care when cleaning it. Whether you are interested in caring for your limed oak cupboards or living room furniture, learning more about different cleaning and maintaining techniques can help you keep the furniture in excellent condition.
Supplies Needed for Limed Oak Furniture Care

Cleaning limed oak furniture is not a very complicated process; however, you need to pay attention to the supplies you use in order to be sure you do not remove the finish of the furniture. Since the whitened look of this furniture is due to a liming paste applied on the surface of the wood to mimic an antique look, avoid abrasive cleaning supplies and tools. Some of the supplies you need for cleaning limed oak furniture include a mild dishwashing detergent, rubber gloves, clean rags, a bucket, and liming paste if the original finish has started to fade. To protect the surface of the wood, you also need some furniture wax, a roll of steel wool, and some clean soft cloths.
How to Clean Limed Oak Furniture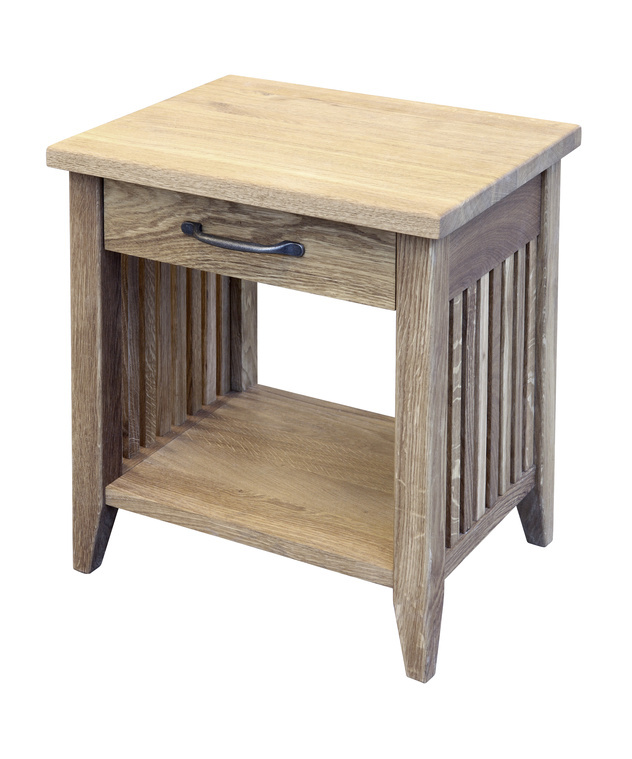 To clean the furniture, start by mixing a few drops of detergent in warm water. Then deep a cleaning rag into the mixture and rub it gently across the surface of the furniture, making sure the rag is not too wet. To protect the limed finish, remember not to scrub too hard. You should then pat the wood surface dry or allow it to dry naturally. If you notice any fading in the liming, apply some fresh liming paste on the surface of the wood with a clean, dry rag. Remove the excess paste with a clean rag.
How to Protect Limed Oak Furniture with Wax
To ensure continuous protection for your limed oak furniture, you can apply furniture wax. To polish the limed wood, pull a piece of steel wool from a roll and dip it into the wax. You should then rub the wax into the wood, making sure you fill every indentation. Let the wax soak before polishing it off with a fresh pad of steel wool in order to remove any excess. Finally, rub the surface of the furniture with a clean soft cloth to give it a shiny look.