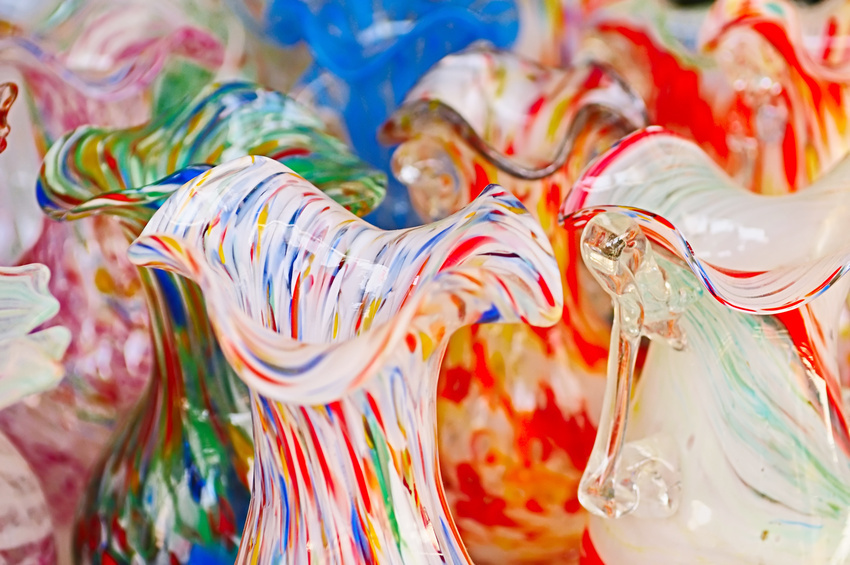 Handcrafted and hand-blown by master glassmakers, Murano glass pieces are unique and very popular. The objects range from everything from chandeliers to small figurines to amazing jewellery ensembles. While owning one of these pieces is quite special, it is of prime importance to ensure that you properly take care of your Murano glass items. Washing, dusting, and certain special precautions can help each Murano piece maintain its unique and timeless beauty for years to come.
Gently Wash Murano Glass Pieces When Necessary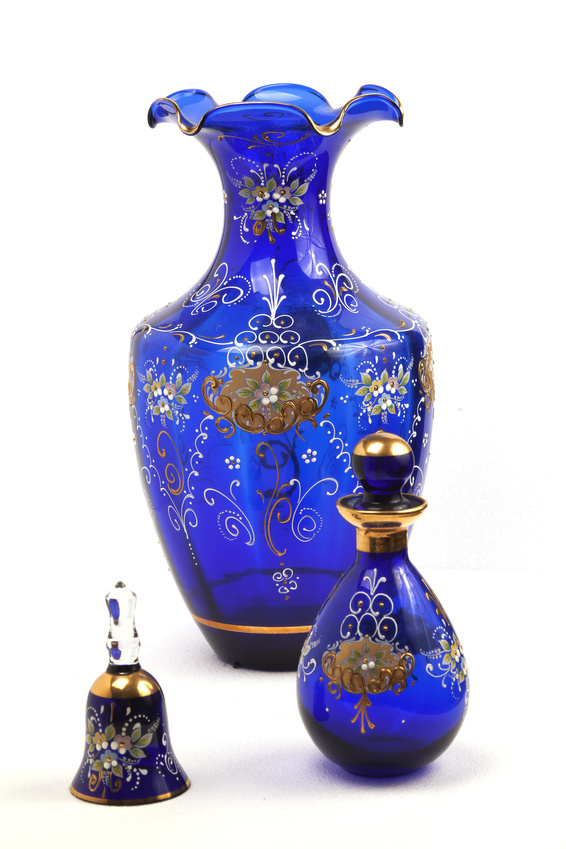 You may choose to hand wash your Murano glass pieces from time to time. This can combat the build-up of dust and other residue. For example, if you own a Murano glass vase, you can simply wash the item in a sink with warm water. You may also utilise a neutral soap if necessary. When washing multiple items, such as Murano glass figurines, it is vital to not place all the items in the wash basin together. Washing numerous items together can lead to scratches and breakage. Do not wash items in a dishwasher, as the high water temperature and pressure can result in shattering. Finally, do not use harsh chemicals like ammonia to clean Murano glass pieces. This can result in irreversible damage, such as cloudiness.
Utilise Exterior Dusting for Murano Glass Pieces When Possible
For those items that do not allow full submersion in water, such as a Murano glass lamp or chandelier, gentle dusting is helpful with a lint free cloth. After dry dusting, you may need to use a damp cloth to ensure the item is completely clean. Also make sure that any Murano glass objects are completely dried after cleaning, as not doing so can result in permanent damage and water spots.
Take Special Precautions with Murano Jewellery Pieces

Murano glass jewellery pieces can make a beautiful gift and can be an eye-catching conversation starter. However, items such as a Murano glass necklace or Murano glass bracelet lose their lustre id not taken care of properly. The best option is to invest in a jewellery box in which to store the items. This box can protect it from oxidising environments. If further cleaning is necessary, use a silver cloth to dust the jewellery item. For deeper washing, warm soapy water is best. However, it is vital to completely dry these items before storing. Failure to do so can result in damage to the glass and any silver-plated core that exists.