Nike has a wide variety of Lebron trainers, which range from shoes designed especially for basketball to men's walking shoes. When caring for your Nike shoes, the material used in the shoe is key. Leather trainers require a different solvent than synthetic leather. However, in the methods and suggestions for care Nike offers the same no-nonsense advice for maintaining and cleaning your trainers.
Regular Maintenance Cleaning

The best way to clean your shoes is to always remove any soil or debris from the shoes at the end of the day, especially if they have come into contact with excessive dirt or mud. This stops stains from setting into the shoe and prevents the need for deeper cleaning, which has the potential to damage your shoes. Clean the exterior of the shoes with a soft material, such as a shoe brush or a microfibre cloth. Do not use any sort of waterproofing spray or solvents, as these can alter the colours of the shoe and damage the exterior.
Trainer Materials and Solvents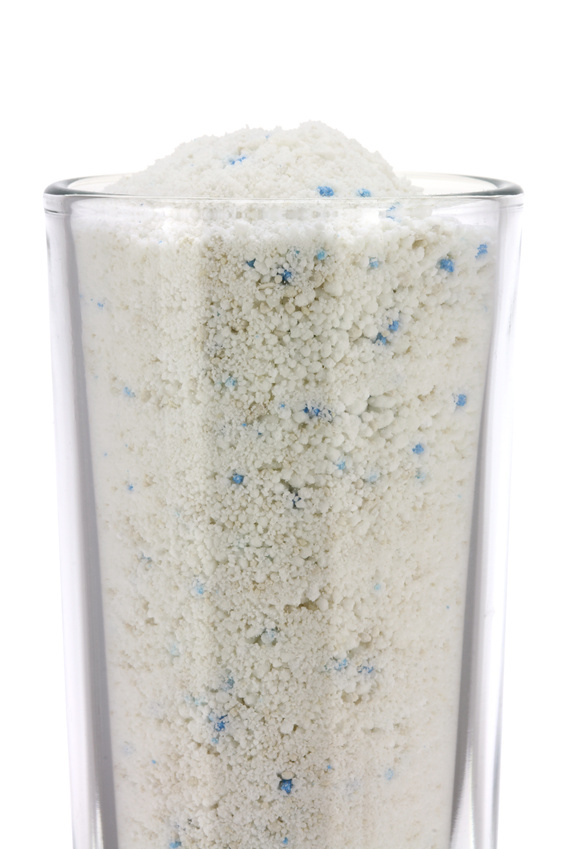 No matter what sort of Lebron trainers you have, never submerse them in water to clean them. If the interior and exterior of the shoe are both soiled, you must clean both by hand. If the shoes are heavily soiled, mix warm water with just enough laundry detergent to create bubbles. Using a brush or a sponge, clean the exterior of the shoe with your solvent mixture. Once the exterior of the trainer is clean, use warm water to remove any excess detergent from the shoe.
Drying Your Trainers
Do not throw your Lebron trainers in the dryer. Even on low heat, the tumble motion and the heat can irrevocably damage the material and colour of the shoes. Allow your trainers to air dry at room temperature; this may take several hours, and even overnight depending on how much water you used to clean your shoes. Do not wear the shoes when wet, and expose them to open air to avoid mildew or mould in the shoe.
Cleaning Methods to Avoid
To deal with smelly or soiled insoles, remove the insole and wash it by hand using the same methods as for cleaning your shoe: a brush or cloth and damp soapy water. If you remove the insole, make sure that it is completely dry before putting it back in your shoe. Avoid using saddle soap on leather shoes that are intended for sports or high impact use, as the soap may soften the leather beyond use. Also, do not use bleach or other harsh chemical solvents.
If you like Nike Lebron, you might be interested to know that Yeezy Trainers are now available on eBay.