Royal Crown Derby manufactures a wide array of porcelain items in the form of giftware, tableware, and collectibles. To keep these pieces in excellent condition for the years to come, ensure that they are well maintained through proper cleaning and storage. Porcelain is fragile and must be handled and displayed with care.
Usage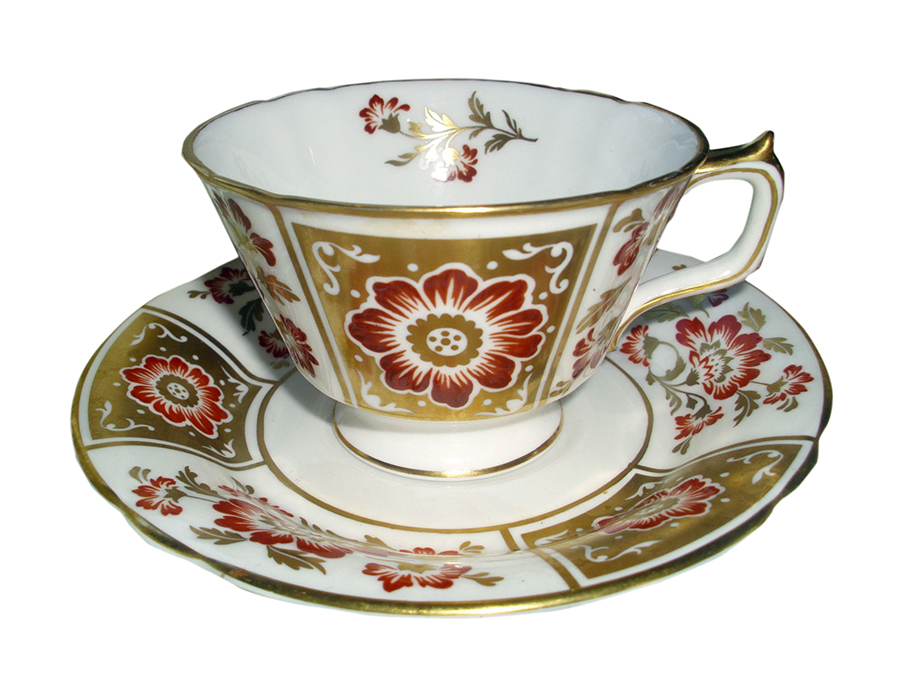 Do not subject Royal Crown Derby china tableware to extreme temperature changes. Buyers should also avoid exposing the tableware to an open flame. If planning to warm Royal Crown Derby plates and serving dishes within the oven prior to use, ensure that temperatures do not exceed 100 degrees Celsius. Likewise, avoid placing tableware with a gold or platinum trim in the microwave. Note that while suitable for both freezer and oven use, fine bone china should not be utilised for cooking purposes.
Washing
Royal Crown Derby porcelain can go in the dishwasher; however, temperatures should not exceed 65 degrees, as high heat may damage the porcelain. Still, many individuals choose to hand wash these delicate pieces. When doing so, do not use scouring pads or abrasive washing detergents, as these products can scuff the surface. To remove stains or hardened-on particles, soak in warm water prior to washing. For persistent stains, submerge the Royal Crown Derby china in a mild bleach solution for no longer than one hour; avoid potent bleach solutions, as this can ruin the glaze. Conversely, try soaking the tableware in a solution of vinegar and table salt. Air dry or wipe dishes dry with a soft towel.
Cleaning Collectibles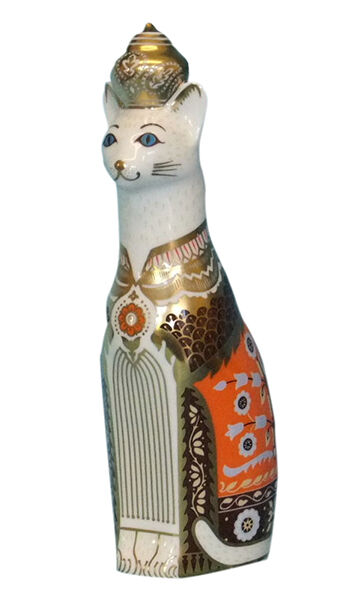 Gently clean Royal Crown Derby figures with a heavily diluted mixture of soap and water and a damp microfibre towel. Avoid scrubbing the collectibles, as this can cause damage. If the Royal Crown Derby figurine is antique, vintage, or highly sought after, take extra precautions. It is a good idea to test the cleaning solution on a small, concealed part of the figurine, prior to wiping down the entire collectible.
Storage
To avoid scratches in the glaze, avoid sliding them over one another when stacking. Consider layering a piece of felt or fabric between each dish for extra protection; a paper napkin should also be sufficient. Still, Royal Crown Derby cups should never be stacked, as this weakens the handles and leaves them prone to chipping. Instead, hang them from a cup hook or place them upright with adequate spacing between each piece. If you live in hard water areas, you may notice the formation of deposits on your tableware after washing. Easily remove these deposits with a dilute acid, such as vinegar.