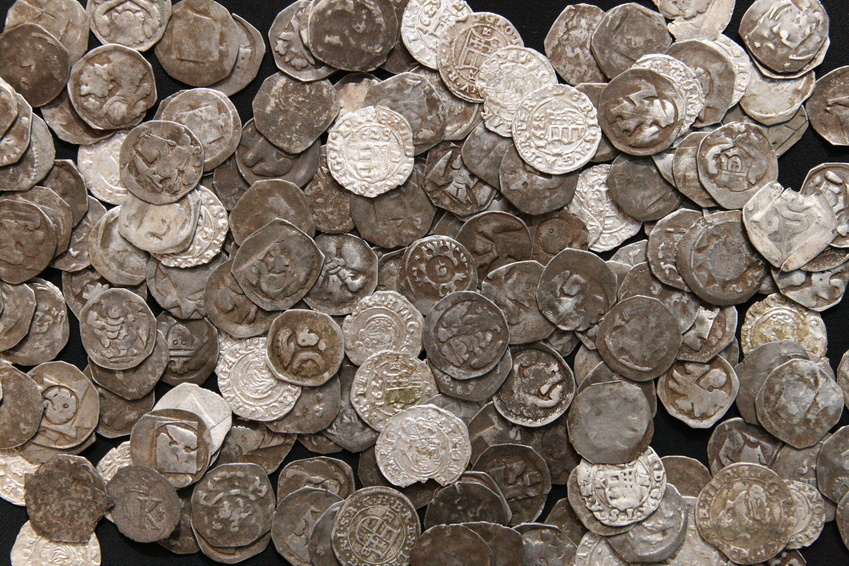 Saxon coins date from around the 5th Century through to the 11th Century. Firstly made using gold, then silver, Saxon coin collections make for a popular collectible item. Coins are for sale as single items, in lots, or as a complete collection. When buying Saxon coins, it is important to know how to care for the coins in order to keep them in optimum condition without damaging their value. Any rare coin owner needs to understand about accurate cleaning, touching, and storage of Saxon coins.
Cleaning Saxon Coins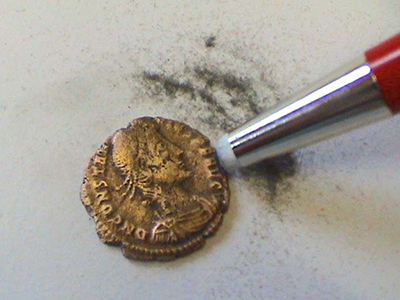 Cleaning any rare coins, including Saxon coins, is very much frowned upon. With the exception of freshly discovered antique coins that are caked in mud, cleaning rare coins is likely to damage them. Early Saxon coins were made of gold. Gold coins came into use as a form of monetary value in the 6th Century. In the latter part of the 7th Century, gold Saxon coins were replaced by silver coins. Whether one collects gold or silver Saxon coins, be aware that these metals may oxidize when exposed to air. Removing this oxidization leads the coin to lose any mint lustre it has, making it appear harsh, and adversely affecting its value. If one feels it absolutely necessary to clean their Saxon coins, it is highly recommended to seek the professional advice of a numismatist.
Touching Saxon Coins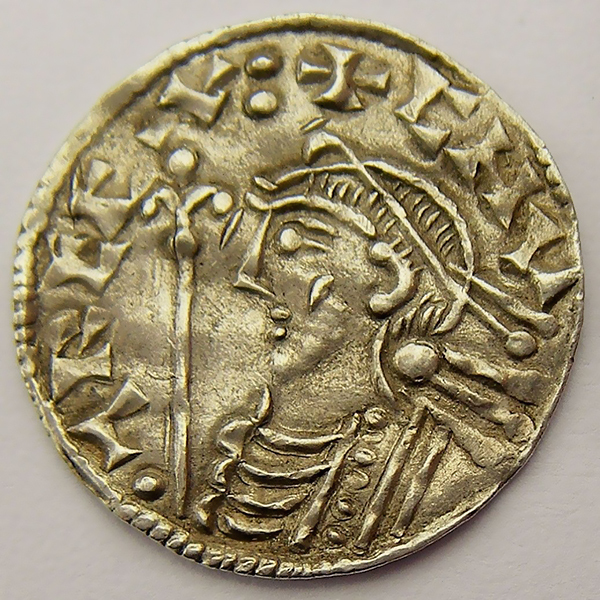 Saxon coins require delicate handling. Touching rare coins with bare hands causes irreversible damage to them and, in many cases, adversely affects the value of collectible coins. Natural oils and minute dust and dirt particles cause coins to discolour and may scratch their surface. The correct way to care for Saxon coins is to handle them with cotton gloves or latex gloves. When handling them, especially valuable and old rare coins, only touch the edges whenever possible.
Storing Saxon Coins
Whether it is a single coin, selection of loose coins, or a rare coin collection, Saxon coins require special storing. Extremes of weather, humidity, moisture, air pollutants, chlorine, and acids all cause damage to rare coins. To store collectible coins properly, use a coin holder. For a larger number of coins, a good quality coin album or coin folder is ideal. Keep coin in a warm, dark environment, away from moisture, extremes of temperature, and direct sunlight. The bottom of a chest of drawers in the bedroom, or at the top of the wardrobe make for ideal storing options for rare and collectible coins. For expensive rare coins, it is best to store them in a home safe or in a bank's safety deposit box.