Ornaments can often represent cherished and fun memories with loved ones during the holidays. To care for wooden ornaments, consumers should abide by key guidelines regarding use, cleaning, and storage to make these tangible memories last. With proper care, consumers can plan on handing down their precious ornaments for years to come.
Using Ornaments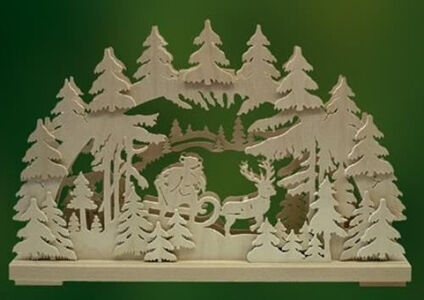 When hanging ornaments, consumers should hang particularly precious or fragile ornaments in low-traffic areas of the tree. This typically involves choosing a higher part of the tree where they cannot accidentally fall due to someone brushing up against them. Consumers can also safeguard their precious wooden Christmas ornaments by securing them to a branch with wire wrapped securely around the branch or ribbon to keep them secure. Using the hooks that typically come with ornaments can put them at risk as they can be flimsy and cause rust stains on the ornament as they age.
Cleaning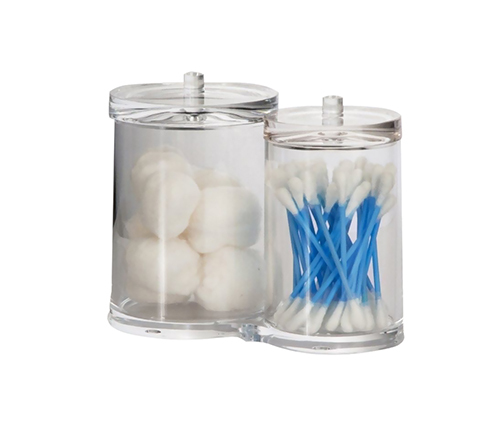 To clean ornaments, use a soft, dry, clean cotton cloth to gently wipe away dust and buff ornaments. In smaller and more delicate areas, a Q-tip can gently remove build-up without becoming too abrasive. Consumers should be careful not to apply too much pressure, especially on painted surfaces with older ornaments, as the paint can peel and flake off. To dust ornaments, old makeup brushes can gently remove the dust quickly and efficiently.
Repairs
If the ornament should fall and break or end up damaged during storage, consumers can make small repairs using a few household items. Just a dab of wood glue or hot glue should be enough to set a broken part back in place. If using wood glue, consumers should adjust for the drying time, positioning the ornament in a safe location where the glue can dry without coming undone. Hot glue, however, dries much faster. Consumers should keep a watchful eye on any hot glue threads that may develop as they pull the hot glue away from the ornament. These can land on other parts of the ornament and be difficult to remove without damaging the ornament. Consumers should not use quick-drying glue unless absolutely necessary, as the chemicals may ruin the finish or paint job on the ornament.
Storage
Proper storage can keep valuable wooden ornaments safe and clean. To store, consumers should wrap ornaments with tissue paper and place in ornament boxes or similar storage where the ornaments can stay in individual compartments. Pack small and fragile ornaments in bubble-wrap before utilising tissue paper to prevent breakage.