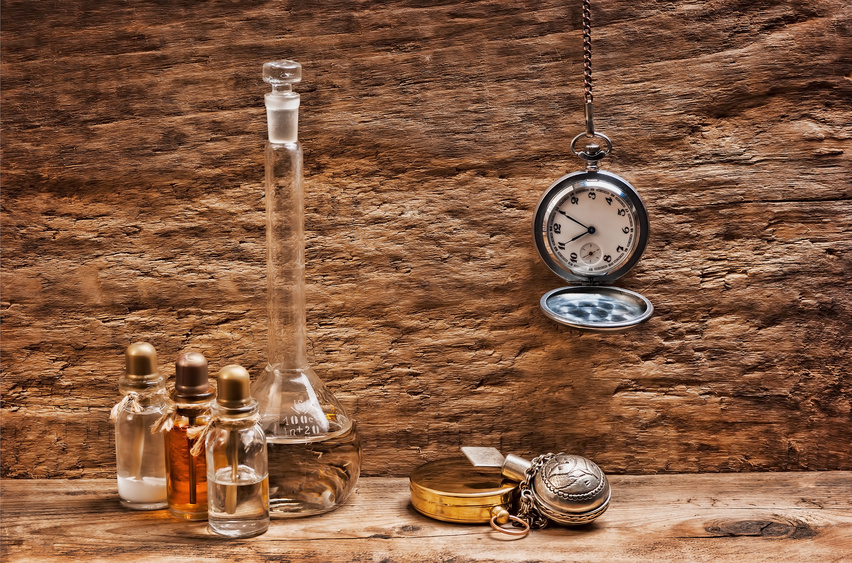 Antique glass pieces can make a beautiful and timeless addition to any home. Often these items have been passed down through generations and cherished by family members for years. However, to ensure that your antique glass pieces last a lifetime, there are a few important washing, dusting, and storing tips to keep in mind.
Wash Antique Glass Carefully

Once dust covers antique glass pieces they should be thoroughly washed. You should wash Antique drinking glasses or antique wine glasses individually by hand using warm water and mild dish detergent. Washing them individually reduces the chance of breakage due to the glass objects touching one another. It is also wise to place towels on the interior of the sink to provide an extra barrier for the antique glass pieces in case of slippery hands. Under no circumstances should antique glass of any kind go in the dishwasher, as this can result in breakage due to the high heat and water pressure. All antique glass pieces should be air-dried.
Clean Only the Exterior of Delicate Antique Glass Pieces

For extremely delicate pieces, or those that do not need full water immersion cleaning, lighter dusting and cloth washing may suffice. For example, if you own antique glass vases or antique glass perfume bottles that you keep on display, use a damp soft cloth for the cleaning. Each item should be gently wiped down on a solid surface to ensure breakage does not occur. To gently dust the interior of such objects with a tapered-mouth opening it is helpful to use a small bottle cleaning brush. These can remove dust without scratching fragile glass interiors.
Display Antique Glass in a Safe Location
Perhaps the easiest way to ensure proper care of your antique glass pieces is to store them in a safe location. Many homeowners choose to store such items in an antique glass cabinet or antique display case in a low-traffic area of a room. If the display cabinet or case has a light, it is important to ensure that the antique glass items are a safe distance from it. Otherwise, cracking or shattering may occur. Antique glass should also be kept out of direct sunlight.