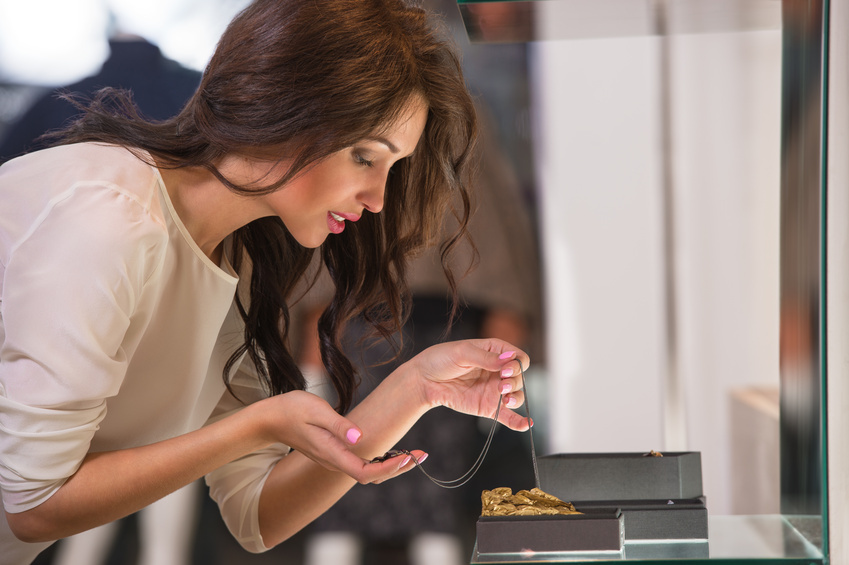 Black diamonds continue to rise in popularity within the jewellery industry due in part to their rarity. Commonly set in men's rings and women's engagement rings, they tend to look best with simple cuts. To preserve their value, properly take care of your black diamonds. Regularly cleaning and polishing is key to keeping them in perfect condition.
Examining and Cleaning Black Diamonds
Be sure to examine each stone carefully to ensure that they are not loose in their settings; have a professional jeweller repair any loose mountings. Where diamonds are loose, soak them in diluted ammonia or a special jewellery cleaning solution for at least one hour. For best results, completely submerge the loose black diamond. On the other hand, soak mounted black diamonds in a cleaning solution of hot water and dishwashing soap, as ammonia may affect the look of stone's setting. Doing so helps loosen dirt, oil, and debris; dirty diamonds do not reflect light as well. Then, scrub the black diamond at different angles with a soft bristle brush to clean all surfaces thoroughly. Be sure to rinse it off under hot running water prior to polishing. For maximum shine, polish with a clean, lint-free cloth.
Storing Black Diamonds

Store your black diamonds in a lined case or an ultra-soft microfibre cloth to prevent damage. Keep each piece separate so as to not scratch the surface of other fine jewellery components. Due to their high value, you might want to store them within a safe deposit box for security. Always make sure that they are dry and clean prior to storage.
Avoid Heat and Ultrasonic Cleaners
Black diamonds have been treated, and are thus, sensitive to heat. Therefore, do not subject them to high temperatures, as this can alter their colour or cause the stone to become dull. Similarly, do not be put into an ultrasonic cleaner, as these units use hot liquids to clean jewellery.
Black Diamond Wear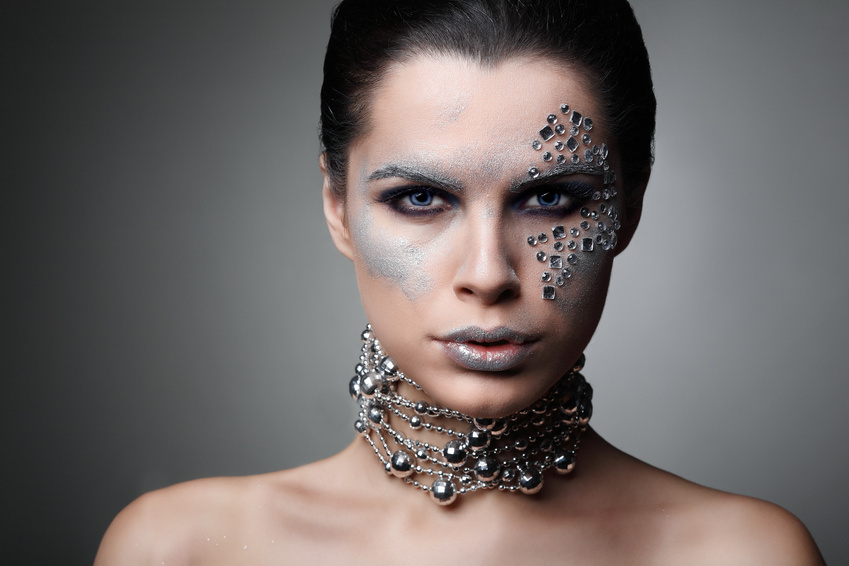 If your black diamond is mounted within a setting, consider removing the jewellery piece prior to engaging in sports or other strenuous activities. This is especially important in the case of black diamond rings, bracelets, and necklaces. Moreover, keep the jewellery away from chlorine and other household chemicals.