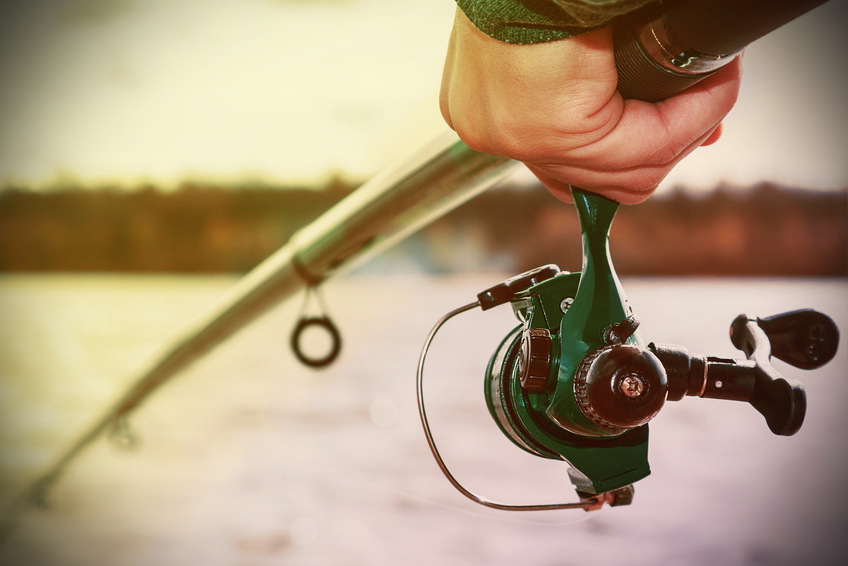 Like all sporting equipment, taking care of your carp fishing rods ensures that they last long past their use-by date. Anglers that understand the stress limits of their rods, how to decrease line friction, and how to land a fish without dragging their rods through sand, add longevity to their rod's life. Keeping your rod in good condition means years of fun without breaking the piggy bank.
Repair Rod Guides
Easily chipped or bent, fishing rod guides damage without proper care and attention. Avoid placing your carp rods on the ground or sand, as this causes minute chips and wear on the guide's finish. When the guides wear, the fishing line is likely to break, particularly when heavily loaded with a big fish. To ensure guides stay smooth, lightly rub with fine wet and dry sandpaper. This smooths small chips and protects the line. If you fish with braid or fused lines, check your guides. Older rod guides often buckle under the pressure of the new fishing braid technology. Fortunately, new guides are readily available at reasonable prices.
Protect Rod Handles

Most carp rods feature cork handles. Keeping the cork in good condition is as simple as wearing fishing gloves. Oils from skin stain the cork, and when they dry, they crack the cork. Using a lightweight fishing glove not only protects the cork handle, but it also prevents sun damage on your hands.
Lubricate Rod Joints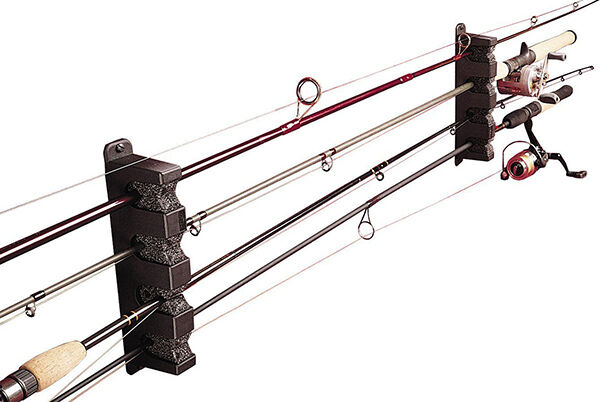 Over time, rod joints lose their gloss and finish. To ensure your carp fishing rod remains flexible at its joints, rub paraffin wax along the narrow, internal join. Rather than waiting until your rod begins to perish, begin a lubrication routine as soon as you buy it. Do not apply too much, as this attracts dirt and dust, causing friction in the joint. Finger out a small amount and gently apply it around the tip of the joint and then 1 or 2 cm down the shaft.
Use Rods Racks and Bags
Anytime rods are in transit or at home, ensure safe storage. Many anglers store their rods on specially designed fishing rod racks. Most home versions come equipped with six rod spaces and are easily mounted vertically or horizontally. The durable rubber and foam construction protects rod finishes. Moreover, made from high quality polyurethane, boat racks have vertical tubes that come in series of two to five rod holders and have a place for storing fishing pliers and tackle. Whenever travelling, pack your rods in a travel tube. Hard plastic versions suit airline travel and come with hinged tops and locking devices. Soft cordura rod tubes are significantly lighter and are a good choice when carrying your gear to a new fishing spot.