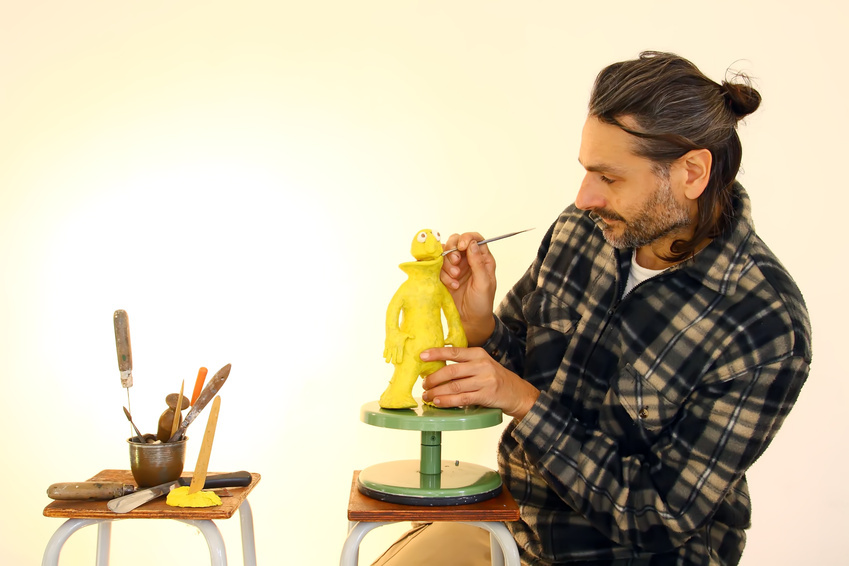 Continental figurines are small porcelain objects that come from factories on the continent, more specifically, Europe. Porcelain figurines are fun collectibles that you can use to decorate your mantelpiece and other areas of your home, so you should also take good care of them if you want them to last. Proper care is especially essential when you continental figurines are vintage or antique.
Storing Your Continental Figurines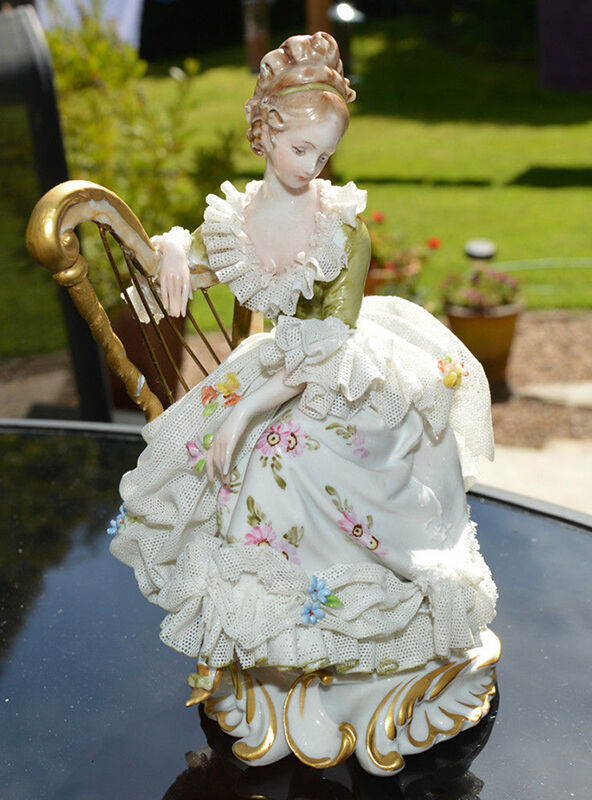 If you have a large collection of continental figurines, you probably display only a few of them at a time in order not to crowd the display. Therefore, you need to store the rest of the figurines. Pack them into paper or soft cloth and put away in boxes.
Displaying Your Continental Figurines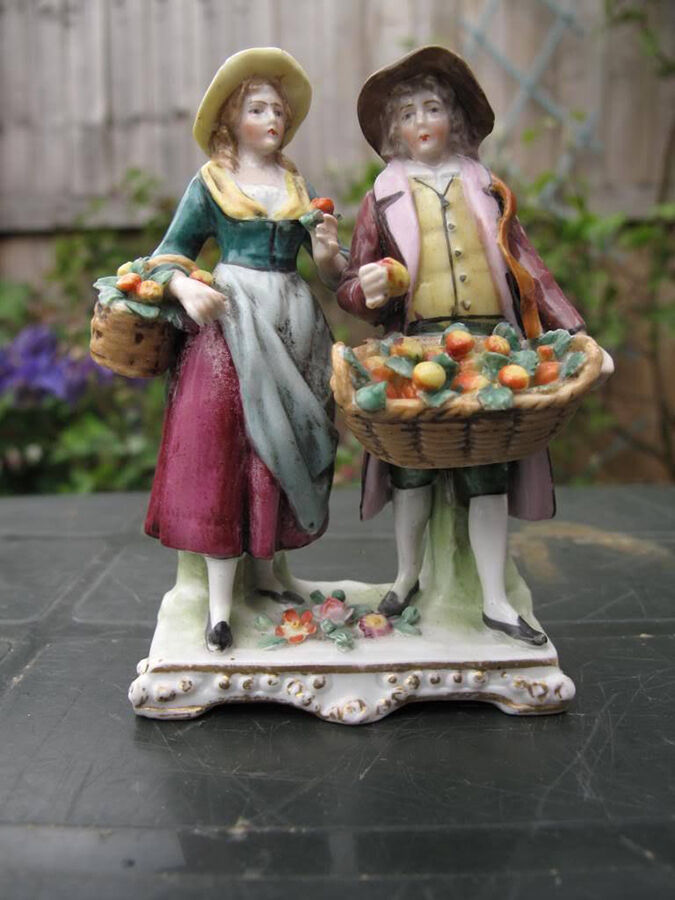 Many people choose to showcase their china collection on a mantelpiece. If you do not have small children or pets who could damage the figurines, this option can work for you. However, you could also store the figurines in a china cabinet that includes shelves and glass panes, thus allowing you to keep the porcelain away from direct sunlight that could fade the colour or design details over an extended period.
Cleaning Your Continental Figurines
Use a soft-bristled paintbrush to remove dust from the figurines. The smaller the figurine and the more hidden crevices, the smaller brush you need in order to reach everywhere. Another option is to use compressed air to blow away the dust and grit. If you spot any stains on the porcelain, first try to remove them with a soft damp cloth. If this does not work, you can try different options for different kinds of stains.
Stain Type

How to Clean

Coffee

Scrub with a damp cloth dipped in some baking soda

Tea or Fruit Juice

Wash with a solution of trisodium phosphate and hot water

Rinse and wash with a solution of laundry bleach in warm water

Hard Water Marks

Use a nylon scouring pad to apply a solution of vinegar and warm water

Grease

Scrub with a solution of heavy-duty household detergent, very hot water, and trisodium phosphate

Mildew

Apply laundry bleach with a sponge

For resistant mildew use a commercial mildew remover

General

Wash with baking soda with warm water
If the continental figurines are antique and expensive, try to avoid harsh detergents and opt for milder solutions.
Repairing Your Continental Figurines
Should a china figure break, you can sometimes repair it and restore its former shape. Use a special do-it-yourself kit for the task. Remember that the paint probably is not very durable because originally the figurine enamel went through baking at very hot temperatures that you simply cannot do at home. If in doubt, take the figurine to a professional.