A good quality digital SLR camera is an investment, so caring for it properly is important. Protecting the camera from moisture and debris, in addition to the correct cleaning technique, help to ensure the quality of photos. Storing the device in the right conditions extends the overall life of the camera.
Protect Your Digital SLR Camera from Moisture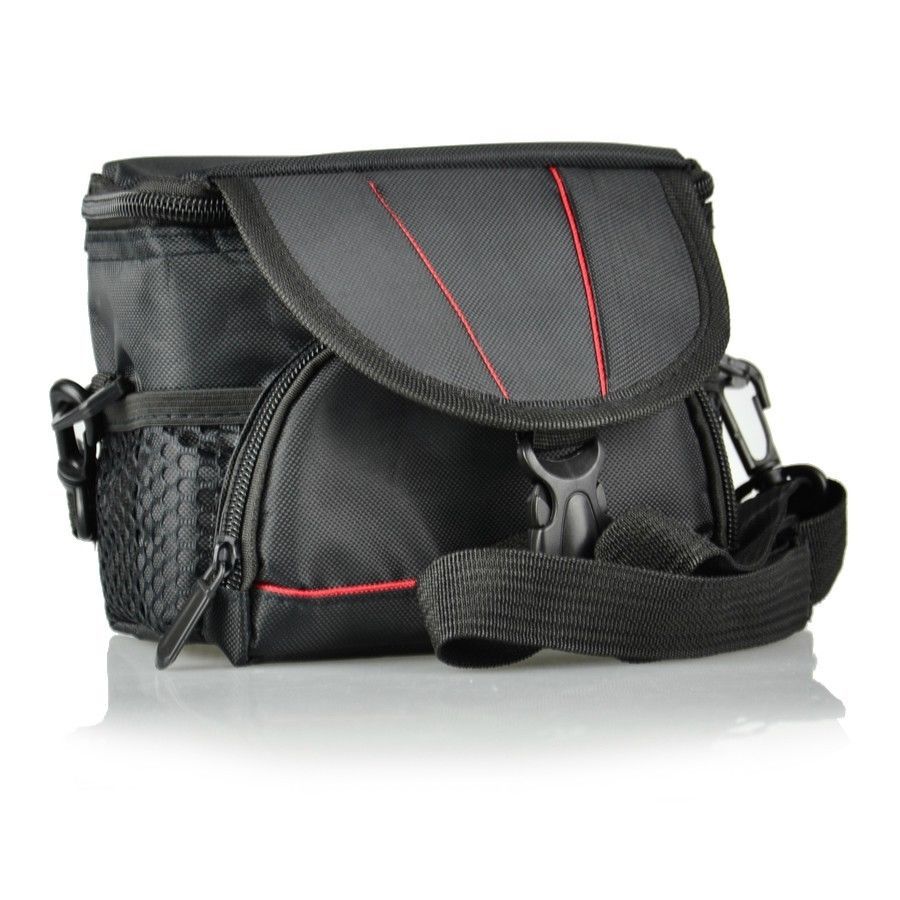 Moisture is one of the most common causes of damage to digital SLR cameras. Digital cameras have many delicate components that are affected by moisture, particularly the image sensor. To protect your camera, keep it in a waterproof plastic bag or use a waterproof camera case. Limit its exposure to humid conditions by only removing it from the case when you need to take photographs. If any part of the camera becomes wet, dry it immediately with a soft cloth.
Use a Lens Cap and Hood for Your Digital SLR Camera
A lens cap is an essential piece of equipment that every digital camera should have. A scratched lens greatly reduces the quality of photographs and is costly to replace. This is easily avoided by simply putting the lens cap in place whenever the camera is not in use, especially in dusty environments or when travelling. Lens hoods also provide protection. They do not cover the whole lens, but they offer a protective edge that keeps the lens from coming into direct contact with its surroundings.
Clean Your Digital SLR Camera
Dirt and debris may get into the digital camera and cause damage or scratch the SLR lens. Use a soft cloth, such as a microfibre cloth, to clean the exterior of the camera and the lens. In addition, use a soft cleaning brush to ensure that the slot for the memory card and any other ports are clean and free of dust.
Store Your Digital SLR Camera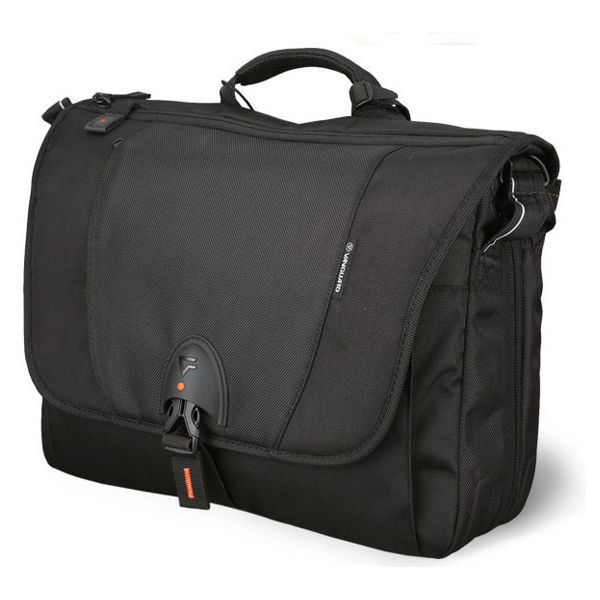 A digital SLR camera stored in its case is less likely to be damaged. Aluminium cases provide excellent protection, but other padded SLR camera cases are also effective. When buying a case, ensure that all of the camera's components fit securely into the compartments and do not bounce around or come into contact with each other while you travel.