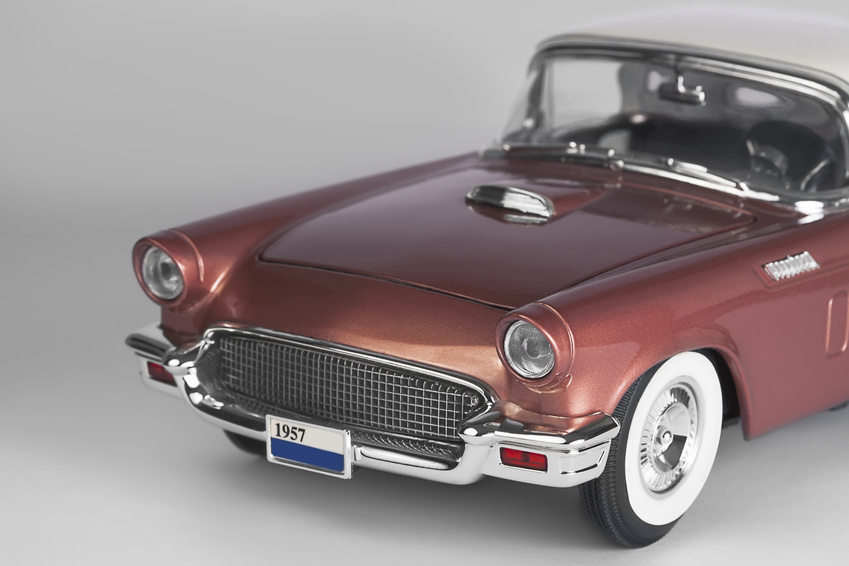 Hunting down the Dinky diecast cars that you still do not have is just half the fun of collecting diecast cars. The other half is cleaning and caring for the cars so that they look new even after many years. Different aspects of care for your Dinky diecasts include dusting and cleaning, waxing and polishing, repairs, and using a display case.
Cleaning and Dusting Dinky Diecasts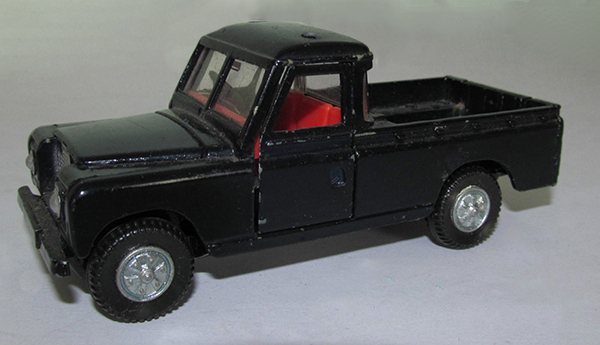 Cleaning some diecast models is as simple as washing in warm water with a little mild soap. However, this process does not work for cars with stickers or decals, as these lift with exposure to water. It is also a bad idea with acidic water, which can rust metals parts. In such cases, use a damp cotton bud to clean the car carefully, making sure to work around decals and stickers. As for dusting, use a large makeup brush if there are removable parts like mirrors and pedals or a computer vacuum if there are no removable parts.
Waxing and Polishing Dinky Diecasts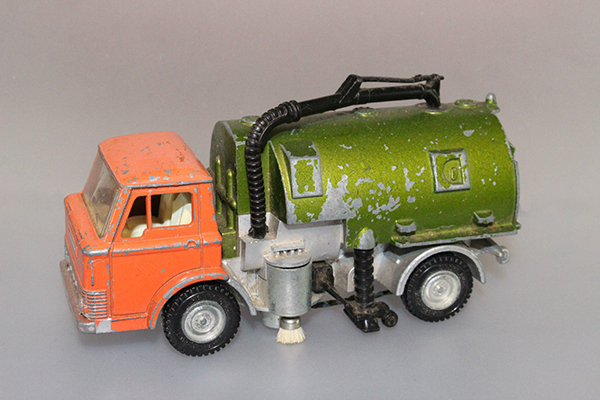 Wax and polish protect the paint on a clean Dinky diecast. The best waxes and polishes for Dinky diecasts are those made for clear coats on real cars. Apply a small amount of car wax lightly with a cotton bud, using an especially light hand around raised edges or silver areas. When the wax dries to a light haze, buff it off with a cotton polishing cloth. Remember to be very gentle, especially around mirrors and fenders, as it is easy to scratch diecast models.
Choosing a Display Case for Your Diecasts
Closed display cases work best for protecting diecast models. Not only do they prevent dust from settling on the cars, but they also keep inquisitive hands off. First, determine the necessary size. Account for space around each car; crowding them may result in cars knocking into each other, or worse, falling out, as you put in and take out models for cleaning and maintenance.
Dinky Diecast Repairs
Common repairs include bodywork, fixing the paint job, or replacing parts. These jobs require quite a bit of expertise and usually involve epoxy glues for metal or plastic parts. Painting involves not just paint, but also compressed air to clean off the car first, and the appropriate primer to make the paint stick.