No longer in production, FED cameras require a lot of care to preserve their value and keep them in working order. They are highly sought after by amateur and professional photographers alike. The best thing you can do for your camera is to look after it well and, with proper care, your FED will provide you with its inimitable performance and effect for a long time to come.
Cleaning the Lens and FED Camera Interior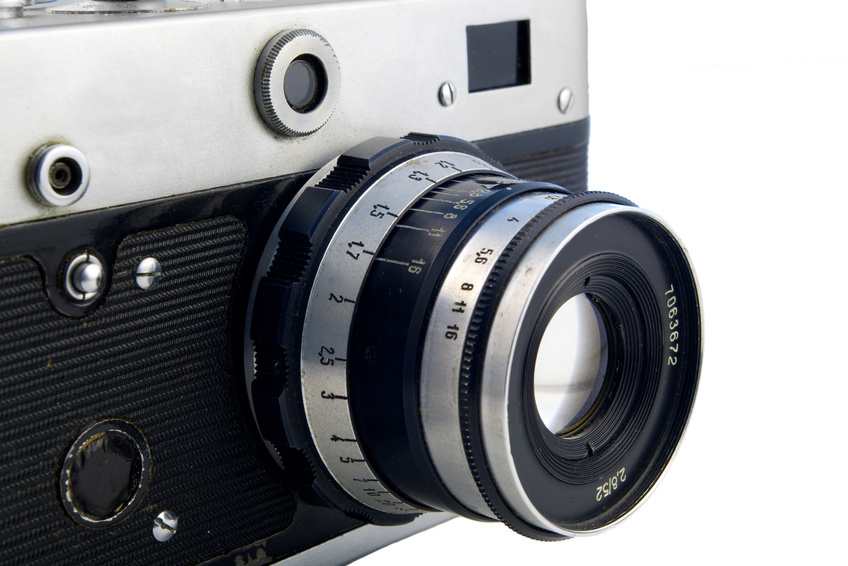 Regularly clean the FED lens with a lint-free cloth; ultra-fine microfibre cleaning cloths work best for removing finger marks, grease spots, streaks, smudges, and dust particles. Avoid using towels or your shirt, as this can scratch the lens and destroy its anti-glare coating and ultimately affect picture quality. Additionally, protect the FED camera lens with a lens cap when not in use. This is especially important as FED camera lenses are always in an open and ready to use position, even when not in use. Lenses that have been properly cared for hold their value better than those that have significant signs of wear. When cleaning the FED camera interior, use air to remove dust particles from the components. Avoid the use of abrasive chemicals which may damage internal components.
Storing a FED Camera

To help protect against accidental falls and other hazards, such as scratches, dirt, and dust, store your FED camera in a structured camera bag with a soft interior. For ultimate protection, look for cases that are both waterproof and shock resistant. Besides the camera case, make sure to store it out of the heat or cold. Avoid leaving it in a car longer than necessary, as overexposure to bright sunlight heats up the cameras internal components and causes the parts to expand. Similarly, extreme heat may melt the FED cameras lubricating greases, which can then seep through and damage internal hardware. Whether you own a FED 1 or FED 2, if you live in a humid climate, consider purchasing an airtight storage box.
Camera Rain Cover
Camera rain covers are vinyl or nylon pouches that protectively surround the camera, while still allowing the camera to function. They also help prevent debris from getting into the camera while in use. Be sure to bring one if using the camera outdoors in places like the beach, desert, or other places where dust, dirt, and sand present a potential problem. These elements can get onto the 35 mm film, clog electronic contact points, and scratch mirrors.