A Fender Telecaster is an iconic and beautiful instrument that, when properly cared for, can last for a lifetime. In fact, some of the original Fender 1950s Broadcasters and Telecasters are still playable. Taking the time to learn about how to properly care for your Fender Telecaster allows you to preserve the instrument's beauty, sound quality, and style.
Cleaning a Fender Telecaster
Regularly cleaning a Fender Telecaster is the easiest way to keep it in good shape. To clean a Telecaster, wipe down the strings and bridge with a lint-free cloth, wipe the body down with a soft polishing cloth, and use a guitar cleaner on the body of the guitar. Good options include Fender Guitar Polish, Fender Custom Shop Guitar Polish, Fender Mist and Wipe Guitar Enhancer, Fender Speed Slick Guitar String Cleaner, or Dunlop Lemon Oil Conditioner. Usually, it is best to use Fender products and polishes on your Fender as they are specifically for Fender guitars.
Storing a Fender Telecaster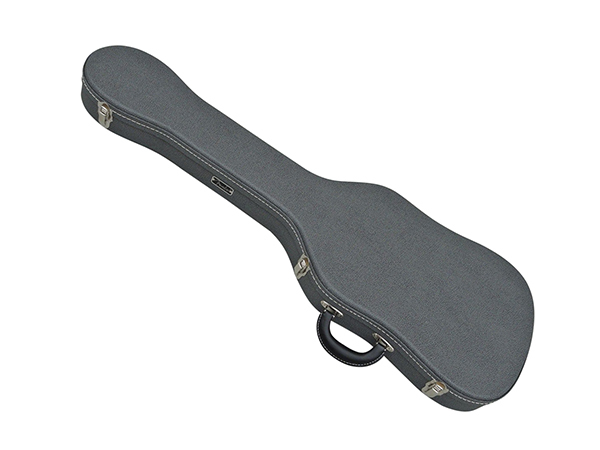 Storage is another essential part of properly caring for a Fender Telecaster. Too much exposure to moisture, sunlight, humidity, and temperature changes can cause anything from a warped or cracked guitar to fretboard buzzing and swollen wood, none of which is good for your Fender. Store the guitar in its case when not in use, and place it in an area away from heat and cold sources such as heaters, vents, windows, and so on.
Travelling with a Fender Telecaster

Travelling with a Fender Telecaster is risky if you do not take proper care of it. Always travel with the Telecaster inside of a hard case to prevent damage from falls, drops, or bumpy roads. If it is very hot or cold outside, allow the case to adjust to room temperature indoors before opening the case to prevent the guitar's finish and wood from cracking. Avoid storing any guitar in a hot or cold boot, as the temperature fluctuations and extreme heat can damage the guitar.
Maintaining a Fender Telecaster
Any guitar requires a certain amount of maintenance in order to remain in tip-top condition. Regular polish and waxing helps to keep the finish in great condition. You may also have to adjust the action over time to preserve the original sound of the guitar. Changing the strings properly prevents damage from broken strings and cut strings as well. If you are completely new to the process of caring for a guitar, then the 'Fender Telecaster Handbook' by Paul Balmer is a good resource for everything from proper tuning to fret repairs.