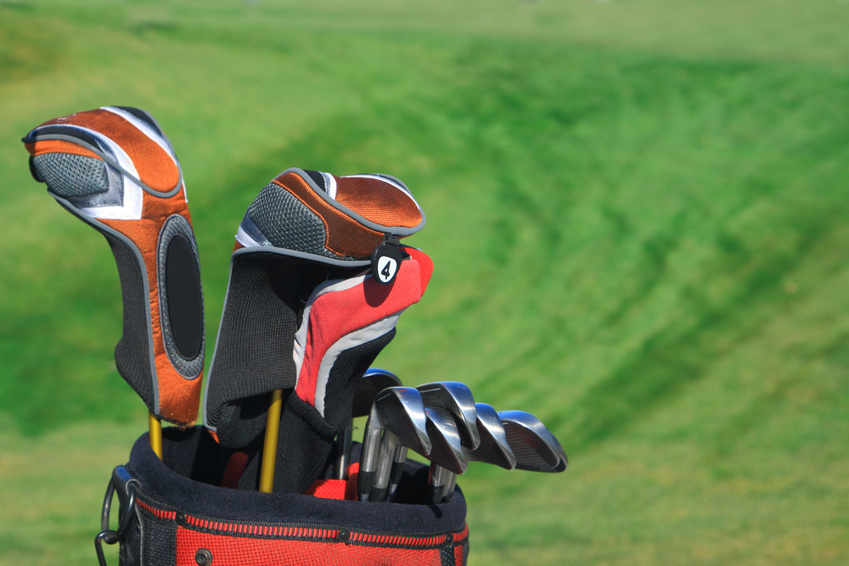 A significant investment, golf club sets require maintenance and care to preserve their value. Proper care also helps maximise game performance on the course through accurate and controlled shots. You should not only wipe clubs clean of mud, sand, and moisture after each round but also throughout play.
Storage
Store your golf club sets in a dry, temperature controlled environment. Indoor locations, such as a closet space, work best. Avoid storing or leaving them sets in the boot of a car, even on a short-term basis, as extreme heat can cause the epoxy in the clubs to break down and lead to premature wear.
Club Head Cleaning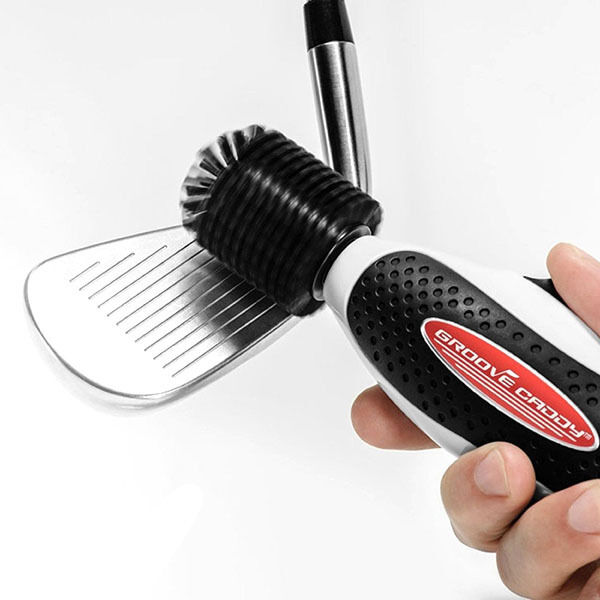 Clean metal irons with lukewarm water, a mild dishwashing soap, and a soft brush. Remember to scrub the grooves of each club head to remove dirt and debris. Additionally, make sure not to submerge the club shaft during the cleaning process. Once clean, rinse the golf clubs with cool water and thoroughly towel dry. You can apply steel or chrome polish if desired. Conversely, do not subject club heads made of wood to water; instead, use a soft, damp cloth to clean the clubs, then immediately dry them. If desired, apply wood wax.
Club Head Covers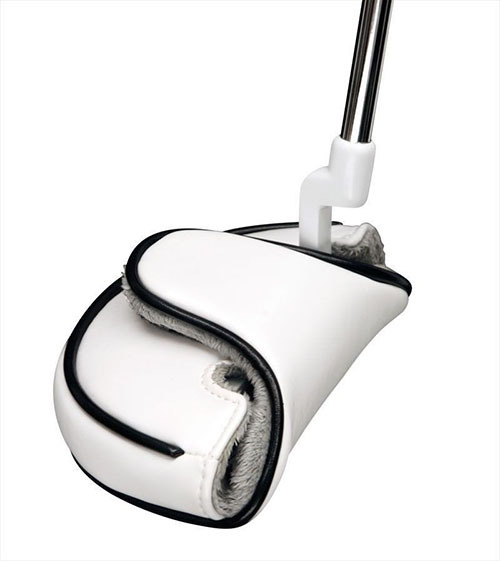 Protect your golf clubs, particularly woods and putters, from getting jostled in your golf bag with a golf club head cover. Golf club damage not only affects the golf ball's trajectory but also the accuracy of a putt. Similarly, wood club heads are highly susceptible to damage. Use head covers, as long as the clubs are thoroughly dry; covering damp wooden clubs can cause damage due to humidity. Furthermore, opt for long neck head covers to protect graphite shafts from nicks and scratches.
Shaft Cleaning
Improper handling can easily compromise golf club shafts; avoid leaning on the clubs or exerting unnecessary tension. To clean, wipe down steel shafts with a towel. If necessary, gently rub with fine grade steel wool to remove rust spots. On the other hand, clean graphite shafts with water and a soft cloth. Moreover, do not use solvents to clean graphite shafts, as it can break down their polyurethane coating. After cleaning and drying, seal both steel and graphite club shafts with wax.
Grip Cleaning
Essential for a good shot, the golf grip requires cleaning and regular replacement. Fading, cracks, or slick spots indicate that the grip needs replacing. When cleaning, use a soft brush, lukewarm water, and a mild detergent; avoid submerging the grips in water, as this can lead to shaft rusting.