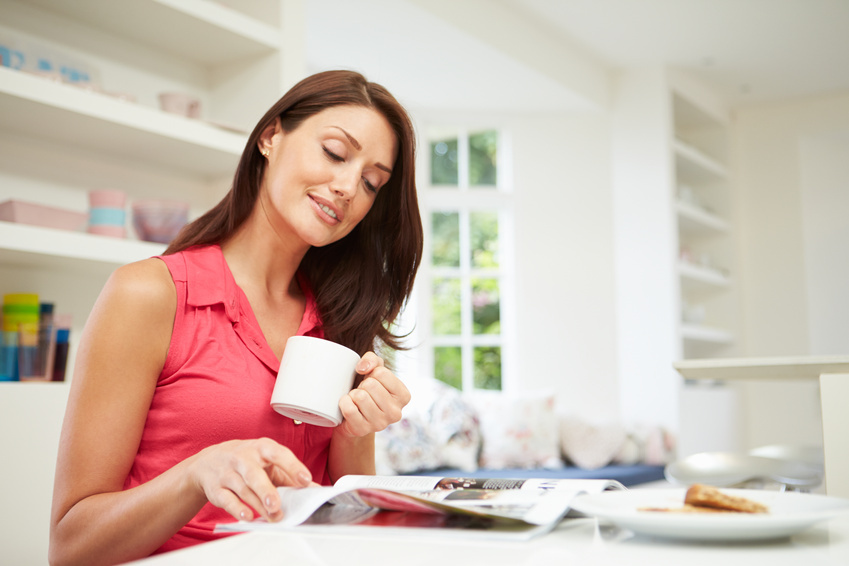 Hello Magazines brings readers the latest gossip and news regarding UK celebrities and royalty. Avid buyers often want to keep the most savoury editions of the publication as keepsakes, making caring for the magazines a concern. Those looking to preserve Hello's glossy pages should consider organisation, storage, and display options.
Organising a Hello Magazine Collection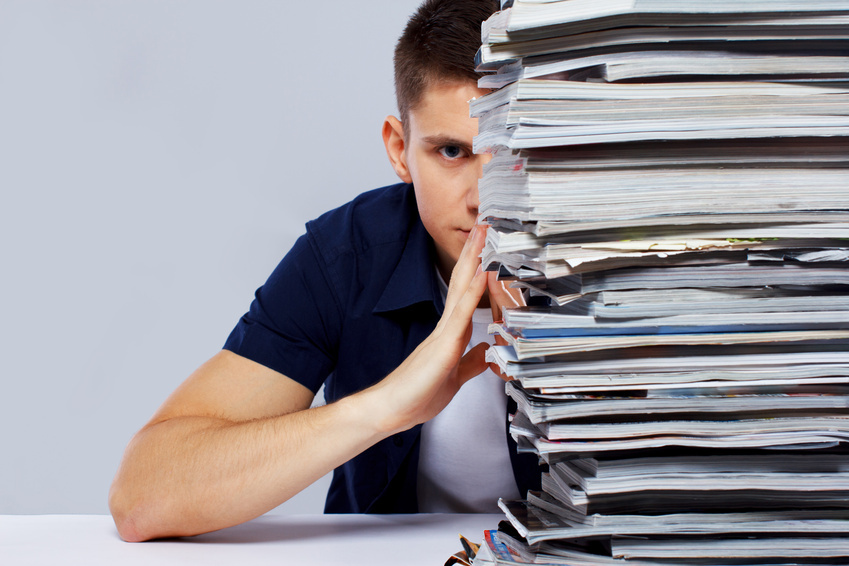 The first step in caring for a publication like Hello should involve deciding on an organisational method. Most lovers of the magazine will likely want to pull out their favourite volumes from time to time, so arranging them by date or topic is important. Choose a simple method that you can recall without much effort, and make an inventory list using an old notebook or some paper to use as a helpful reminder. Just remember to log new additions to the collection or any original organisation will not matter. Of course, some editions carry more value than others, and many magazine owners will choose to display the really rare, store the less interesting, and throw out the unimportant.
Properly Storing a Hello Magazine
Magazine owners should identify the best storage environments possible for their Hello collection. Ideally, storage solutions should consist of acid-free materials to preserve the paper's quality. Many might even choose to individually wrap each edition in plastic for extra protection. Look for plastic storage containers that lock shut and seal the magazines from the outside elements. Choose solid colours instead of clear boxes, and place them in a space at room temperature. Also make sure to select a dry spot to prevent any damaging moisture build-up. When starting to store these magazines, check on the collection every now and then to see if the boxes need moving or updating.
Displaying Your Hello Magazine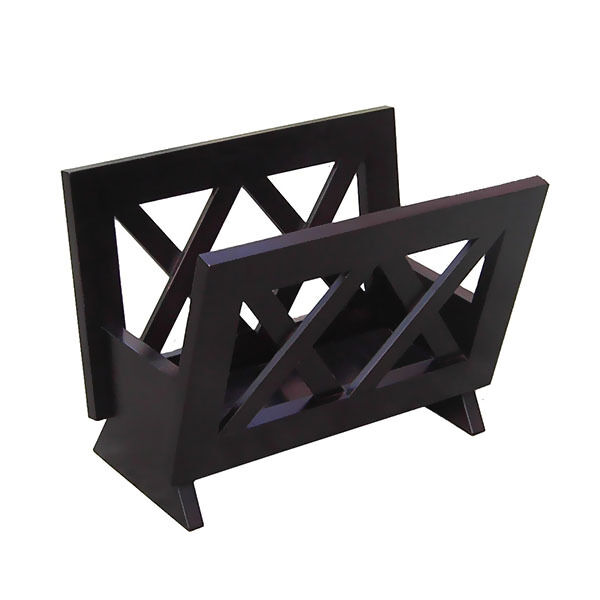 Because many people occasionally enjoy revisiting their older publications, many manufacturers of storage solutions have created several ways of both containing and displaying magazines. Popular options include racks that hold the magazines by supporting their spines with a rod running inside an opened section. Other shoppers buy options for housing them in boxes meant for bookshelves. However, some may choose an elegant frame and matting for rarer editions of the magazine. These include those that feature Princess Diana, royal weddings, and the Queen's Diamond Jubilee. Just remember to choose acid-free materials that will not damage the integrity of the paper. Also consider displaying the date and a caption alongside these valuable volumes. People will likely enjoy seeing such information, and owners can leverage the pieces as conversation starters when entertaining.