Ibanez is a Japanese guitar brand that has been producing high-quality musical instruments for almost a century. Known for its range of bass guitars, Ibanez also makes electric and acoustic guitars. Caring for an Ibanez guitar depends on the type of instrument you have. Learn more about how to maintain an Ibanez guitar in order to keep your instrument in excellent condition.
How to Clean an Ibanez Guitar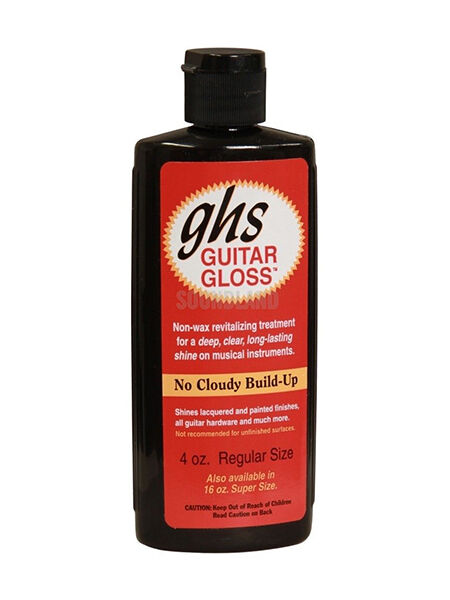 Cleaning an Ibanez guitar takes a bit of time and patience and requires some supplies. These include a soft cloth, guitar polish for cleaning the wood parts, fingerboard oil, and rubbing alcohol for the strings. Use the guitar polish to remove all the dust and dirt from the body and neck of the instrument. Do not use polish on the fingerboard and the strings, and keep in mind that some polishes contain abrasive particles so they give a matte appearance to the wood. To clean the strings, use a couple drops of isopropyl alcohol on a soft cotton cloth or simply clean them with a dry cotton cloth every time you are done playing. Remove the strings before cleaning the wood on the fingerboard with a dry cloth. As this part of the guitar is prone to drying out, rub some fingerboard oil on it.
How to Store an Ibanez Guitar Properly

Do not expose an Ibanez guitar to excessive humidity, dryness, or temperatures to avoid damage to the wood. Sudden changes in temperature may cause expansion and contraction of the wood, as well as cracks in the body. Humidity is another important element to take into account. The solid wood part of Ibanez guitars may expand when damp and contract when dry, so it is important to avoid variations in humidity. Avoid leaving the guitar in direct sunlight or next to heat sources such as radiators. Storing an Ibanez guitar in its case is a good way to avoid the effects of changing humidity.
How to Protect an Ibanez Guitar When Travelling
Transport your Ibanez guitar in a hard shell case for gigs in order to protect it from any accidents. There are two main kinds of guitar cases suitable for Ibanez guitars: hard cases and gig bags. Hard cases are more secure and are essential for long journeys or for taking the guitar on an airplane. On the other hand, gig bags are less expensive and weigh less. When shopping for a hard case or gig bag for an Ibanez guitar, make sure the instrument fits the case. As a rule of thumb, you should not hear or feel the guitar moving around too much when shaking the case.