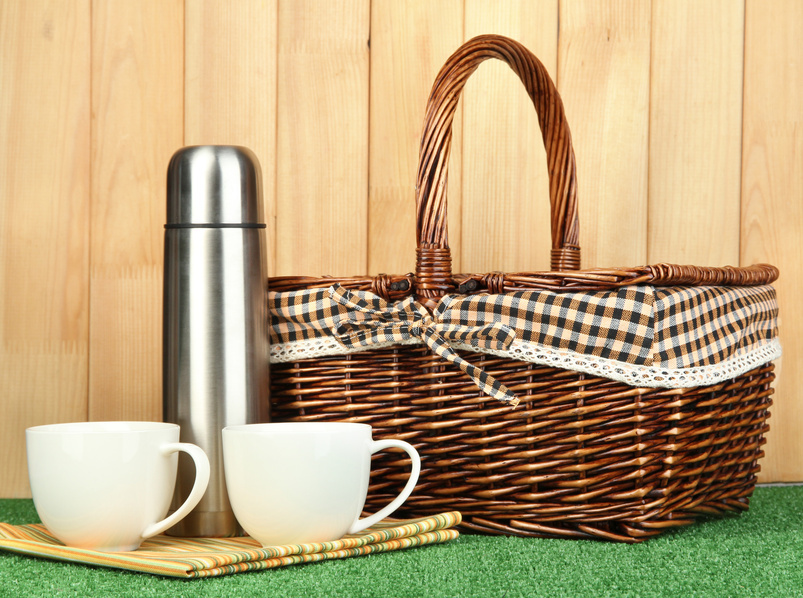 A thermos flask is a device for storing drinks to keep the liquids hot or cold for longer periods of time. The invention dates back to 1892 when Sir James Dewar combined two chambers together and vacuumed the air from in between them. This kept his chemical experiments at a stable temperature, and domestic insulated flasks soon spawned from his work. By removing the air, the liquids maintain their temperature longer.
What Not to Do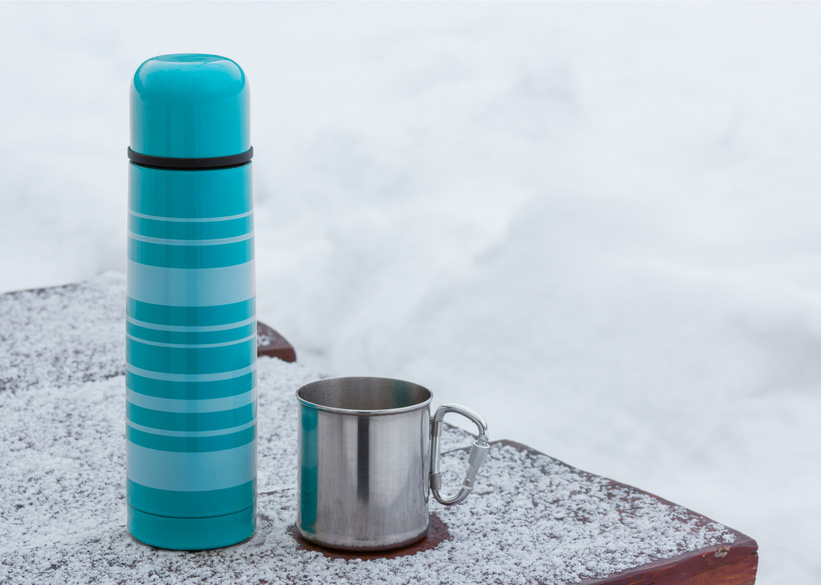 The ability to have cold lemonade or hot coffee last for a long time in a large thermos is great, but at the end of the day, users have to remember to wash their flasks to avoid bacteria build up. To do this, they cannot simply place the thermos in the dishwasher. Additionally, abrasive pads and cleaners scratch the stainless steel or other interior. Bleach and other harsh chemicals are not good for the product either. A thermos works best at maintaining temperature longer if the flasks are already hot or cold, but users can accomplish this by filling the flasks with hot or cold water and letting them sit. They should never put these flasks in microwave ovens or freezers.
Disassemble and Wash All the Small Parts
Every thermos flask is different, but some models include small parts that require cleaning. For example, pump flasks dispense liquid out of a pump. They are great for serving drinks to small crowds, but owners need to take them apart for cleaning to keep the pump mechanisms sanitary. If necessary, the product's instruction manual provides instructions on proper disassembly.
Gently Wash the Thermos Flask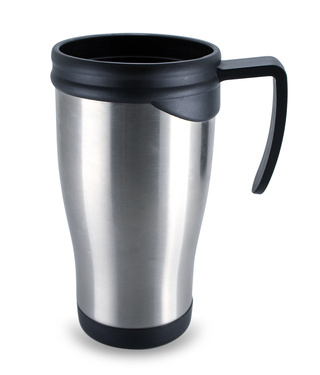 To clean a thermos flask, the user only needs a damp rag with a dab of dishwashing soap to wipe the flask down without ever putting the main tube under water. It should only be rinsed under running water and never fully immersed. Otherwise, liquid could potentially get between the stainless steel layers, even if it is an unbreakable flask. Toothbrushes are great for cleaning creases and small parts. It is best to dry the flask immediately after rinsing and store it upside down so any remaining water can drain out.
Remove Odours
After a lot of use, a flask could start to harbour odours from past liquids. If that happens, a vinegar rinse followed by a baking soda rub down before washing usually eliminates this problem.