Vintage repeater watches are beautiful examples of complication clockwork and beautiful collectibles or wearables for clock enthusiasts. Unfortunately, while their complexity makes them beautiful, complications like repeaters also make watches more delicate. Learn to properly care for your repeater watch to preserve its longevity and function.
Keeping Your Vintage Repeater Watch Away from Magnets

The first rule of using any sort of complication watch is to stay away from magnets. This includes magnetic clasps, smartphones, computers, loudspeakers, and airport metal detectors. Magnets damage the movement and potentially the working of the watch, and can cause it to stop. If the watch is around magnets, then it may require demagnetisation before use.
Setting Your Vintage Repeater Watch Properly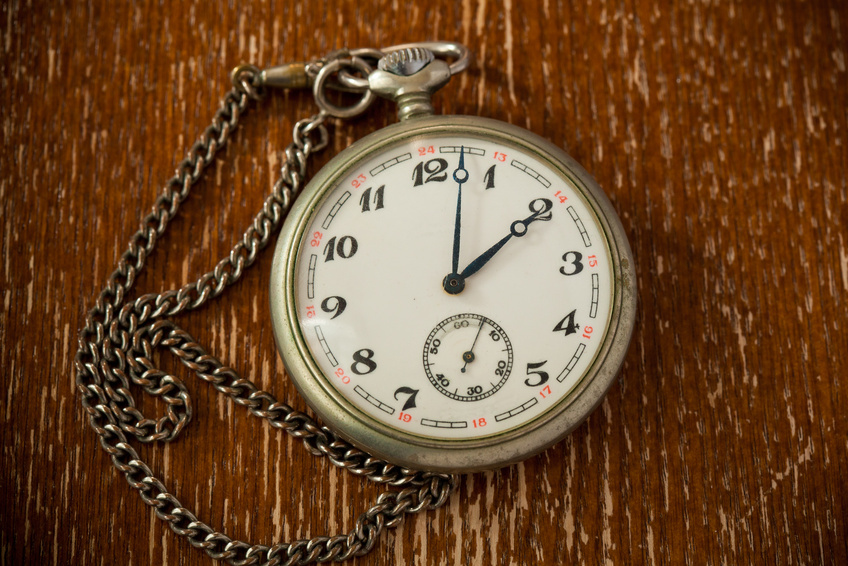 A repeater watch has to be set regularly, but it is important to do so correctly for long-term preservation of the watch. For example, you should ensure that you do not reset the time when the watch is already set in motion, as this may damage the gears. If the time is wrong, the best thing to do is to simply wait out the current motion, and reset it to the correct time the following day. Avoid setting the time if any other functions are in motion, as this also damages the gears. It is also important to never force the crown or the gears when winding. If the gears are stiff, the watch may require oiling, which you can have done at a professional watch repair store.
Cleaning Your Vintage Repeater Watch
Unless you are a watch expert, you should never take your vintage repeater watch apart to clean it because you might not be able to put it back together properly. However, you can care for the exterior of the watch with regular cleaning. Use watch cleaner, mild soapy water, or cleaning solution appropriate for the type of metal or material your watch contains. For example, if you have a silver watch with a leather band, then you need leather cleaner and silver cleaning solution. Wipe down the face and the band, or the chain if you have a pocket watch, once a week, which helps prevent dust and grime build-up, but your watch may need a deep clean every six to 12 months, depending on how often you wear it.
Wearing Your Vintage Repeater Watch
Vintage repeater watches are great for everyday wear, but it is important to consider that rough handling and motion can damage the movements. For that reason, avoid wearing your watch when doing sports, working out, or engaging in rough activity of any kind. Other than that, you should have no trouble wearing your vintage watch wherever and however you want.