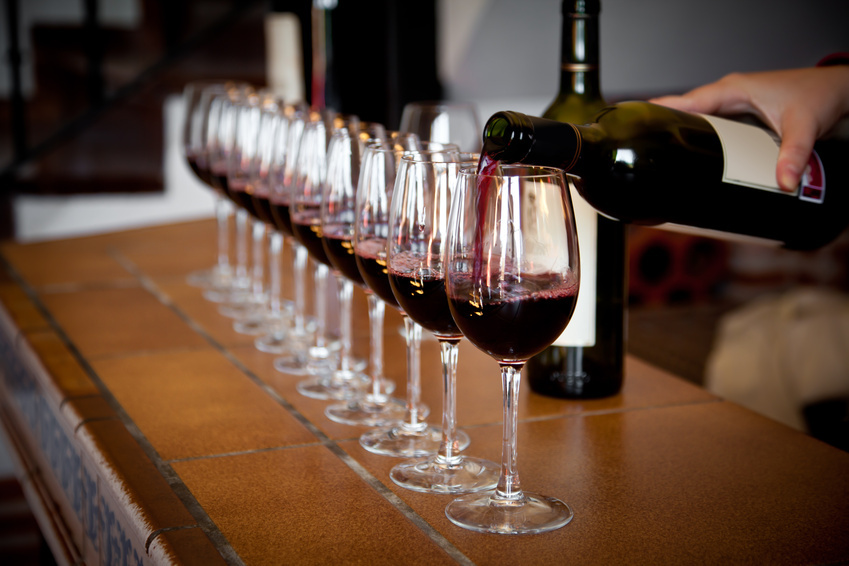 Serving wine from wine glasses is not only elegant, it also has an effect on the taste quality as special glasses enhance the flavours and allow you to enjoy the drink. Take care of your wine glasses, and you can use them to serve your favourite wines for many years. Learn some simple cleaning and care techniques to employ each time you use the glasses.
Washing Wine Glasses

Before you use the wine glasses, make sure they are absolutely clean. Take care of them properly after each use, not just before the next time you need them. A dishwasher is not a good option for the glasses because delicate crystal glasses can break or crack. Moreover, dishwashing machines leave behind residues that you cannot see. This can affect the taste of the wine and impede seeing the wine correctly through the glass. Instead, wash the glasses by hand with a mild detergent, such as washing soda that does not leave any film or residue on the glass surface. A stick-shaped sponge allows you to reach the very bottom of narrow glasses. After washing, rinse the glasses thoroughly and leave them to air-dry or dry them with a lint-free cloth. Crystal wine glasses are more porous than standard glasses and can develop stains over time. You can remove stains with vinegar or denture cleaners.
Storing Wine Glasses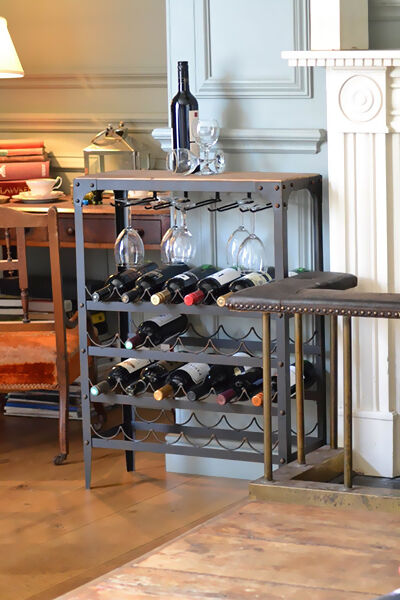 When not in use, store the glasses properly. Although many people prefer this option as it prevents dust from gathering, do not store them with the stem up as this could lead to chipping and cracking. Put the glasses into racks or cabinets rather than boxes for storage. High quality glasses can absorb some of the musty odours of the boxes or the storage area and thus influence the taste of the wine. Special racks allow you to display the glasses attractively and prevent them from hitting each other. Moreover, if you have many wine glasses, you can rotate them and not use the same ones all of the time.
Preparing Wine Glasses for Use
In storage, dust, aerosolised oils, fibres, and other contaminants can accumulate inside the wine glasses. Therefore, you need to prepare the glasses properly before drinking from them. A quick rinse is the easiest and quickest way to handle this. However, this is only appropriate if your tap water is free from too much chlorine or other substances that could taint the flavours of your wine. Try using some of the wine you are serving to rinse the glasses in order to remove the contaminants and ensure that you add no flavours.