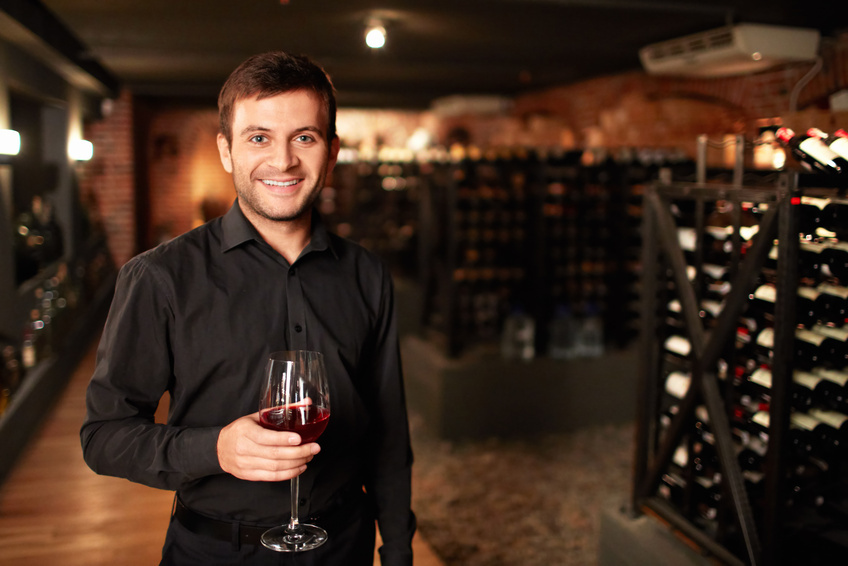 Cellar air coolers provide an essential service for many businesses, small and large, as clients and employees alike enjoy doing business in a refreshing environment. The proper care of these machines helps increase their longevity and overall performance. Cellar cooler owners should maintain a normal cleaning routine, watch for indicator lights, and alter the set temperature with changes in activity.
Cleaning the Condenser Coils
Dust particles and microscopic matter in the air gather on the coils at the back of the cellar cooler. Air enters the system through this hardware first, so any accumulation of dirt will likely cause the performance of the cooler to suffer over time. To prevent this, owners should clean this area every few months with a household vacuum cleaner or soft bristled brush. Focus on pulling the dust out of the machine. Harsher cleaning tools, like gusts from an air compressor might move any particle build-up further into the cooler and damage parts crucial to the machine's functionality.
Watching for Maintenance Indicators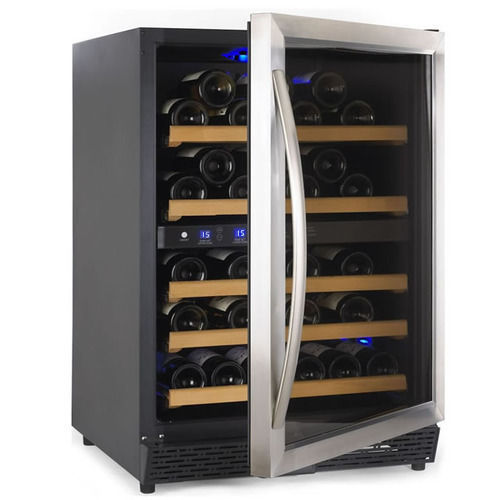 It seems manufacturers wisened-up to the problems cellar cooler customers might face in recalling a cleaning or servicing schedule. Most machines include preset systems meant to display the state of the machine. Lights on the front of a stand-alone cooler will likely illuminate in a specific colour or order to let you know which problem interfered with its performance. This might also appear on the central control panel for larger systems. The manual accompanying the cellar cooler should provide a key to interpret these signals. If still in doubt in regards to their meaning, however, try contacting the manufacturer directly via phone or e-mail.
Monitoring Usage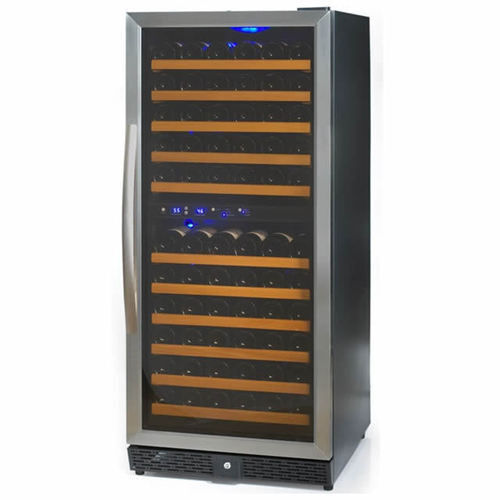 Ensure the cooler is not overworked over long periods of time by manually altering the goal temperature. Increase the amount of air-flow 15 to 20 minutes before the start of a business day and turn it down significantly before closing shop. Optimum temperatures include between 23 C, or 73 F, during the day and 27 C, or 80 F, after hours. Also pay attention to seals on windows and doors around the perimeter of the room, and try to reduce the amount of air that gets out of the room. This all should help extend the life of the machine. Some cellar coolers flash warning lights when the coils experience stress from extreme heat or cold in the room environment. Again, use the manual that came with the device to determine what signals indicate.