Cleveland Golf manufacture an extensive line of high quality wedges that provide both amateur and professional golfers with accurate approach shots to the green as well as enough loft to escape the deepest bunker. As one of the leading golf club manufacturers, Cleveland Golf utilise strong materials to produce the company's sand and pitching wedges. To ensure long lasting durability, golfers should learn about how to care for their Cleveland wedges.
Clean the Grooves of Your Cleveland Wedge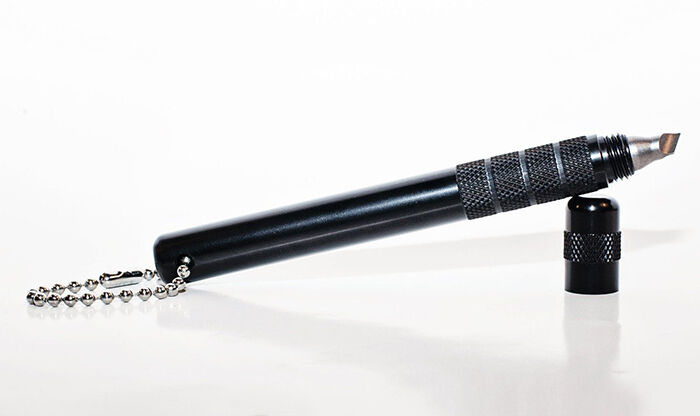 The grooves on a wedge affect golf ball lift, distance, and spin. Simply wiping Cleveland wedges after an 18-hole round of golf does not remove the dirt and grime that collects in the grooves. Golfers should take a thin bristle brush and gently run the brush through each groove to remove debris. Once they remove the debris that collects within the grooves, golfers should wipe the wedge club head with a damp, soapy towel. Use a copper wire brush to prevent scratching the club head surface.
Sanding Your Cleveland Wedge
As with most types of wedges, Cleveland wedges take a beating from the pounding the golf clubs take from digging deep into the ground and sand traps. Towards the middle and at the end of the golf season, use fine grade sandpaper to sand the club head of the wedge. Sanding eliminates the minute debris buildup that causes tiny pock marks to form on the club. After sanding the Cleveland wedge club head, lightly apply baby oil to restore the club head's sheen. Golfers should wipe the club head with a dry towel before storing the club for the winter.
Storing Your Cleveland Wedge
Most golfers take a few select clubs to the range for practise. For example, golfers work on their short games by hitting a wide variety of wedge shots. After practice, the wedges remain in the car or golfers place them against the side of a garage door. Although heat does not damage the wedge shaft and club head, it does weaken the resin and glue that binds the grip to the shaft. Lengthy storage in high humidity environments increase the likelihood of rust developing on the shaft. Golfers should store their pitching and sand wedges indoors, preferably in a dry closet.
Clean Your Wedge After Every Shot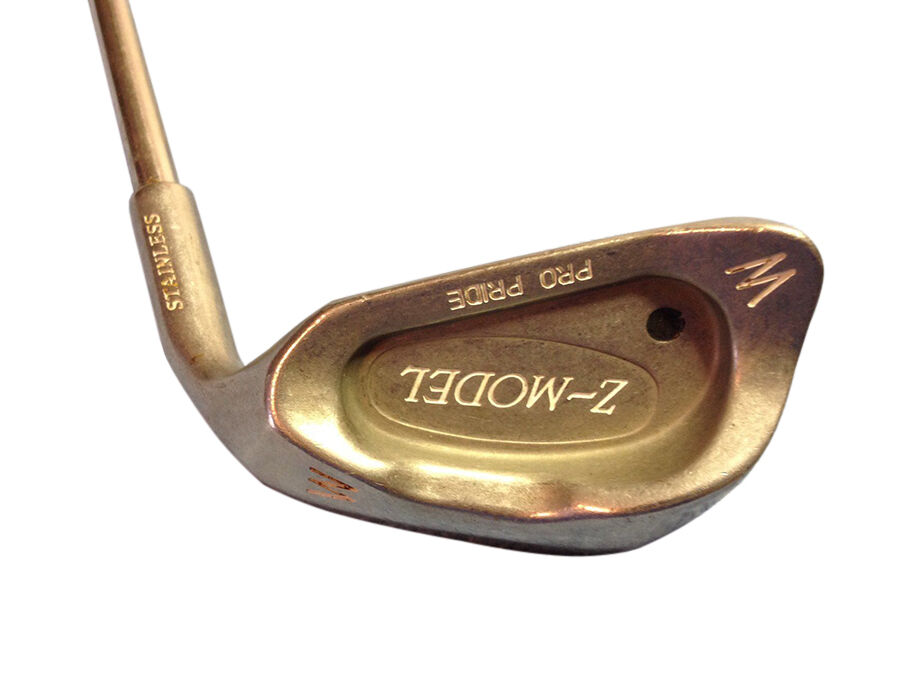 Wedges take more punishment than any other type of club in a golf bag. Dirt on the club head and moisture on the shaft negatively influence the spin and flight of the golf ball. Sand and pitching wedges that have dirt in the grooves and moisture on the shaft can cause a golf ball to over spin, which pushes the ball over the green. Golfers should wipe their Cleveland golf club wedges with a clean cloth after every shot, especially after shooting out of the rough and sand traps.