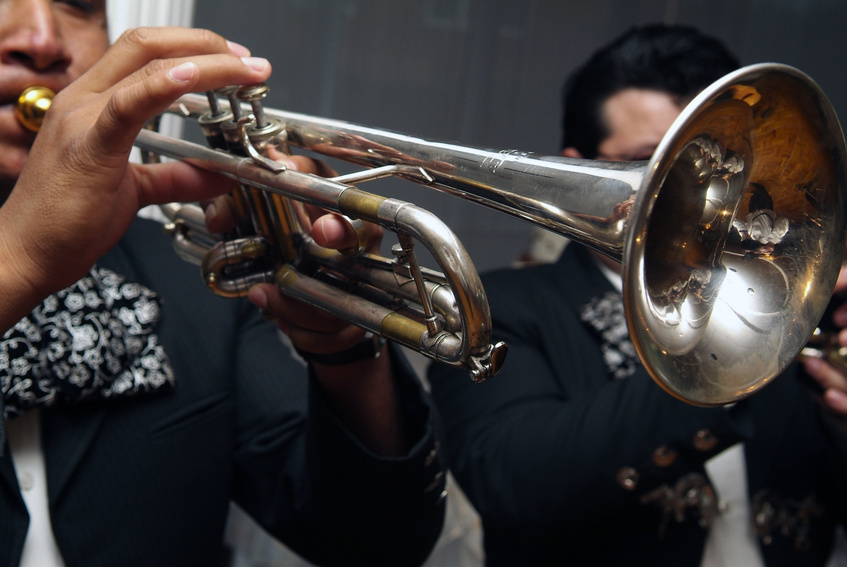 As with owning any brass musical instrument, a good maintenance routine is part of the deal. A cornet requires thorough periodic cleaning in much the same way as a trumpet. With primarily two ways to do this, eBay has every accessory you could need such as cloths, brushes and lubricating oils. By setting aside some time for a six weekly ritual of TLC, you can effectively prevent internal corrosion, keep your instrument smelling fresh, and claim full control over its long-term condition.
Disassemble and Soak
The traditional way to clean a cornet is to use the soak method. The first step is to disassemble all removable parts, including valves, valve caps, and screws. Whichever type of metal or coating your cornet has, always protect the lacquered finish and avoid abrasive solvents. Gently lay the shell of your instrument into an almost-full bath of warm water for approximately one hour. Along with your instrument, add the valves and mouthpiece. Allow these to soak for about 10 minutes.
Lubricate and Clean Valves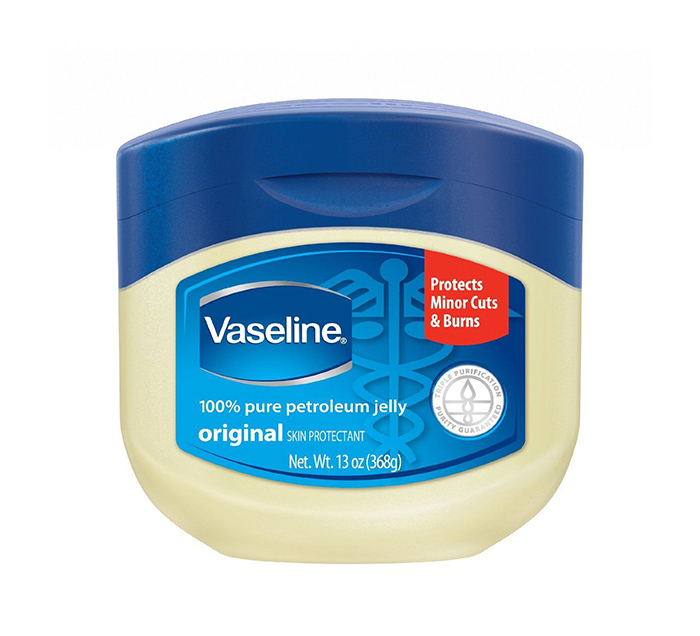 While the cornet is soaking, lubricate the tuning slides with either petroleum jelly or valve oil. Add a moderate amount to your fingers and apply to the region that slides into the instrument. Massage thoroughly into the metal, then remove with an old kitchen towel. Finish with a small amount of petroleum jelly to the slides, massage in, and leave. This cleans considerable grime, adds a lubricating film, and prevents wear. Remove the valves from the bath. Gently dry each part with kitchen towel, and the main chamber with a soft, clean cloth. Once the entire valve is dry, rub a small amount of valve oil to the chamber, and leave.
Agitate and Dry
Before removing your cornet from the bath, give several lateral and vertical agitation movements to remove any loosened sediment from the insides. Be careful not to knock the instrument against the bottom or walls of the bath, hence why the water should be of an adequate depth. Wrap your cornet in a towel and gently shake to remove excess water. Leave to stand overnight in a warm, dry room.
Lubricate and Reassemble
Once completely dry, add a tiny amount of petroleum jelly to those regions that slide into the instrument, and wipe off excess. Replace slides. Add a small amount of valve oil to the valves (if necessary), and remove excess. Replace valves, valve caps, and screws.
Alternative Clean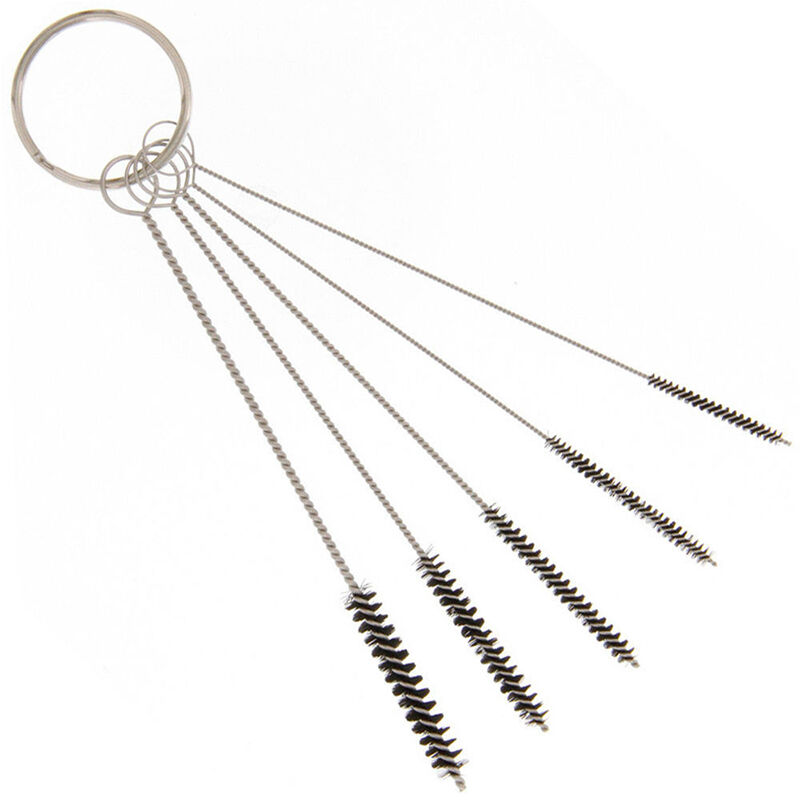 A simpler method is to simply rinse the instrument in warm water, then clean the tubing and slides with a flexible pipe cleaning brush. Follow this with valve cleaner to clean casings, and a mouthpiece brush to clean the mouthpiece. Wipe over the instrument with a cleaning cloth to remove fingerprints.