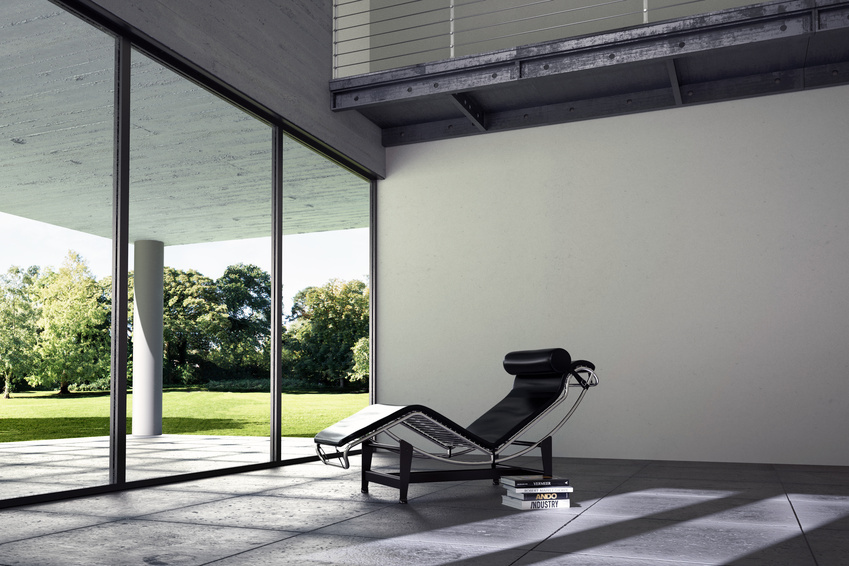 Luxurious leather chaise longues provide an elegant and comfortable addition to a room, but require careful protection and cleaning. Caring for leather chaise longues is similar to caring for any other type of leather furniture and involves an understanding of how to prevent damage, clean stains, and repair tears. These techniques apply regardless of the longue you own, whether brown, black, white, small or large.
Dust Regularly

One of the most basic preventive steps you can take to care for your leather chaise longue is to dust and vacuum it regularly, preferably weekly. Doing so prevents dust from building up on the furniture, creeping into every available crack, and gradually damaging the leather. Vacuuming and dusting should be thorough, eliminating dirt from every hidden part of the seat in order to keep the longue in pristine condition.
Protect from Sunlight and Heat
Besides dust, another enemy of leather is sunlight and heat, which can dry out the leather, leading to fading or cracking. As a result, proper care for your leather chaise longue means placing the chair out of direct sunlight and at least 30 centimetres away from any heat source, such as central heat ventilation or radiators. This is important regardless of whether you own a real leather longue or a faux leather longue, since faux leather is equally or even more prone to cracking as real is.
Spot Clean with Soap and Water
Leather surfaces are vulnerable to erosion from regular household cleaners such as detergents and sprays. In addition, spills of certain chemicals, such as nail polish, can also erode the exterior of the chaise longue. As a result, you should avoid cleaning your leather chaise longue with any type of oil or solvent. It is also a good idea not to use the chaise longue while your hair is wet and chemical-laden from a shower. If you need to clean your chaise lounge, you should use a soft rag, gentle soap, and water. In order to further guarantee the protection of your longue, consider cleaning it only with water.
Use Leather Conditioner Regularly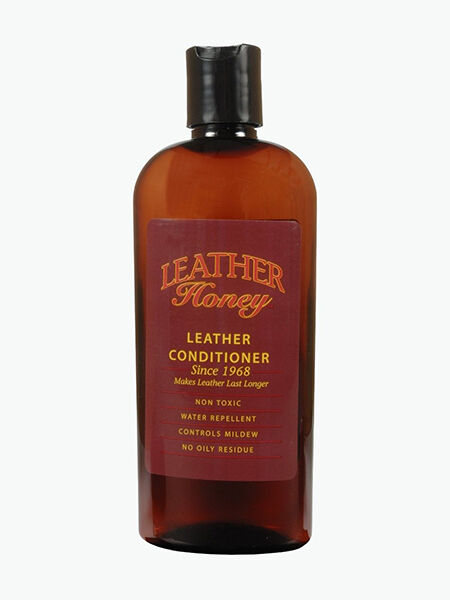 The application of a leather conditioner once or twice a year can help to keep your leather chaise longue in its original condition without causing the erosion and damage that many household cleaners can cause. A gentle conditioner should work for both vintage and modern chaise longues.
Hire a Professional for Difficult Cleaning
At times, you will be faced with a stain or damage that simple cleaning with a rag and water cannot solve. These kinds of stains should be removed by a professional cleaner, who will be able to do so without creating more damage or erosion of the leather. Professionals can also provide repair for tears and restoration of newly purchased longues that need some TLC.