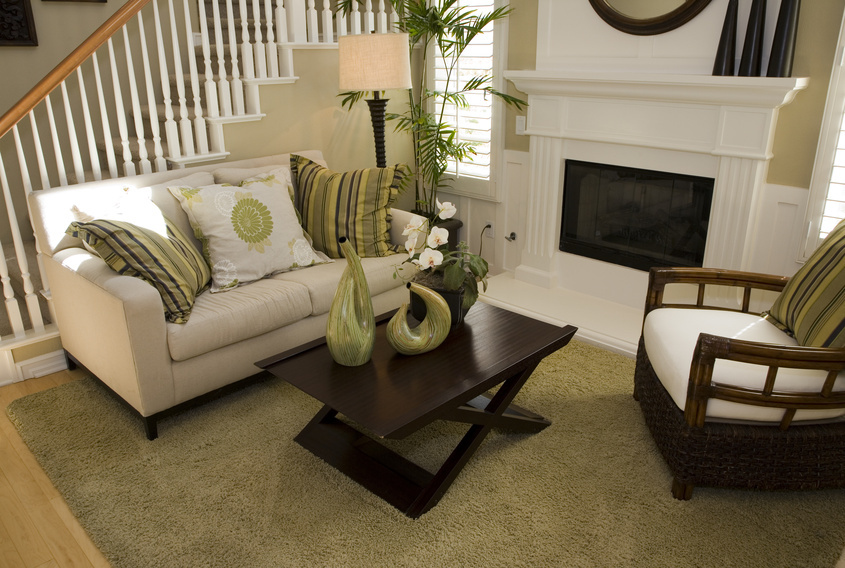 Marble brings a natural beauty to the home, but it is also softer than stones commonly used as a fire surround. Its soft nature makes it more susceptible to stains and damage, and anything around the fireplace is likely to get dirty often. Luckily, anyone can care for their marble fire surround by using household items and simple products designed to keep marble looking fresh and fabulous.
Cleaning a Marble Fire Surround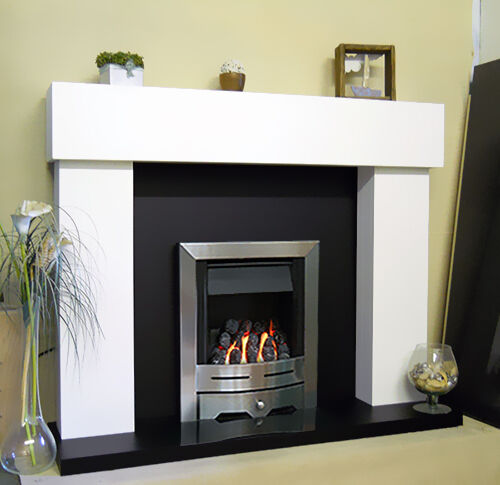 Both black and white marble fire surrounds tend to show dirt quickly, and the soot coming from the fireplace only speeds up the process. It is important to know that natural stones differ, and owners should not clean marble in the same way that they would clean a different stone fireplace, such as granite. Products like vinegar can damage marble because the stone is so porous. Users only need to use a warm, damp cloth to wipe it down. If the stone is very dirty, rinse the cloth often so that it does not leave a dirty film behind.
Waxing
Sometimes, any fireplace surround only needs a simple cleaning to bring back its shine. If so, users can then wax the marble to give it a shine that protects it from damage and keeps it looking great. Use a high quality wax because low-end ones may turn yellow after time. Some are made particularly for marble, but furniture paste wax and beeswax are okay as well. Once the marble is clean and dry, rub the wax over the surface of the stone with a dry cloth. Allow the fire surround to dry completely and then buff it with a cloth or electric buffer until it shines.
Removing Stains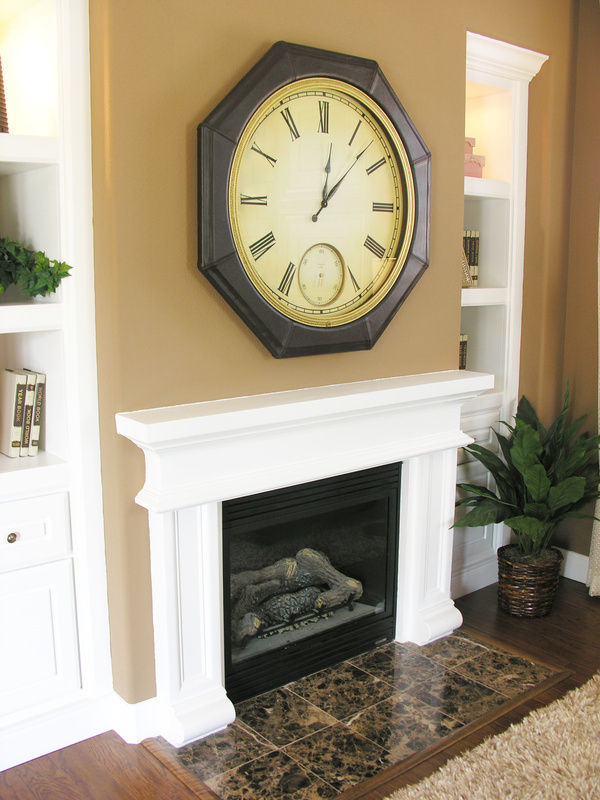 The porous nature of marble causes it to stain on occasion. For smoke stains, wash the marble fireplace with a mixture of bicarbonate of soda and liquid laundry bleach. Naval jelly designed specifically for rust removes the same, and owners can get rid of oil stains with white spirit. Just be sure to clean the area afterwards so that the flame does not catch it. Before washing the fireplace with any of these solutions, put on protective gloves and mask off the wall around the surround. Also, lay a cloth over the floor to stop any drips from damaging the flooring. Some stains could take two applications to remove. In such cases, wait 12 to 24 hours before attempting to remove the stain again.