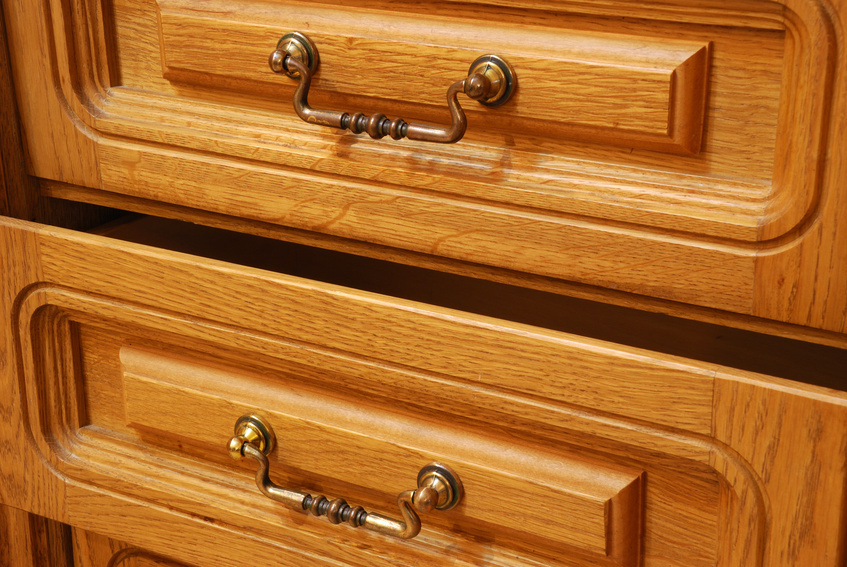 Real-wood furniture has a warm and timeless elegance many homeowners desire. Real-wood dressers are no exception, and many homeowners consider them important home decor elements. If you own or would like to purchase a real-wood dresser, take a few moments to consider how to care for such a lovely piece of furniture.
Protect Your Real-wood Dresser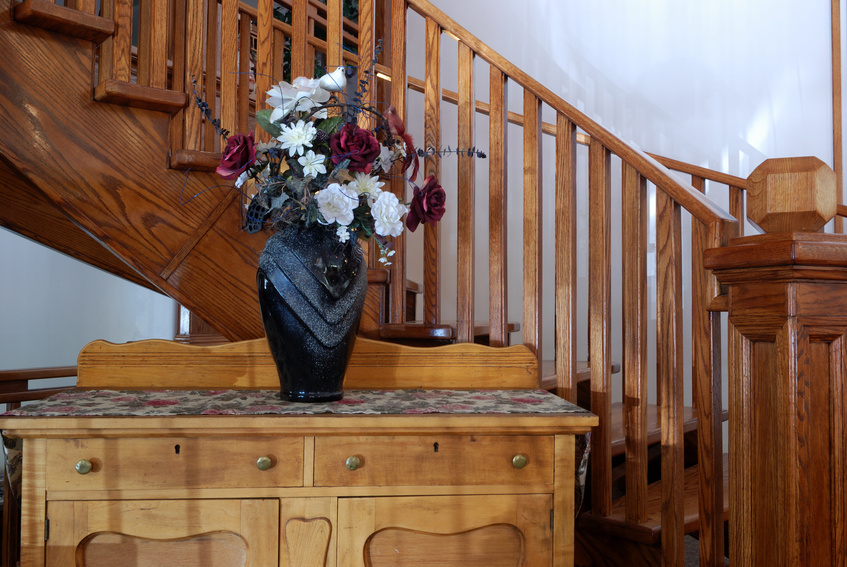 There are several steps you can take to protect your real-wood dresser from sustaining damage. First, table runners or place mats are an excellent, and often decorative, way to protect your dresser, especially if it sees regular use. If you have the habit of placing hot pots or pans and drinks on the surface of your kitchen dresser, be sure to place protective pads or coasters underneath to prevent discolouration or other damage. Be sure to place your dresser away from direct sunlight, as continued exposure to the sun's harsh UV rays can cause fading or damage to the finish. Finally, avoid sliding things across the surface of the dresser, as this could scratch its finish or even the wood itself.
Dust Your Real-wood Dresser Frequently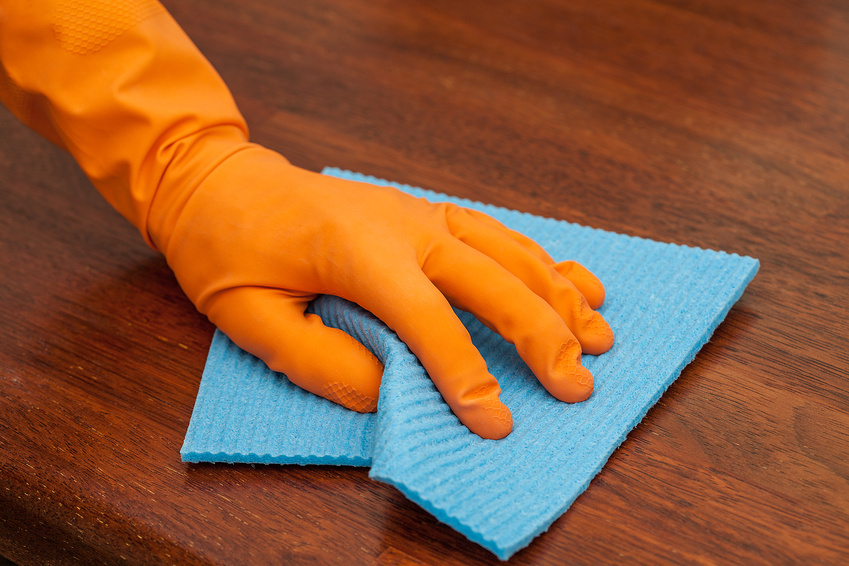 Regular dusting is an important part of caring for your real-wood dresser. Whether your dresser is oak, mahogany, pine, or another type of wood, dusting with either a feather duster or a clean soft cloth effectively removes dust. If your dresser seems to have quite a lot of dust build-up, use a soft, slightly damp cloth to remove it without causing a dust storm. Be careful not to use an overly wet cloth that could leave moisture on the surface of the wood, causing the wood to warp or discolour.
Clean and Polish Your Real-wood Dresser
Avoid using spray furniture polish on your real-wood dresser if at all possible. Spray furniture polish leaves residue which can actually dull your wood dresser. Instead, clean your dresser using a cloth soaked in warm water and mild soap. Wring the cloth out thoroughly before wiping down your dresser in the direction of the grain of the wood. Dry the surface completely. You can periodically use a quality furniture polish to further protect the surface of your dresser. This may only be necessary once yearly or even only once every two years. The type of polish appropriate for your dresser depends on the kind of wood dresser you own and its finish. Be sure to read the furniture polish label carefully to find out if a specific polish is right for your particular real-wood dresser.