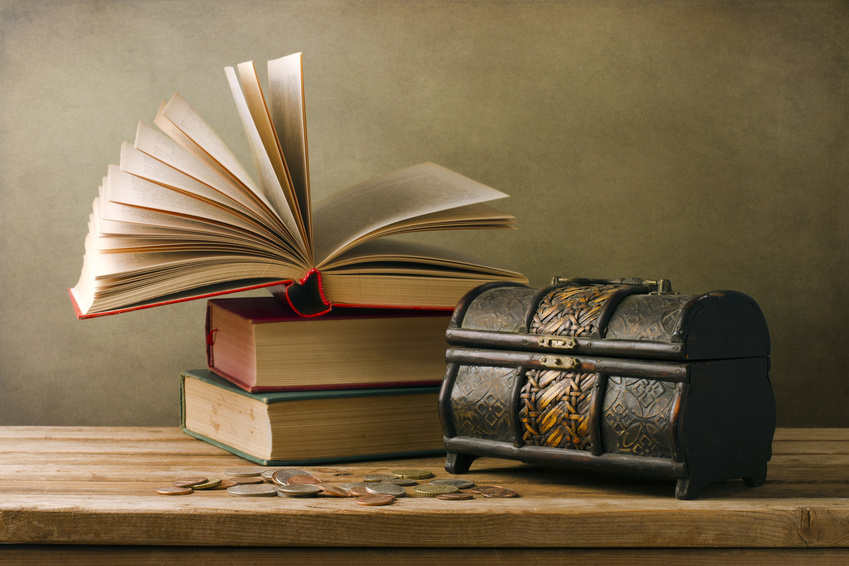 A small chest often holds valuable and sentimental treasures and sometimes even resembles a treasure chest. These chests come in basic forms or with special features like embossed leather, hand paintings, and decorated veneers. Some look like antique luggage or small chests of drawers. With appropriate care, these small pieces of furniture hold treasured possessions for many years.
Keep It Dusted

As simple as it sounds, regularly dusting a small wooden chest prevents build-up of dirt that could degrade the surface. Soft cloths and lamb's wool dusters are great cleaning tools. A lamb's wool duster contains lanolin, which attracts dust, and is particularly effective in cleaning carved or embossed small treasure chests.
Protect From Sun, Heat, and Humidity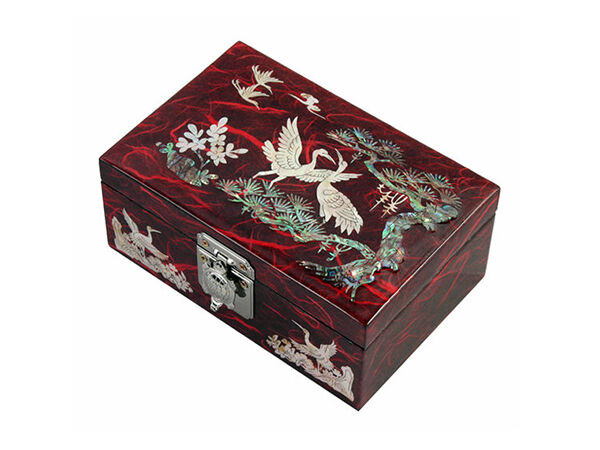 A small storage chest made of wood also needs protection from stressful environmental conditions. Wooden chests should not be left in direct sunlight because it damage finishes and bleaches the colours. Dramatic swings in humidity cause wood to swell and contract, which weakens joinery, loosens veneers, and even warps the wood. Excessively humid environments, such as basements, trigger the growth of mould and mildew and attract insects. An attic that becomes very hot in summer can dry out a small wooden cabinet, shrink the wood, and loosen joints.
Avoid Cleaning with Water
Unless a wooden chest has a polyurethane or acrylic paint finish, it should not come in contact with water or household cleaning sprays. Everyone has found a water ring on a wooden table at some point, so it is obvious that water and wood do not mix. Shellacs, varnishes, and oil-based paints also do not like water. To clean these surfaces, owners should use damp cloths and then dry the wood.
Wax or Polish
Commercial polishes generally use oils to protect wooden furniture. This reduces dust attraction by making the surface slippery, but it does not establish a solid protective layer. In addition, oil-based polishes tend to smear and show fingerprints. Wax furniture polishes create a durable coating. Liquid wax is easier to apply, but it provides a thinner coating and requires more frequent application. Paste wax can last up to two years. Some people avoid using waxes to avoid a cloudy appearance. Proper waxing techniques are worth the effort for a small antique wooden box. The trick is to apply the wax in a thin coat using a soft cloth and then let it dry to a haze before buffing. This usually requires 15 or 20 minutes.