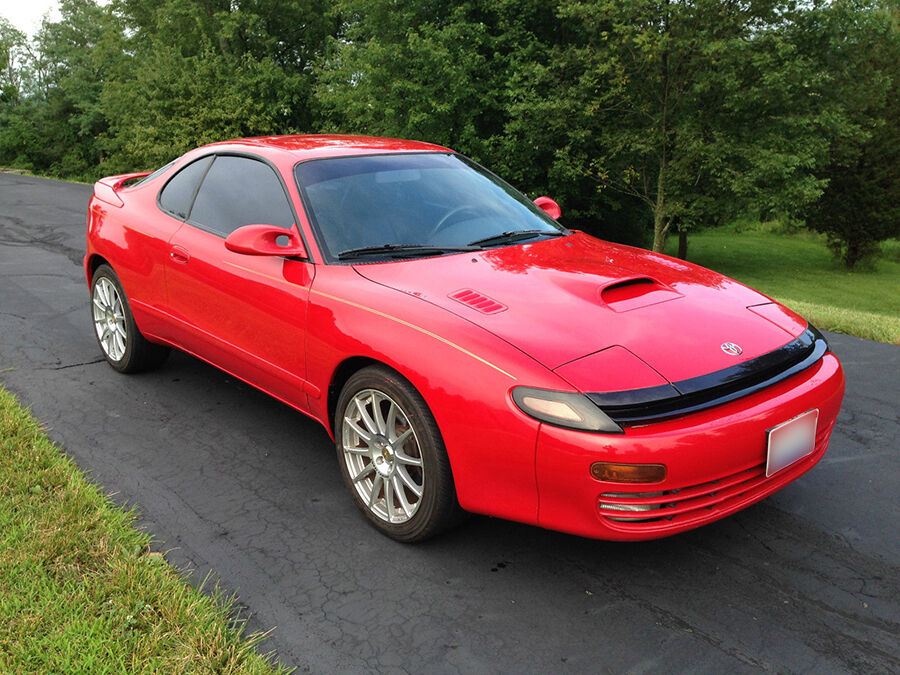 The Toyota Celica is a sports car made by the Japanese company, Toyota, from the early 1970s to 2006. The Celica name was chosen to echo the Latin word "coelica" signifying "heavenly" or "celestial". The Toyota Celica was produced in seven eras. The original began in 1972 with the Ta2x, which was produced in two models, the LT and ST. The seventh and last era was produced between 1999 2005.
Maintain Oil Level
Oil is one of the most important things in your Toyota Celica, and checking it regularly is essential. Ask your local mechanic to demonstrate how to check your oil correctly and how to switch it easily. It is recommended to change your oil after driving for more than 5,000 miles. Many oil producers claim that their oil could last for 10,000 miles, but be safe and check it earlier.
Brakes, Belts, and Battery
Brakes are something that can most easily throw you into a life threatening situation if they are not working properly, so be sure to have them checked immediately if you feel any problem with the brakes. Belts can prevent injuries after a car crash, but they can become loose over the time. Check them frequently to ensure they are working well. The battery, however, does not need to be checked so often, but do check for corrosion and you clean it periodically. Also, do not run your battery down a lot since it can damage it and force you to buy a new one.
Windows and Lights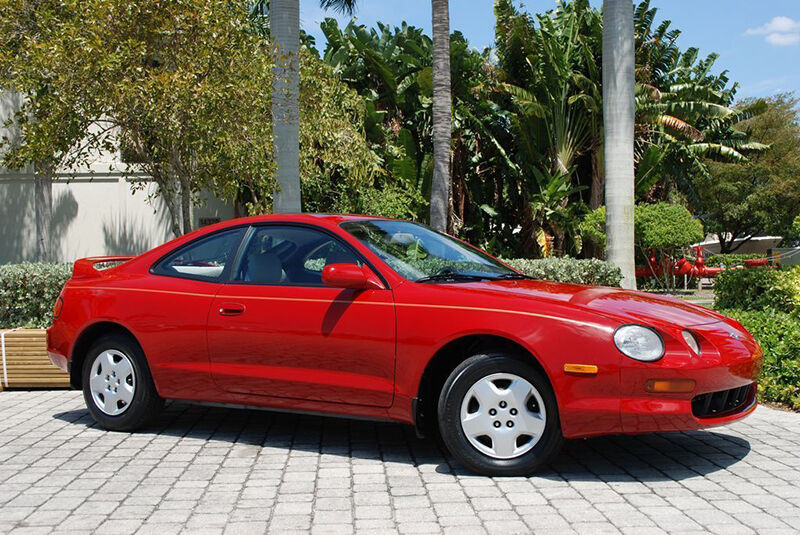 The windows and lights are not difficult to maintain, make sure they are clean and that they are not broken. Lights could be more difficult to check by yourself so every once in a while you can ask a friend to make sure the lights you cannot check yourself, such as brake lights, are in good working order. Light problems are not very common, but when they appear they can cause traffic problems and a traffic ticket if they are not working.
Care for the Interior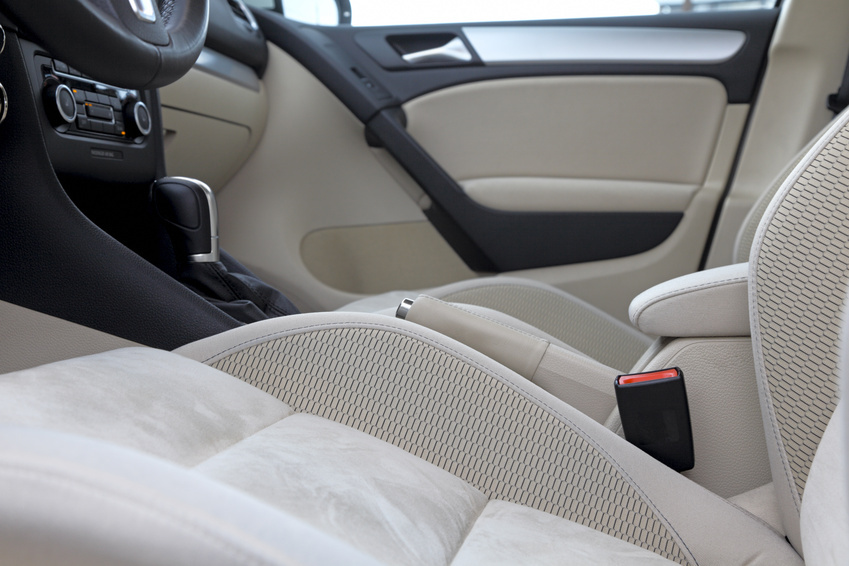 Most of people remember to watch out for all of above, but often forget to also take care of the interior of their Celica. Of course,a messy interior may not make your car stop working, but it can produce an unhealthy environment. Clean the seats and vacuuming your Toyota Celica couple of times a month should not be a problem and regular cleaning helps you a lot when trying to sell the car. You can even change seat covers once in a while so that your Celica looks better. Most people check the interior when buying a car and cleaning it could raise your price to a higher level.