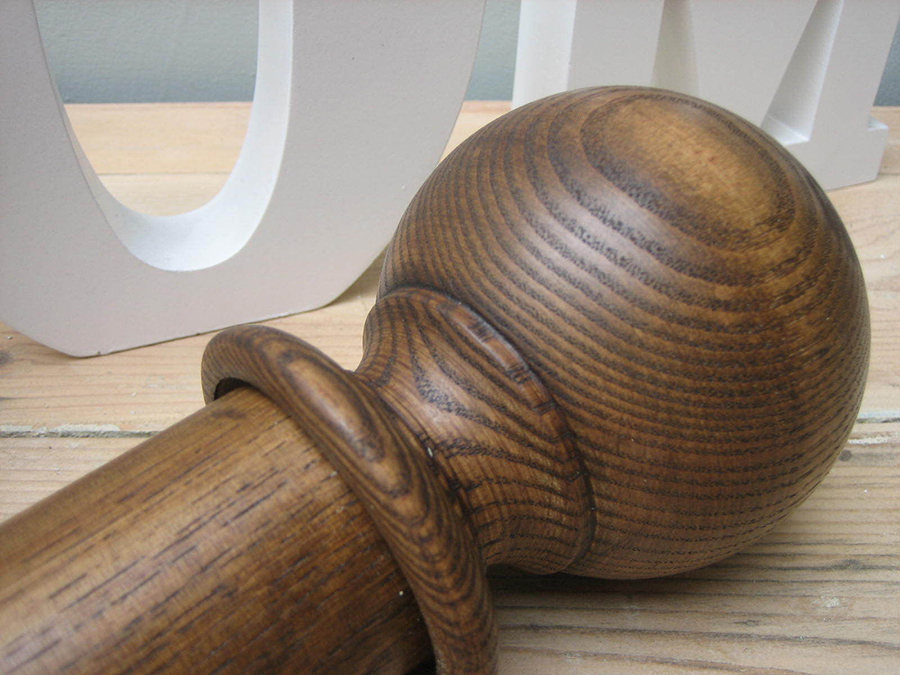 Window dressings enable people to decorate their rooms in style. Curtains add colour and drama to a space. After selecting a style of wooden curtain poles and installing them, owners should consider cleaning and maintaining them to keep the poles in good condition.
Styles of Wood Curtain Poles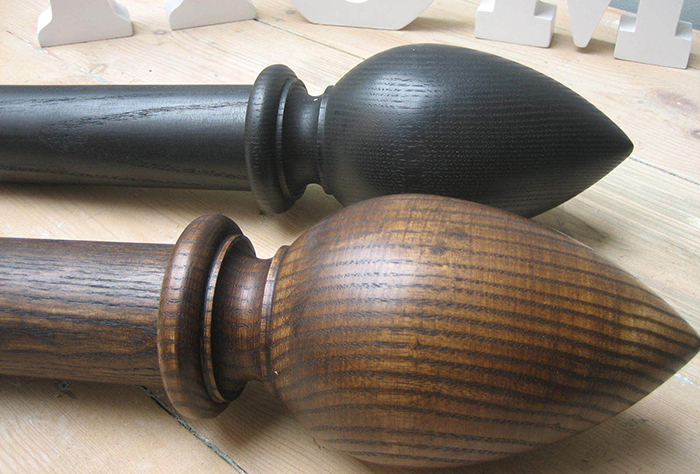 Curtain poles are available for a range of woods, including oak, pine, and rosewood. Some come painted in antique gold or cream. There are also styles with finishes, such as ebony and distressed white wooden curtain poles, which need special care, such as polishing or repainting. These styles should be placed above windows where they can avoid excessive exposure to the sun, which can cause fading.
Installing a Wood Curtain Pole

Wooden curtain poles that are installed correctly are easier to maintain. Consider the weight of the curtains before choosing the pole and ensure that the pole fits the window. Install the wood pole with secure anchors to ensure that it does not move or pull away from the wall. The pole needs to fit securely into curtain pole brackets. Hang the curtains from the pole and check their length. Curtains that hang too low can become caught underfoot, which pulls on the pole.
Cleaning a Wood Curtain Pole
Dirt and dust often accumulate at the top of the curtain pole. For a quick clean, use an attachment from a vacuum cleaner to remove dust. Once a month, use a damp cloth on top of the curtain and the pole. A few times a year, take down the curtains and remove the wooden pole from the curtain pole wall brackets. Check for any damage, such as cracks or chips. Repair these using wood glue, paint, or stain the pole to prevent chipping. Polish the pole, reinstall it, and rehang the curtains.
Maintaining a Wood Curtain Pole
Take care when opening the curtains by not pulling down on the fabric, which can tug on the pole. Instead, grasp the curtains near to the top, close to the pole, and push them to the side.