Oil paintings are one of the top investments for art collectors who want their works to appreciate in value. The advantages of oil paintings include lush colours, good blending properties, slow drying periods, and imperviousness to air exposure damage. However, art collectors and artists should follow time-tested tips to ensure they care for an oil painting properly.
Light Sensitivity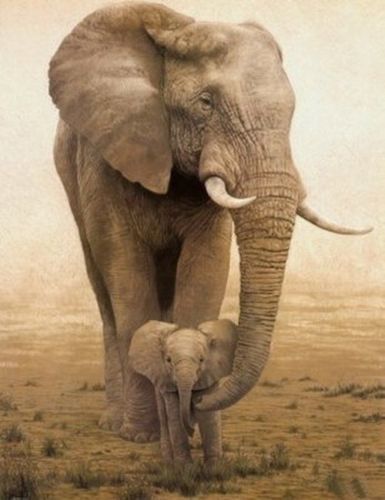 Oil paintings are quite sensitive to high levels of light, whether the light emanates from the sun or an artificial source. However, direct sunlight causes the most damage to oil paintings. Therefore, art collectors must close window blinds and shades, as well as ensure oil paintings do not hang on walls that face either the east or west horizons. Direct sunlight presents heat related problems, as extensive exposure to high temperatures can cause images to blur. Diffused lights placed at least four metres from an oil painting do the best job of ensuring paint quality. Oil paintings stored in dark closets or attics can fade or transform into darker colours over a short period.
Handle with Care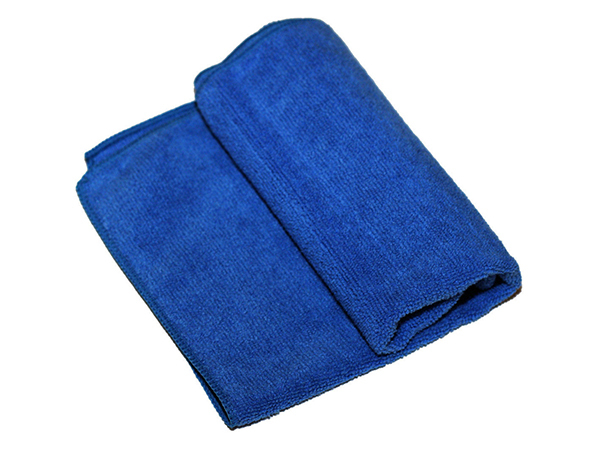 Although oil paintings typically remain in one location for extended periods, some collectors transport their paintings to public displays or auctions. When moving an oil painting, art collectors should firmly grasp both sides of the painting to maintain a balanced position. They should never grab the painting at the top of the frame or by the hanging wire. Even the slightest bump can produce small cracks that eventually transform into large cracks that devalue the oil painting. Artists and art collectors should not allow smoking in their homes, and they should remove mould and dirt that collects on the painting's surface. Cleaning an oil painting requires meticulous attention to detail, especially when it comes to wiping image outlines with a clean, soft microfibre cloth. Anti-static cloths work well for heavy oil paintings.
Prevent High Heat and Humidity Damage
The sun is not the only heat source that can damage oil paintings. Hanging oil painting too close to a roaring fireplace can also damage the painting by contracting or expanding the material used to construct the frame, especially wood and canvas frames. Canvas and wood frames also absorb moisture, which can degrade the quality of the paint used for the oil paintings. High humidity environments cause oil paint to expand and low humidity environments cause oil paint to contract. During the winter months, maintain room temperatures for oil paintings between 18 and 21 degrees Celsius, with relative humidity no higher than 45 per cent. Summer temperatures increase to an agreeable range between 21 and 24 degrees Celsius, and the humidity range increases from 45 to 55 per cent.