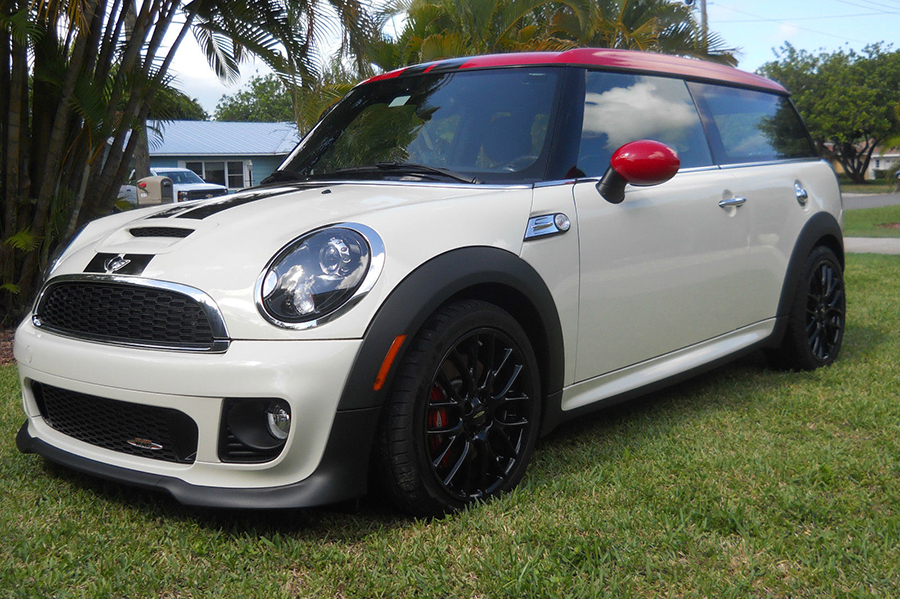 The classic MINI car has many advantages over larger vehicles. Lightweight and nimble, it can flitter through tiny streets with ease and is a dream to park. With surprising leg and headroom, the car is not as small as it looks. Swapping your wheels for some new ones is not difficult on a MINI. Custom wheels add even more flair to this 60s icon. Fit yourself out with all the right tools, along with the classic MINI wheels you are looking for.
The Mini Wheel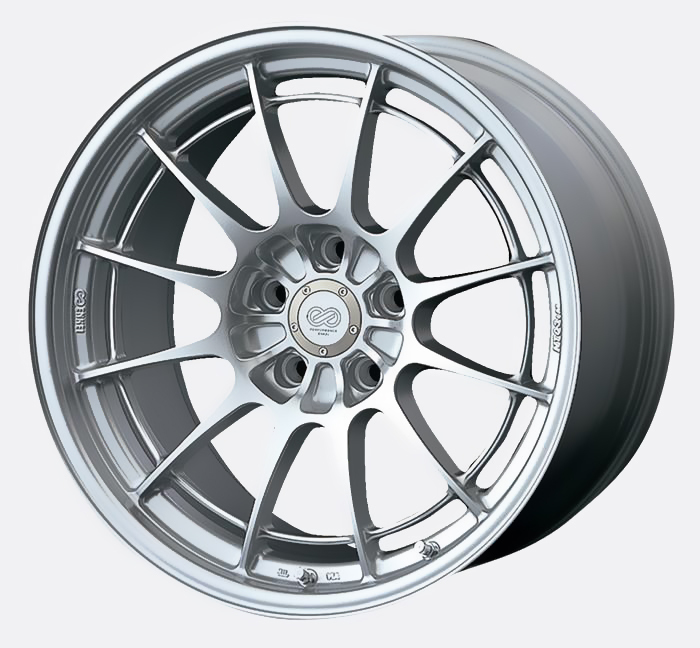 Made by the British Motor Company (BMC) from 1959 to 2000, many modern versions succeeded the Classic MINI. This is an entirely front wheel-driven-vehicle and choosing correct wheels to correspond with each model is essential. Mini wheels come in the three sizes of 10, 12, and 13 inch.
Preparing to Change a Single Wheel
Make sure to change your wheels where there is plenty of light. If you are without a garage and a hoist, you will need to work on another flat, level surface. You will also need a jack. Put the car into first gear and engage the handbrake. For additional safety, chock the other wheels with large pieces of timber, bricks, or rocks. Begin by removing the hub cap, if applicable, with a large screwdriver or lug-nut wrench. Loosen each lug nut with an anti-clockwise quarter turn. Then determine where the jacking point is on your MINI. This can vary between models, with newer cars featuring tabs that an OEM jack can slide into. Slowly raise the car with your chosen jack, but only enough to create adequate ground clearance.
Removing and Replacing the Wheel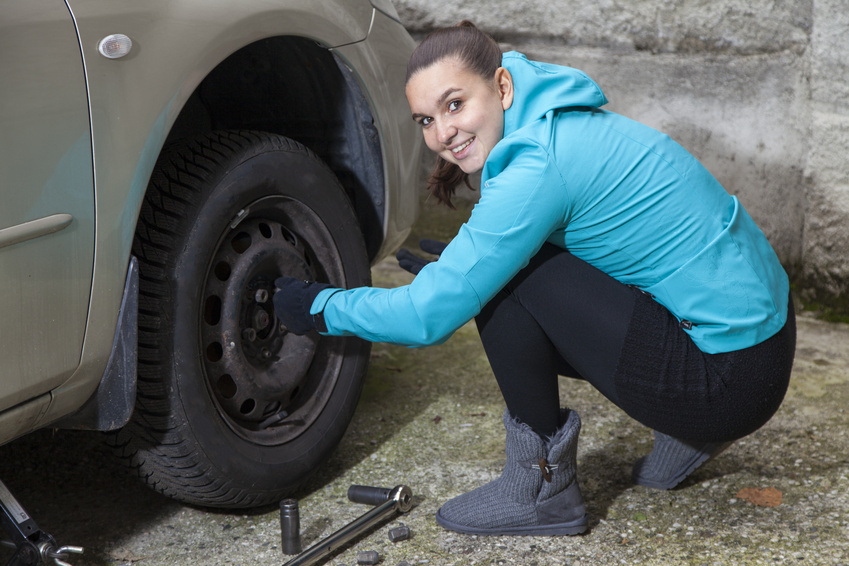 Remove all lug nuts and keep them somewhere safe. Lift wheel off the stud bolts and lay it flat. Attach your chosen new wheel to the stud bolts and screw the lug nuts back on, being careful to attach from the correct side of the nut and not to cross thread. While the wheel is still suspended, tighten the lugs initially by hand, followed by the wrench to tighten completely. Lower the car until you can easily slide the jack out from underneath. The return of the weight-bearing load may also return some slack to the wheel assembly. Check again to ensure the lug nuts are completely tight.
Replacing All Wheels Simultaneously
If you do have a garage and a hoist and purchase a whole new set of wheels for your classic MINI, you may want to replace them simultaneously. Hoist your car according to the particular machinery you have and follow the above steps for each wheel. Using a drill with a lug nut attachment will make the operation much easier and quicker. This is especially so if you pair it with a wheel-removing kit, that ensures you have every component close at hand.