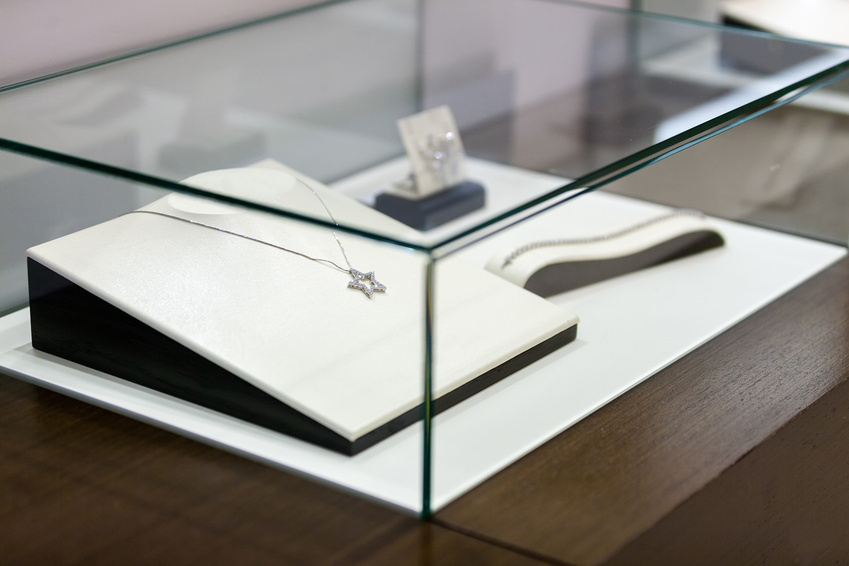 The use of 925 silver or sterling silver to make chains for both men and women is common, although the styles they sport are often different. A good 925 silver chain, or a sterling silver chain, can add to the appeal of a plethora of outfits, and given the styles on offer, owning more than one makes sense. Moreover, the fact that sterling silver chains are significantly cheaper than their gold or platinum counterparts certainly works in their favour.
Styles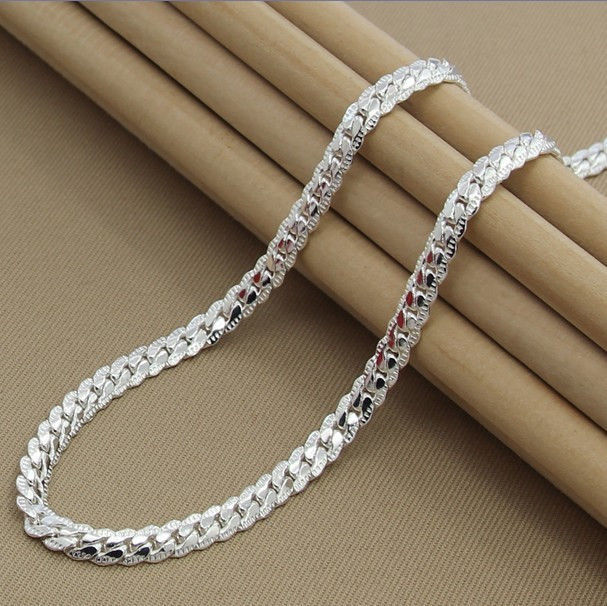 Consider the intended use of a silver chain when deciding on the style. For example, people who wish to club their chains with pendants should opt for styles like Figaro, belcher, cable, rope, wheat, snake, and curb. Figaro chains are distinct, owing to their pattern of three small oval links connected to a larger oval link. Cable chains resemble nautical chains that ships use to case their anchors. Sterling silver rope chains, as the name implies, resemble common ropes found in hardware stores. Those planning to wear 925 sterling silver chains without pendants can turn to bead link chains, box chains, and herringbone chains. Often delicate, bead link chains feature silver beads strung together with fine silver chains. Silver herringbone chains, with herring fish skeleton patterns, are much stronger, but almost impossible to bend.
Length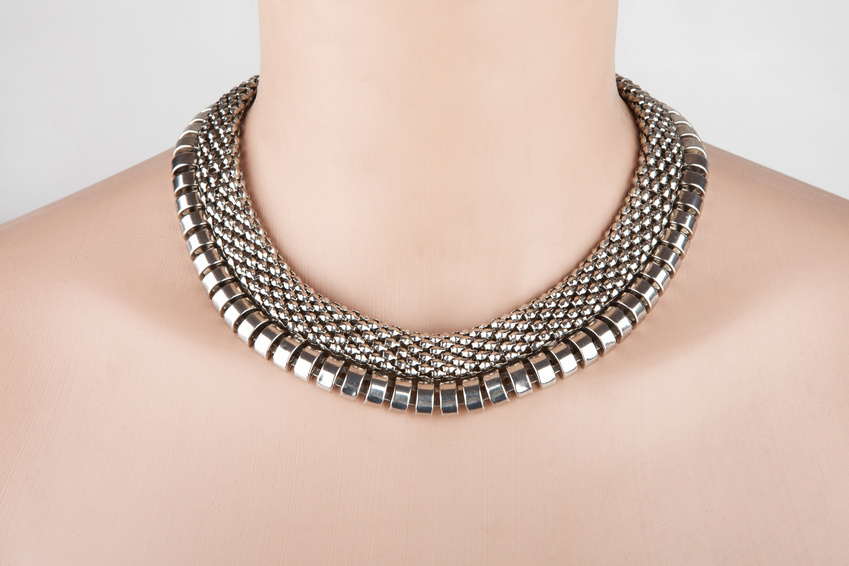 Most commonly, silver chains measure between 40 and 45 cm. Take into account the wearer's neck size. For instance, while a 60 cm chain might go too far down on a petite woman, it might fit a larger woman perfectly. Paying attention to length is all the more important when buying short chains because very short chains might not fit. If planning to wear a pendant, consider its size, as large pendants do not look good on short chains. For women, around 40 cm makes for choker length, 45 cm gets to the collarbone, 50 cm is slightly below the collarbone, in between 55 and 60 cm hovers around the neckline, and 75 cm takes the chain near the mid-chest. One advantage of getting a longer chain is doubling or tripling it and creating a layered look. An ideal length for men's silver chains is in between 50 cm to 55 cm.
Width
The width has a direct bearing on a silver chain's strength, with wider ones of the same kind being stronger. Typically, the width depends on the style of chain. For example, beads in a bead link chain vary in between 1.5 to 6 mm, box link chains vary between 0.75 to 3 mm, rope chains come in widths from 1 to 8 mm, and herringbone chains may measure from 1.5 to significantly wider 11.5 mm.