An attractive and functional accessory, boots range in style from protective work options to highly embellished dress options. Chelsea boots can be worn as part of uniforms or fashion statements and continue to find their place as both. Appropriate for both men and women, these jodhpur boots suit a wide variety of outfits. Choose a pair that suits your body type and style for an accessory with the ability to cross seasons and last for years.
Flat Chelsea Boots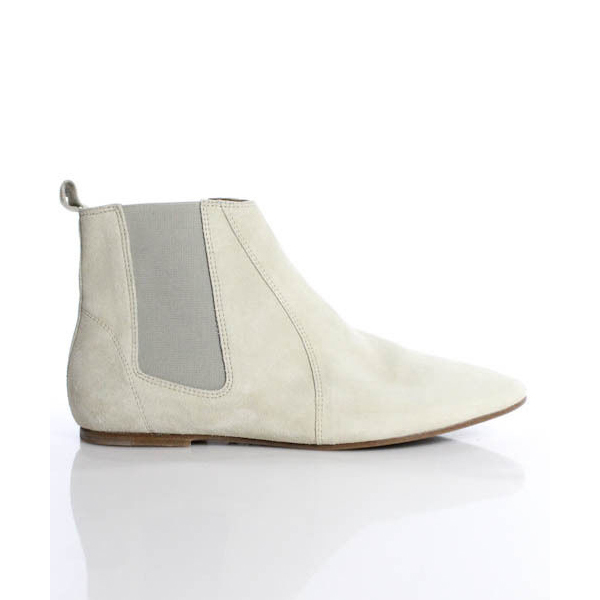 Flat boots complement long legs, helping to reduce the visual length for a more balanced look that helps offset the lengthening effect of ankle boots. Pair them with leggings, trousers, or a skirt that either ends just above the boots or the knee. Characterised by a flexible elastic gusset running up the sides, they are easy to take off and put back on, making them an ideal choice for daily wear with casual outfits. As they tend to emphasize width, avoid wearing flat women's Chelsea boots if you have heavy or muscular calves.
Heeled Boots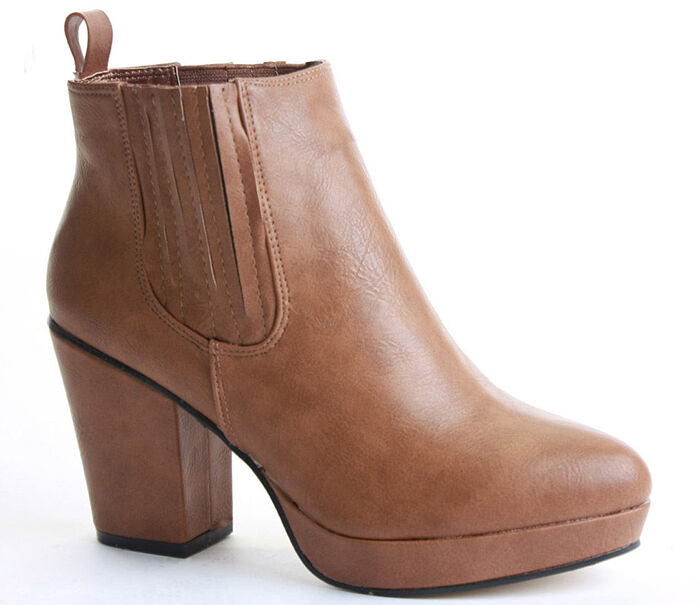 Add visual length to shorter or heavier legs with heeled Chelsea boots. These high-heeled boots elevate a look to an elegant one appropriate for evening or parties. The height and thickness of the heel makes an impact on the effect, so consider these factors carefully. Chunky heels give a slightly more casual appearance when paired with trousers or a longer skirt, while taller and thinner heels pair better with a dressier style. For a versatile option, choose a heel similar to your body shape. Accentuate feminine curves with stacked, heavier heels, or show off a willowy shape with a slender heel.
Consider the Colour
Footwear colours have become as an accessory all of their own, with unusual pops of colour putting a fun touch on a range of looks. Classic, basic colours, however, are still the most appropriate choice for boots suitable for pairing with different clothing across several seasons. Black boots fit with nearly all clothing choices, even giving soft, feminine dresses a funky edge. For a less harsh look to wear with neutral shades, choose brown Chelsea boots.
Consider the Material
Both women's and men's Chelsea boots are generally crafted out of high quality leather. Men's Timberland-style Chelsea boots have the raw leather look of work boots, making them ideal for all seasons of casual looks. Polished leather boots offer a supple richness that appeals throughout the year and easily translates for casual, business, and informal evening activities. With a warm, soft appearance, suede options do not work for warm weather months, but are the perfect versatile autumn or winter look.