Every item in a child's room has an impact on the decor and covering up that bright bulb with a fun and attractive light shade is a great way to bring style and colour into the space. Light shades help create a relaxing atmosphere by softening the light. There are lots of fun options for kids' rooms.
Types of Children's Light Shades
There are two types of children's light shades to consider: ceiling light shades and standard ones for desk or floor lamps. They may look the same, but some attach differently to the base or bulb. Desk and floor lamp shades usually attach directly to the bulb with a wire clip. However, if the lamp works with LED lights or a different type of light source, then the shade may attach directly to the base. Hanging lights are different. They usually have a piece at the top that attaches to the cord and the bulb screws into that base.
Get the Right Size
Light shades vary in size depending on whether they are hanging or freestanding. For freestanding lamps, measure from the bottom of the light socket to the bottom of the base. A light shade should be half of that height, unless of course it has a different style. Some contemporary shades are supposed to be shorter in height. Hanging lamps do not matter as much in size as the bulb screws into its base. However, try to keep the size proportionate to the size of the room. A large room could easily swallow up a tiny one and the opposite is true for a large light shade.
Shape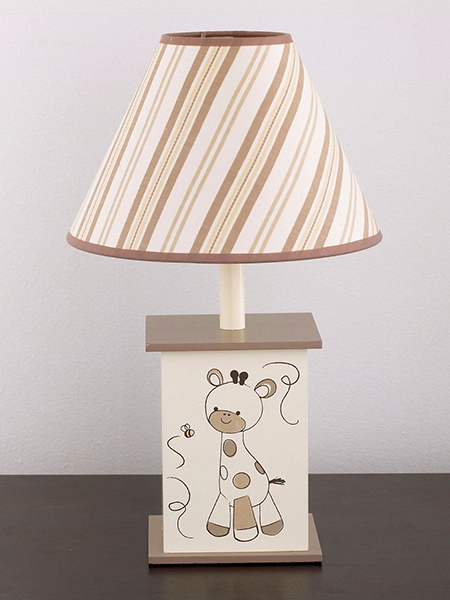 Straight cylinder shades are more contemporary, while ones that fan out are more elegant. There are also square shades, cone-shaped shades, and ones that are handcrafted and completely unique. For freestanding lamps, try to match the style of the shade to the base. A bottom-heavy shade with a sophisticated style should probably be paired with complementary top, such as a vintage light shade that fans out. On the other hand, square bases should only go with a square shade, but simple, contemporary bases can go with square, cone, or cylinder-shaped shades.
Stick with a Theme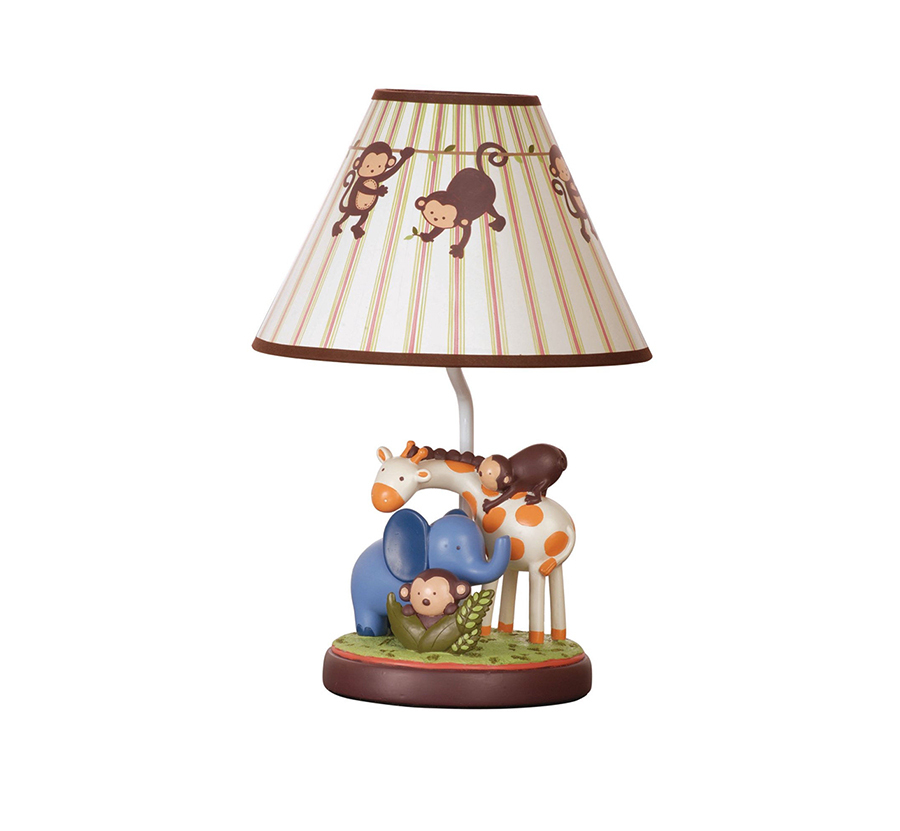 For a little girl's room, try a pink lamp shade with white polka dots. A blue light shade may look perfect in a superhero themed room, and glass light shades work well with many different styles and themes.