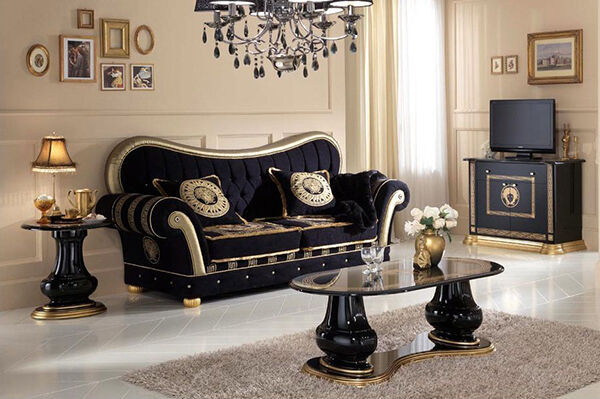 High-end pieces combine with stunning lines to bring you the most decadent dining tables , sofas, and chairs when you buy luxury Italian furniture. Sumptuous fabrics and sweeping styles are always on trend and blend seamlessly with your existing decor. Before you purchase Italian furniture on eBay, first learn about the various types available and the pieces which are right for your home. Find out everything you need to know about bringing the best of Italy into your decor scheme.
Consider the Room Decor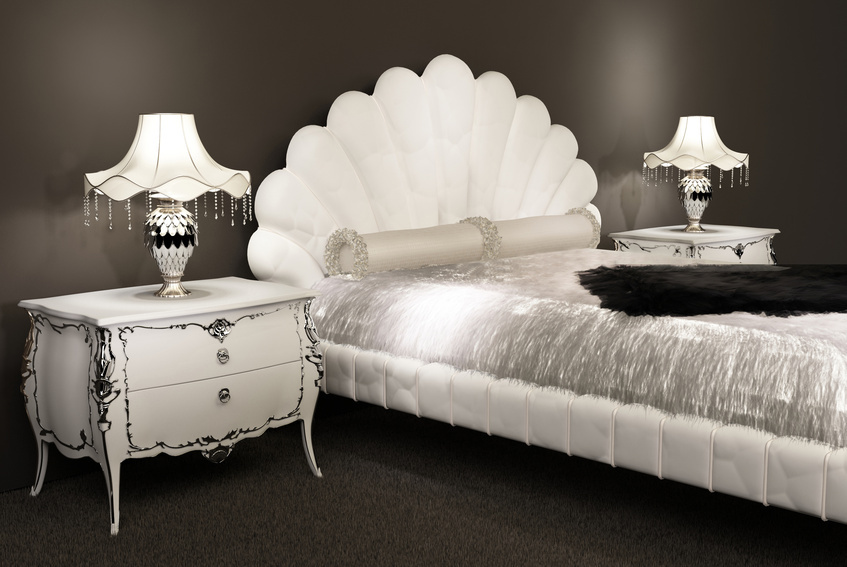 When purchasing Italian furniture, the most important thing to consider is how it blends with the existing elements of your home design plan. Decide if your design is contemporary, modern and elegant, Old World, or traditional Italian villa-style. Each design calls for different pieces. Keep in mind that the ebullience of a more elegant room calls for dramatic fabrics and gem tones, while an Italian villa design uses bright colours. A decadent, Old World Mediterranean room incorporates sophisticated chandeliers, formal furniture, and fabrics like velvet.
Pick Perfect Pieces

The possibilities are endless when you are buying luxury Italian furniture pieces. Stun your guests with an Italian mirrored coffee table or a crimson velvet couch you sink into. For indulgent nights, opt for a quilted Italian headboard with gold accents and hand-carved details. Italian furniture often includes interesting touches that make it stand out, so look for these intricacies when you are shopping, such as a curved settee or an ornate dresser with filigree accents. One perfect piece makes an entire room sparkle, so shop for statement pieces such as a glass dining room table or shabby chic chairs with cut-outs and carved embellishments.

Buy the Right Brands
Luxury Italian furniture made from high-quality materials lasts for years. However, each brand makes different pieces with different styles in mind. Some of the most chic brands include B&B Italia, which produces contemporary, edgy pieces with a modern look. Le Corbusier furniture is architectural and uses interesting shapes to form the pieces. For soft, luxurious leather pieces, pick Natuzzi Italian leather sofas, chairs, and sectionals, along with coffee tables and other polished pieces.

Weigh Materials
Italian home decor focuses on pure luxury, and that includes the materials used to make the furniture. It is not uncommon to see thick velvet, quilted silk, and buttery leather used in the pieces. In a lighter setting, velvet is heavy, but it works in a luxurious office or sitting room. Leather adds richness to any room and lasts for years. Quilted fabric adds beauty to the bedroom when used on a headboard. Feel the fabric and imagine how it affects the way the room looks before you choose.