Mini pistons are an important part of the engine for Mini Coopers and Austin Minis. Pistons draw air into the cylinders of engines through intake ports. The air and fuel mixture compresses and ignites, which causes an explosion that forces the piston down. Mini pistons need to be replaced when they are faulty or when drivers choose to customise their vehicles with more efficient aftermarket products. Before purchasing Mini pistons, buyers should consider their size, material, and brand.
Size of Mini Pistons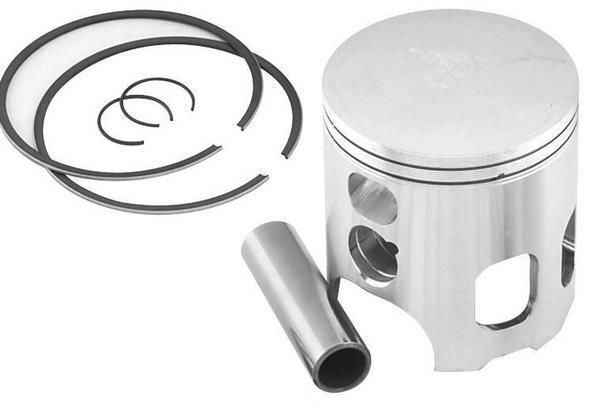 One of the most important factors to consider when buying Mini pistons is their size; it is important to choose pistons that fit the engine correctly. The sizes of engines vary depending on the model and year of the car, in addition to any modifications. Installing a slightly larger piston increases the rate with which the air and fuel mix in the engine, and this can damage the engine. To find the right size of piston, remove the current version from the engine and measure its height, diameter, and circumference. Choose replacement pistons that have the same measurements.
Materials for Mini Pistons
Mini pistons are available in steel, iron, or aluminium. Iron pistons are highly durable and withstand the high temperatures inside the engine of a Mini. However, they are heavy, which means that they are not ideal for smaller engines. Steel pistons weigh less and are usually an affordable option that last for a long time. Aluminium pistons are a popular choice for upgrades; they are often a more expensive option, but they offer excellent performance. They are extremely lightweight and distribute heat evenly, which extends the lifespan of the parts.
Brands of Mini Pistons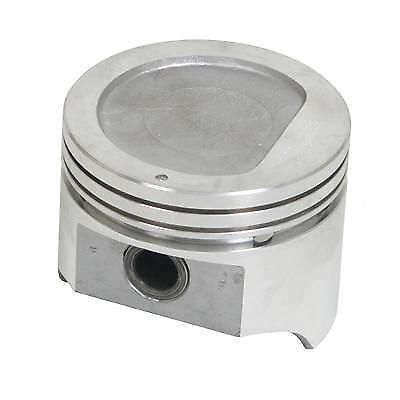 There are several brands of Mini pistons available. High performance Omega pistons are made from steel and aluminium. They are durable and fit nearly every year and model of Mini Cooper or Austin Mini. Cosworth pistons are primarily made from forged steel in a wide range of sizes. For people that race their Minis, Speed Pro makes pistons specifically designed for travelling at speed.