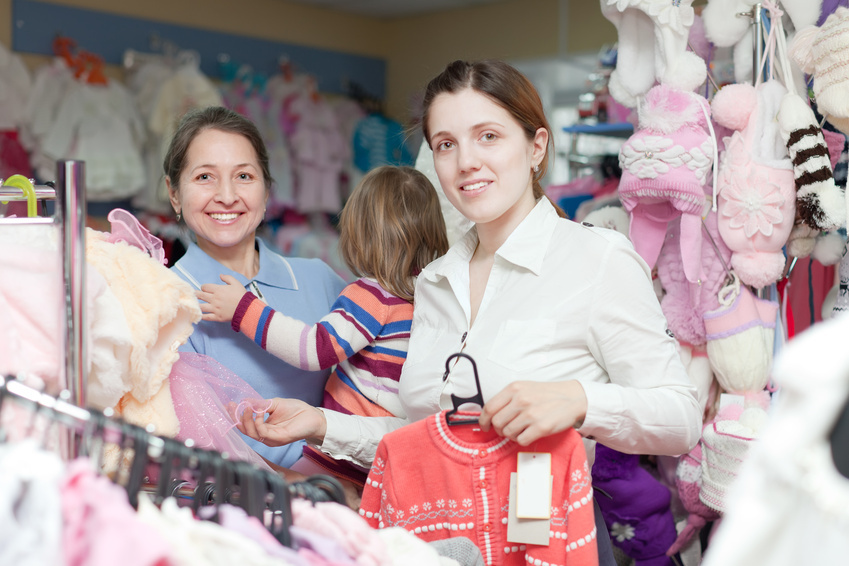 Choosing a jacket for a child can be tricky sometimes, especially if the child is picky about what they wear. Oilily coats can make the process a bit easier due to the range designs and colours that kids have to choose from. Parents can also rest easy knowing they are purchasing quality and durable clothing. Take the following factors into consideration when buying an Oilily child's jacket.
Set an Oilily Budget
The first thing to do before shopping for an Oilily jacket is to set a budget. It is easy to get carried away and overspend when there is no set limit to begin. If the child is old enough, they can be told the budget and have them take that into consideration when they are narrowing down their options. Parents could also look for sales, coupons, or used items to stay within their budget.

Find the Right Sized Oilily Jacket
Buyers should know the coat size for their child and stay within that size range. Parents often choose a larger size than their child currently wears to allow for growth, but that is not always a good strategy. Firstly, clothes sizes already factor in a little growing room while ensuring a comfortable wear the entire time. Secondly, Oilily boy's and girl's coats that are too big for the children may not only be uncomfortable, but may defeat the whole purpose of providing protection from the elements. Coats are often designed to be a bit snug in certain areas and a bigger size may not fit properly, even with layers of clothes underneath.
Choose Climate Appropriate Jackets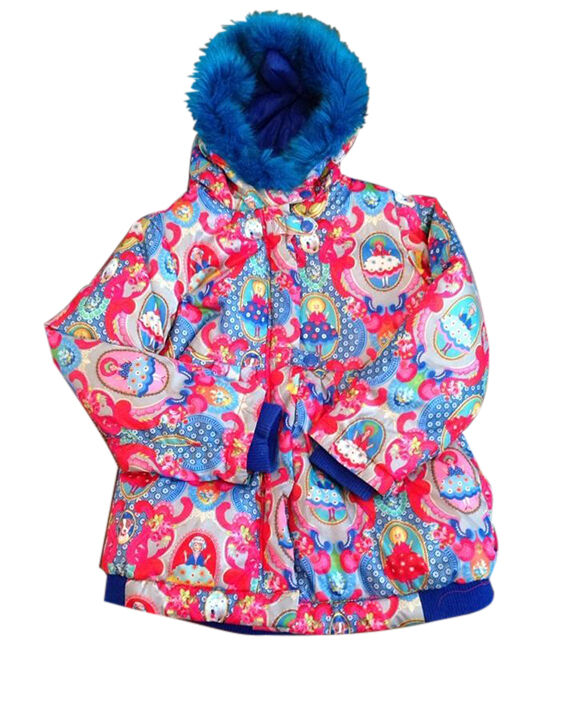 A winter jacket is a staple part of kids' fashion. Parents need to consider the climate they live in before selecting a Oilily coat for their child. In winter, an insulated Oilily coat may be ideal. A lightweight coat would be more appropriate in summer. For rainy days, it is a good idea to get a waterproof coat with water resistant outer material. Oilily has many coat variations ranging from hooded coats with insulation or faux fur lining to trenchcoats with accompanying rain hats.
Allow Children to Help Choose an Oilily Jacket

Parents should remember that their child will be the one wearing the coat; so they should consider the child's preference when making the final decision. It can be difficult to get a child to put on their coat, but they may be more interested to wear their Oilily coat if they played a role selecting it.