Timeless Oxford shoes are some of most versatile shoes for both casual and formal wear. However, choosing Oxfords for office environments can pose a few challenges. Some companies require formal, traditional dress shoes, while other companies promote relaxed dress codes. Once you know your office's dress requirements, you can then learn how to choose Oxfords for the office.
Oxfords for Offices with Formal Dress Codes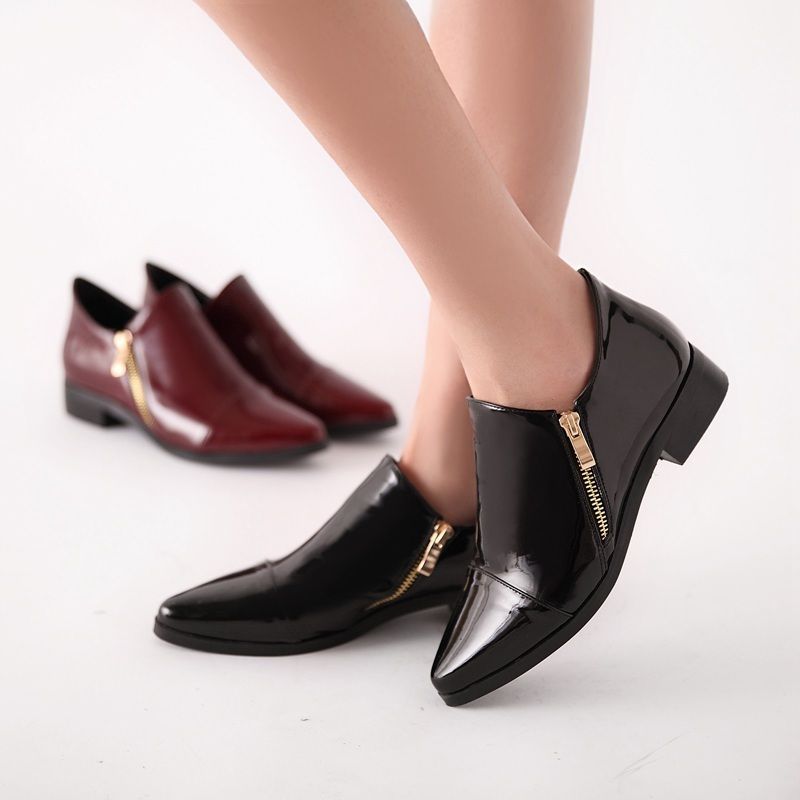 Men and women have several options for Oxford shoes that meet formal office dress codes. Men can wear the classic Oxford, which is a low leather shoe that includes lacing covering the instep. Classic Oxfords come in a wide variety of colours and styles that allow men to conform to office dress requirements. Pointed Oxfords present a more dignified appearance and pair well with vested suits. Women can wear open-toes wedge Oxford shoes to match a traditional skirt suit or dress. Wedges add height to present the image of stability, which is a sought after trait in the business world.
Oxfords for Offices with Casual Dress Codes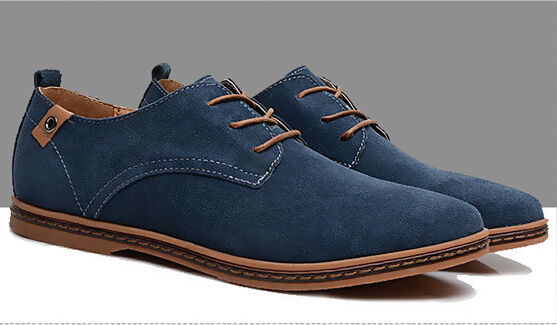 Offices that promote casual dress codes or allow casual wear one designated day per week give men and women several Oxford choices. Men can wear laceless Oxfords that conveniently slip on and off. Women can go with strapless Oxfords, which provide the same convenience that men enjoy with laceless Oxford shoes. Flats provide more balance for women and less stress on the ankles. However, no other type of casual Oxford exudes a more relaxed look than the casual appearance of sandal Oxfords. Women can enjoy these open Oxfords during the warmer months of the year.
Choosing Oxford Materials
Manufacturers design the many Oxfords with treated leather that provides a supple feel at work. Treated leather also possesses excellent breathability, which becomes a factor for men and women who work in hot climates. Some manufacturers blend leather with other materials, such as nylon and polyurethane, to enhance the longevity of the Oxfords. Men and women should opt for treated leather for formal work environments and consider other materials for more casual office environments.
Selecting the Correct Size Oxfords
Although working at the office involves spending considerable time at a desk or conference stable, men and women need to wear Oxfords that fit well. Sizing Oxfords involves obtaining an accurate foot measurement by using a metric tape measure. Consumers searching for office Oxfords should wait to measure the feet towards the end of the day, when feet typically reach their size apex because of mild swelling.