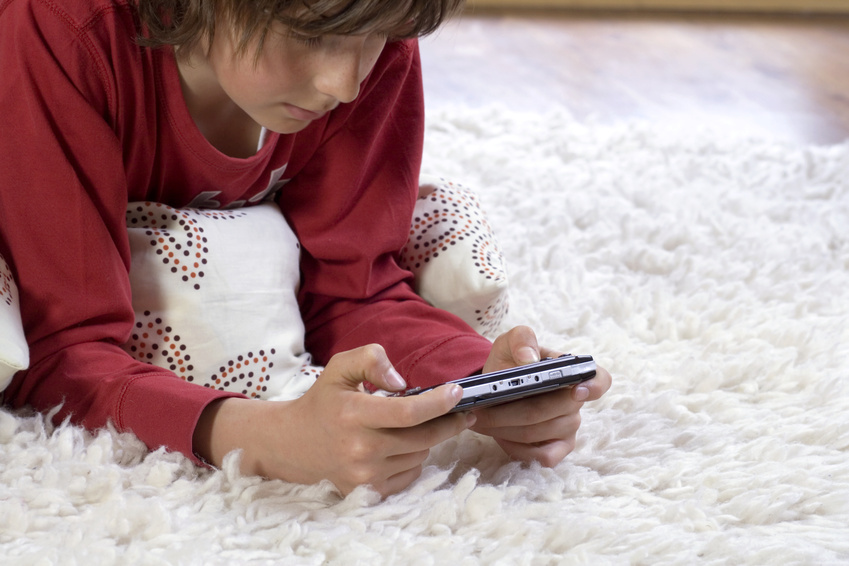 PSP stands for PlayStation portable. The PlayStation gaming platform has held children and teenagers captive for decades in its various formats, and continues to do so with the PSP 3000. You can select from many PSP 3000 games, but making the best choice for your kids is not always easy. Aside from making the expected savings by shopping on eBay, you can find out about a game before you buy through making any necessary enquiries.
About PSP Consoles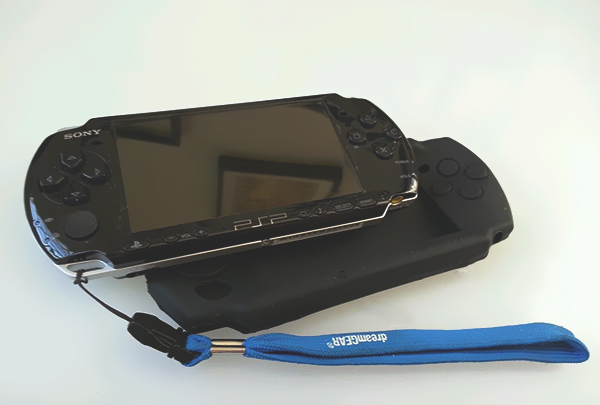 PlayStation has several releases of PSP consoles that you can buy along with games. These include the PSP 2000, PSP Vita, PSP Go, and the budget focussed PSP E1000 model released in 2011 with mono speakers and no WiFi or microphone. Games for the PSP 3000 are most commonly unplayable on other consoles, although some are backwards compatible with PSP 2000. Besides games, the PSP 3000 is a comprehensive multi-media device capable of many applications including Skype and features its own integrated web browser.
Finding Suitable Material
The PSP 3000 comes with some pre-installed games. These, along with many titles you can buy separately, typically focus on older users. Unlike the Nintendo DS games, many of those for PSP 3000 use advanced graphics and realistic violence that can make them inappropriate for young children. However, the PSP 3000 console does include a parental control feature that you can use to restrict unsuitable content.
Child-friendly PSP 3000 Games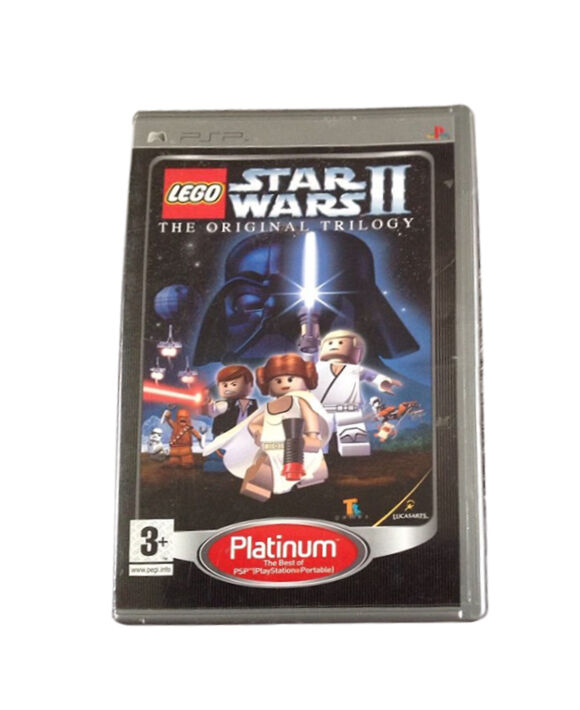 Although most games for the PSP 3000 are generally too adult in nature for children under 12, some fit the bill for younger kids. Popular action titles derived from TV shows include Ben 10 Alien Force, and Spongebob Squarepants: The Yellow Avenger. Other favourites for children include Lego Star Wars and Lego Batman. These titles have age recommendation ratings from 5 to 7 plus. Although there is little in the PSP 3000 lineup for the under 5s, the Angry Birds franchise produces many variable themed games, with some suitable for children as young as three. Other titles potentially suited to younger children include Little Big Planet, Mickey's Wild Adventure, and Cloudy with a Chance of Meatballs.
Gaming Interests and Playing Ability
When selecting suitable games for your own children, it is wise to find out what they are primarily interested in, and what they are good at. By knowing your children's favourite titles along with the their playing skill development, you can save a lot of time and money. It is also a good idea to look into the companies that produce children's games, and to choose which of these make the most age-appropriate material. Once you have determined this, you can begin to build a collection of PSP 3000 games your children will love for years to come.