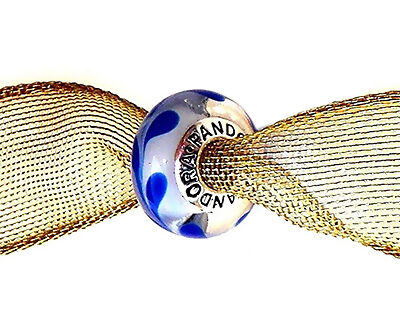 When searching for a gift for that special someone, jewellery is always a good option, especially if that person collects Pandora charms . While the Danish company offers several types of jewellery , their most popular product is the specially-made threaded charms that many people purchase to celebrate special events and people in their lives. There's a Pandora charm for every special someone, and buyers should carefully choose the right one so their gift can be something meaningful.

Pandora Charms For a Significant Other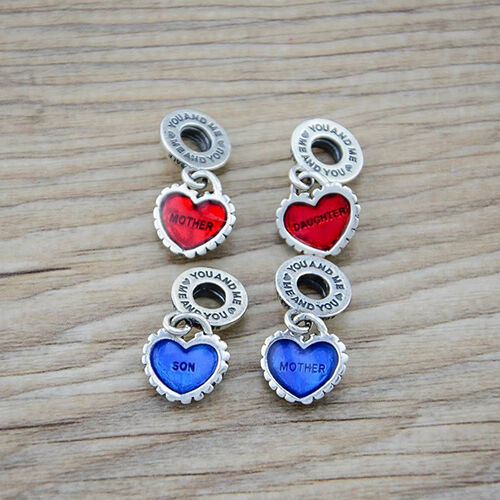 The choice of a pandora charm for a wife or girlfriend is a personal one. In many cases, the giver should already know the tastes and preferences of the person, but there are a few charms that are sure to knock her socks off. For those who want to splurge, the Vintage Heart charm is the ultimate gift. It features a 14ct gold Pandora heart charm with a cultured pearl right in the middle. Of course, the classic Language of Love charm, is always popular and expresses your deepest affection in several languages.

Pandora Charms For a Daughter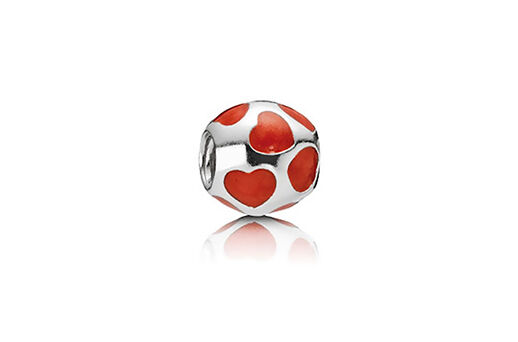 A Pandora charm would also make a great gift for a child, whether she's 7 or 17. A charm would be a great way to commemorate each birthday and parents can choose an appropriate type of charm for a particular year. For example, the Baby Bootie charm is the perfect keepsake to commemorate her birth. Another great type of charm would be matching Piece of My Heart Daughter charm, which can signify that unbreakable bond between mother and child.

Pandora Charms For Mum
Whether it's Mother's Day, Christmas, or her birthday, there's a perfect Pandora charm for mum. The My Little Girl or Boy charm is a great way to remember each child close to their heart. Buyers can also express their appreciation for that special lady by getting them the "Loving Mother" charm. Mums can also appreciate charms that symbolise that there's more to them than just being someone's mother. For those whose moms are doctors, for example, the Life Saver charm would make a great gift.

Pandora Charms For Close Female Relatives and Friends
For those looking for the right charm for other female relatives or friends, Pandora offers a variety of themed charms. For relatives, the Love and Family charm would make an ideal gift. There are also specific family charms, like the Grandmother or Sweet Sister charm. Of course, it would be best to choose a charm which somehow matches the person's personality. For example, the Golden Stiletto piece would fit that friend who's obsessed with shoes, while the Pandora Dog charm or Pandora Cat charm would be perfect for friends or family members who love their furry pals.