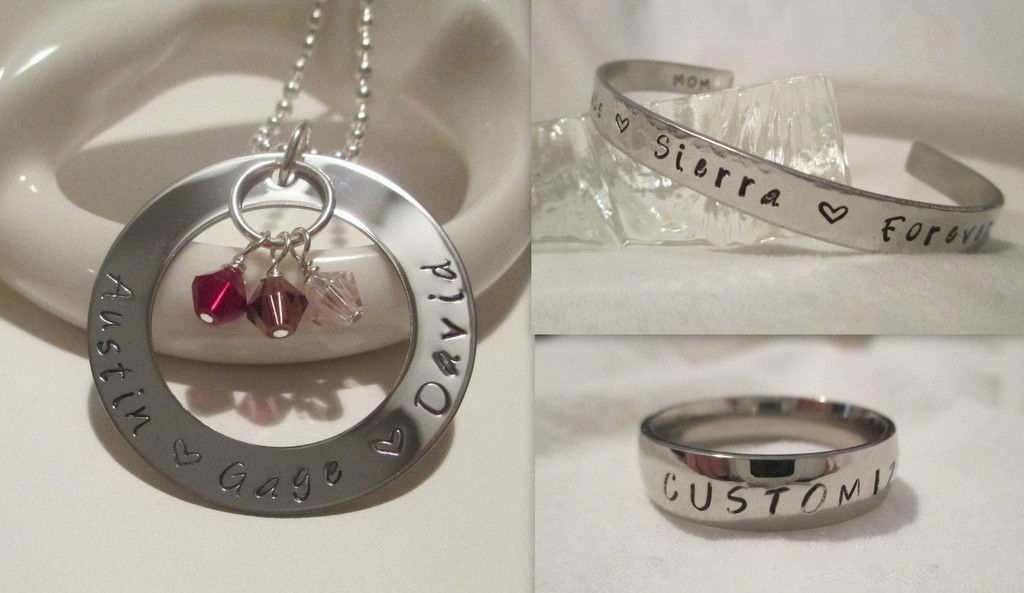 A personalised jewellery set is a great gift for almost any occasion, allowing you to express yourself and show someone just how much you care. Custom sets are quite versatile and offer an affordable way to mark a variety of special occasions. A simple rule of thumb when choosing personalised jewellery is to consider the occasion, the material, and the design of the pieces.
Personalised Jewellery Sets for Every Occasion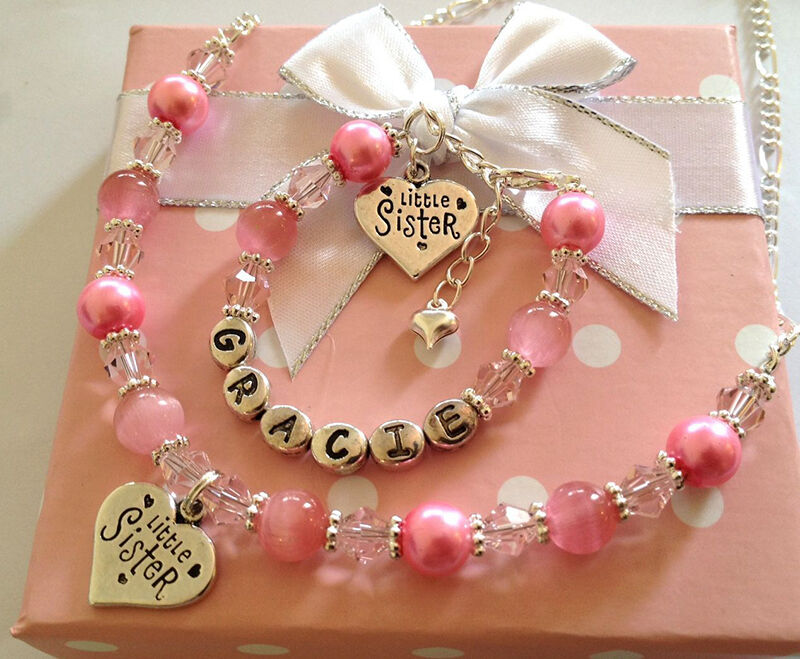 There are virtually endless options when selecting a personalised jewellery set. For many families, the very first baby gift is jewellery. Personalised baby sets are popular keepsakes and can include charms, bracelets, necklaces, lockets, and jewellery boxes. Custom jewellery sets also make memorable gifts for birthdays, weddings, graduations, rite of passage ceremonies, anniversaries, and many other occasions you may want to mark with keepsakes that could last a lifetime. Remember that with personalised jewellery, you can let your creativity and imagination run free, putting together a special gift sure to put a smile on your love one's face.
Choosing the Custom Jewellery Material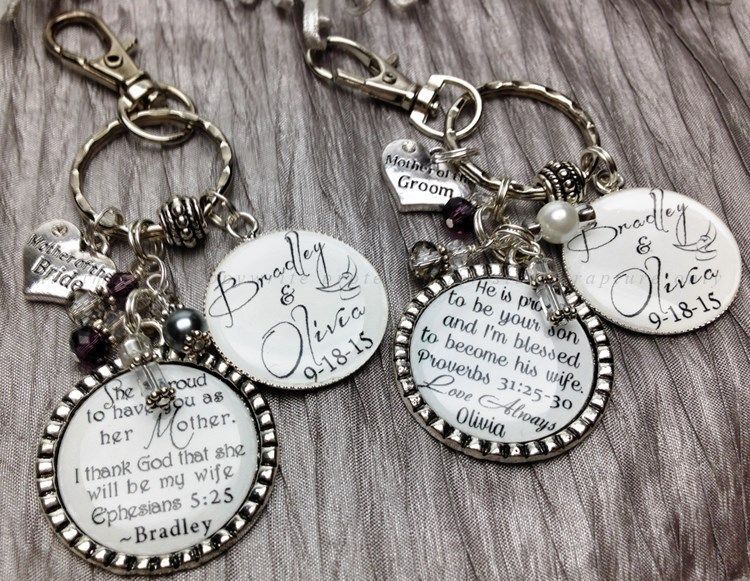 When choosing the material for a jewellery set, consider the recipient's age, the occasion the set is marking, the budget you have to work with, and the type of customising you would like to do. If you plan to combine any custom jewellery with other pieces you or the recipient already owns, consider what goes well together. Though platinum, gold, and silver are a bit expensive, people widely regard them as ideal gifts to mark major life events. For jewellery made of precious metals, personalisation is often limited to choosing the stones for rings, earrings, or necklaces. Less expensive materials like titanium, steel, plastic, and wood offer many more customisation options without breaking the bank.
Designing the Personalised Jewellery Set
Choosing how to personalise jewellery is a creative process, and you can make your set as elaborate or simple as you wish, adding matching charms to bracelets and necklaces, or completing a love one's collection with a set of personalised rings and earrings. Most people associate engraved names with personalised jewellery sets, but you may want to give a special gift more of your own personal mark. For close family members, you can choose to engrave simple words like "mum" or "dad", though you can also inscribe the recipient's favourite phrase, prayer, or line of poetry. To commemorate dates of important events, instead of simply engraving the jewellery, consider forming numbers using several charms added to a bracelet or necklace. You can even use personalised jewellery to reflect on the recipient's love of particular fictional characters, sports teams, or favourite cars. What you choose for the set and how subtle or flashy it turns out is entirely up to you. Feel free to experiment and let your creative instincts lead the way.