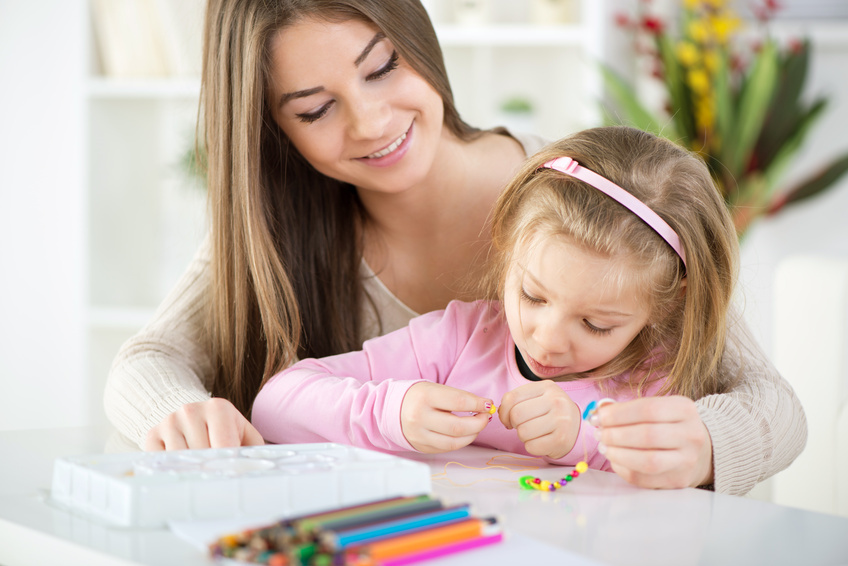 Plastic jewellery is a lot of fun for children who enjoy dressing up. It is available in many shapes and sizes that coordinate with outfits to complete a look. When choosing plastic jewellery for children there are a number of factors to consider, including the type of jewellery and its colour. It is also important to consider safety before dressing a child in costume jewellery.
Types of Plastic Jewellery for Children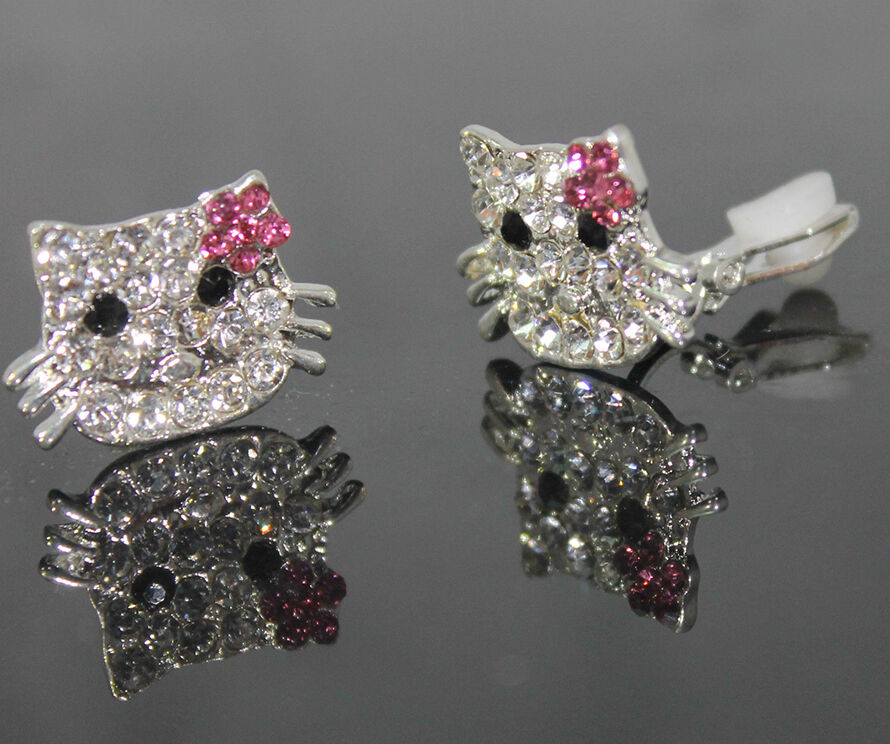 The main types of plastic jewellery for children are necklaces, bracelets, rings, and earrings. Necklaces and bracelets are popular choices because they are fairly easy for older children to put on and remove themselves. Earrings are popular because they are available in many styles. Children's clip-on earrings are a good choice for those who do not have their ears pierced. Rings are fairly easy to lose, so they are better for older children.
Colours of Plastic Jewellery for Children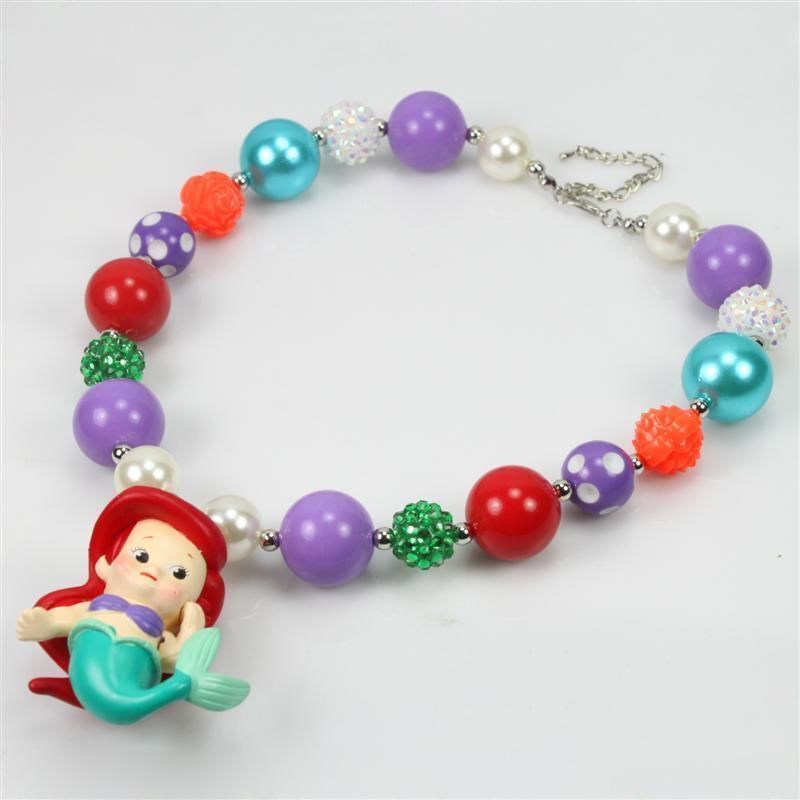 Children's plastic jewellery is available in a rainbow of colours. Many children like bright plastic jewellery in pink, red, blue, and green. To choose colours for children's jewellery, consider the colours of their favourite toys and clothing, and then choose jewellery that matches.
Safety Concerns when Choosing Plastic Jewellery
When choosing plastic jewellery for children check whether it has any chokeable pieces. Avoid any items with large beads that could become detached, and make sure that there are no removable parts. Do not give small children pieces of jewellery that they can take off easily, such as children's plastic rings or earrings. Be vigilant when checking the jewellery to ensure that no parts can become tangled and cut off the child's circulation or airflow. This is especially important for necklaces and bracelets. Elastic jewellery is a good choice because it stretches, even when twisted or caught on an object.