Kids' polarised sunglasses are not only considered a fashion accessory, but are also designed for a more practical purpose. These sunglasses help reduce glare, which can be especially distracting on flat surfaces, such as water or pavement. When light is reflected off, the bright spots hinder a child's vision. Whether snow skiing or water-skiing, polarised kids sports sunglasses are a must-have for kids who enjoy the outdoors.
UV Protection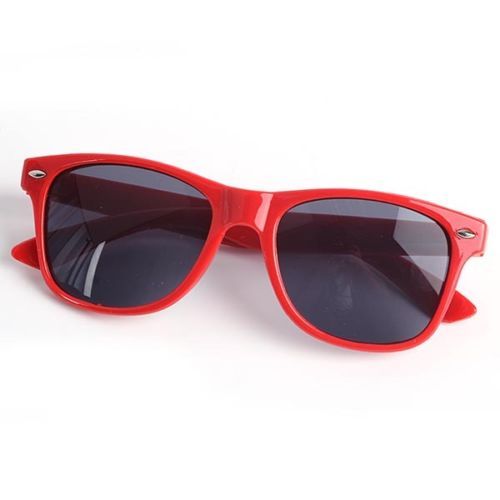 A good pair of kids' polarised sunglasses offers UV protection, blocking out all of the sun's harmful rays. The level of protection ranges between glasses, but for optimal coverage, look for sunglasses that offer 100 per cent UVA and UVB protection. Cataracts and other eye problems can stem from long-term exposure to such rays.
Lenses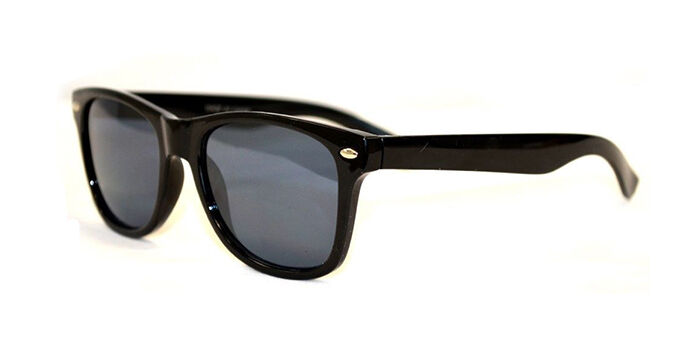 Consider lenses made of polycarbonate or Trivex. Lightweight, these materials are highly impact-resistant, proving safe for children. They also offer built-in UV protection and feature a scratch-resistant coating. Moreover, think about opting for mirrored sunglasses depending on the specific conditions and circumstances. These lenses contain a reflective optical coating in various colours and limit the type of light that passes through. They may cause a slight brown or grey tint to the wearer's vision; however, mirrored lenses are ideal for sand, water, and snow conditions. They are also useful in higher altitudes.
Frames
While nylon frames are lightweight and flexible, metal frames are more rigid. Frames can surround the lens completely, go around only half of the lens, or absent in frameless sunglasses. For kids, nylon frames prove best, as they are able to withstand a higher degree of wear and tear. Still, plastic sunglasses, while not as durable, are often a cheap alternative for kids who tend to lose their belongings. These cheap sunglasses are less likely to be bent or broken than metal frames and are lighter in weight.
Design
Look for polarised sunglasses that appeal to your child's interests. Many kids' sunglasses offer Disney, flower, or nautical-themed frames; consider Disney sunglasses that depict the image of Minnie Mouse or Mickey Mouse. If your child likes the design of the frame, they will be more apt to wear the glasses.
Wrap Sunglasses
Wrap sunglasses are designed to contour the child's face; as such, they are ideal for high volume activity. These glasses contain thick, flexible frames and arms that shield the eyes from all angles, offering added wind, debris, and UV protection. They also contain substantial arms and lenses, making them more durable than other sunglass types. Oval, round, rectangular, aviator, and cat-eye sunglasses are also available options.