Puma is one of the leading sports fashion brands and offers a large selection of bags in a number of designs from workout bags to totes. The sportswear range makes versatile accessories that are useful in the gym, school, or work. Before choosing a Puma bag, buyers should consider the range that is available in order to select the best accessory for their lifestyle.
Puma Sports Bags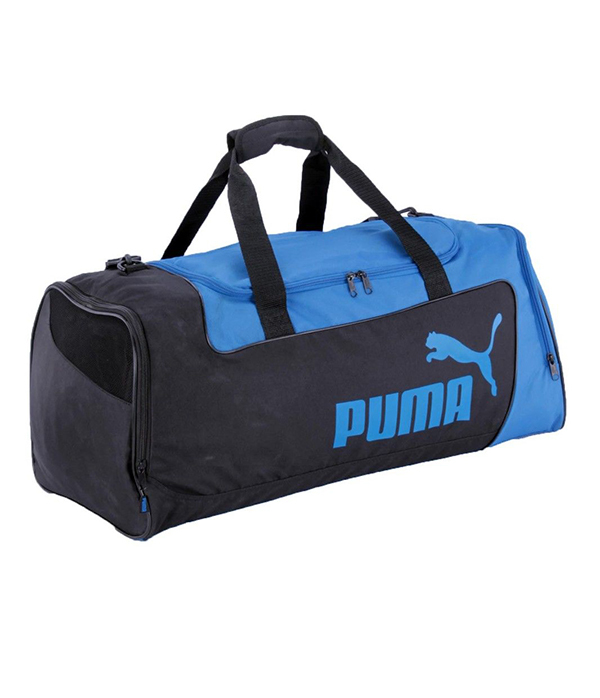 Puma sports bags are available in a range of styles, including holdalls and duffel bags. They have a large, spacious compartment that accommodates sportswear and a separate section for footwear. Most Puma sports bags have a variety of inner and outer zipped pockets so that users can stay organised. The strong handles and adjustable shoulder straps make these bags easy to carry.
Puma Backpacks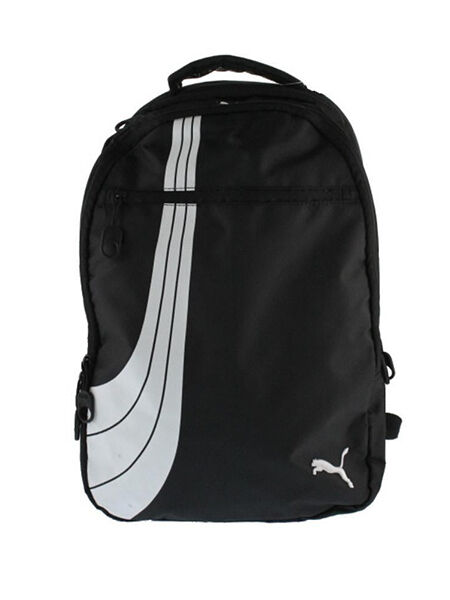 Puma has designed a broad selection of backpacks and school bags. The Puma Blaze backpack is both functional and durable. It features 50-millimetre hook-and-loop webbing, which allows users to strap almost anything to their bag, such as a skateboard. The main compartment has a padded laptop sleeve and enough room to pack accessories. The Puma Teamsport Formation backpack has several zipped pockets for books, paperwork, snacks, and water bottles. The Puma Pure Running backpack is designed to carry everything that a runner needs. The extremely lightweight bag is made of moisture-wicking materials and has an ergonomic shape.
Puma Totes
Puma totes are durable and have a simple design. The internal zipped pocket and external slip pockets make it easy to find items in the bag. Some totes have a lightweight, leather-look, with antiqued metal hardware to provide a less sporty appearance. The bags have strong handles and adjustable shoulder straps, which makes them an alternative to handbags or messenger bags.
Puma Golf Bags
Puma designed its golf bag to withstand tough treatment on the fairway. The Puma Form Stripe Cart golf bag has a moulded 14-way top and integrated putter compartment. It has seven storage pockets to hold balls and tees, gloves, and a range finder. The Puma Monoline golf bag is available in both stand and cart versions. It has a moulded eight-way top, insulated drink holder, and padded straps.