Using reclaimed furniture to decorate your dining room is an excellent way to add a touch of rustic or retro feel to any room. Moreover, there is something quite special about sprucing up an old piece of antique and decorating your dining room with it. By learning more about how to choose reclaimed furniture, you can easily incorporate an eco-friendly design in your dining room.
Tips for Making the Most Out of Reclaimed Furniture
Often made from old wooden structures set for demolition, reclaimed furniture is long lasting while being eco-friendly. Many of the pieces may have an unpolished look that shows the age of the wood. Even though you may think that this type of furniture is susceptible to breakage, this is not true in all cases. The wood used for manufacturing this kind of furniture has withstood the test of time and has gone through expanding and contracting. In fact, new wood is more prone to shrinking and warping since it has not aged. Moreover, choosing furniture made from reclaimed wood helps to preserve the forests by reducing the need for new wood.
Choose the Type of Reclaimed Wood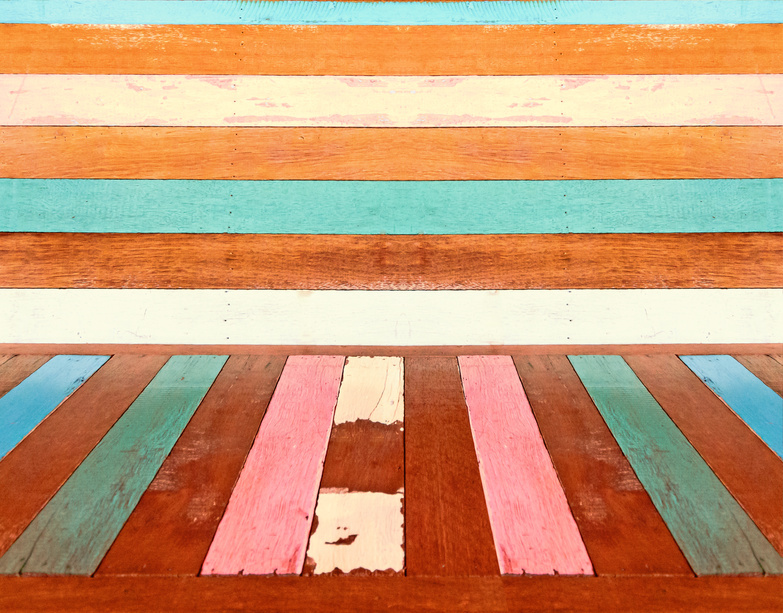 One of the first things you should consider when it comes to choosing reclaimed wood furniture for your dining room is the choice of wood. The type of wood you choose depends on the style of furniture you are interested in purchasing. For example, oak, cherry and poplar are excellent choices for those who are looking to add a touch of rustic design to their dining room. On the other hand, if you are looking for a more contemporary touch, walnut, maple, and beech would be some good options. When choosing the furniture, you should pay attention to the condition of the wood, especially when it comes to visible cracks and chirps. Many pieces come with a certificate of authenticity that confirms the furniture only contains reclaimed wood.
Choose the Furniture Pieces for Your Dining Room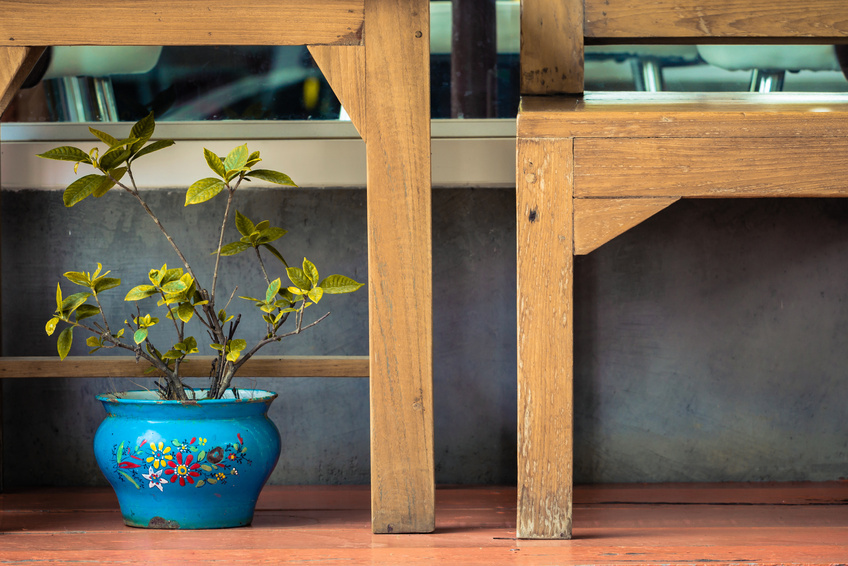 The main furniture items you need for decorating a dining room are dining tables, dining chairs and sideboards. All these are available in various types of reclaimed wood and you can coordinate them with the existing décor of the room. A reclaimed wood dining table is the central piece of the room and you can opt for various sizes, depending on the space you have in your dining room. You can choose to purchase the table and chairs separately or opt for a set. A distressed dining table made of reclaimed wood may add a rustic feel to your dining room, whereas a vintage maple one may be a good choice for a contemporary setting.