The carburettor is responsible for producing the mixture of fuel and air that powers a car, moped or motorbike. As with all parts of a motor, the carburettor may eventually require repair or replacement, and it is important to keep a few important points in mind when shopping for parts. For example, the compatibility of the carburettor and its condition are two very important considerations. It is also helpful to shop for kits that contain everything owners need to repair carburettors.
Compatibility of the Parts
The first thing to consider when shopping for replacement carburettor parts is compatibility with specific vehicles. In some cases, buyers can select parts that fit particular makes or models without worrying about the year, but it is necessary to verify that fact. For example, a part may work with all Suzuki SN400 motorcycles. Manufacturers and sellers often provide compatibility information on product packaging and item listings to help buyers quickly determine whether parts are suitable for their needs.
Condition of the Parts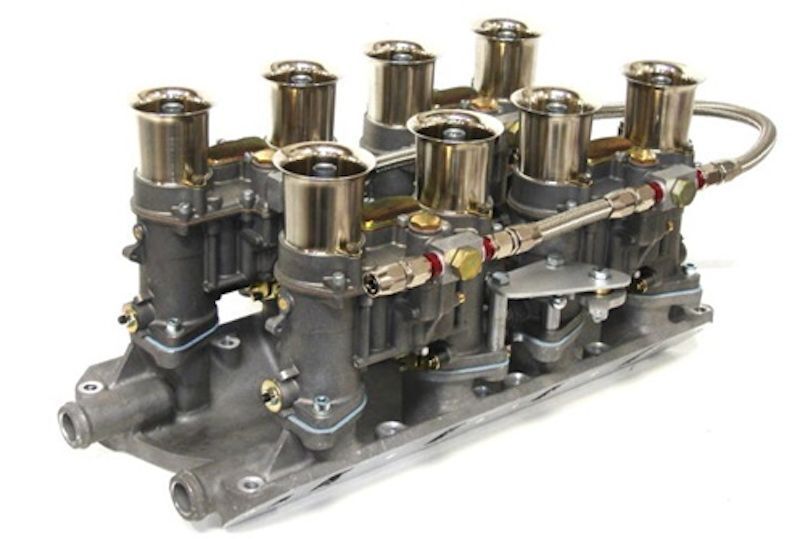 When shopping for replacement carburettor parts, buyers have a choice of three different part conditions. Factory new OEM parts offer the most reliable performance, but they are also the most expensive. Used parts are available at lower prices, and many parts still have a lot of life left in them, but it is important to inspect items for wear or damage. Some sellers offer refurbished carburettors and parts. These items are not new, but professionals have restored them to like-new condition. Refurbished parts are often as reliable as new components, and they are available at lower prices.
Individual Components and Kits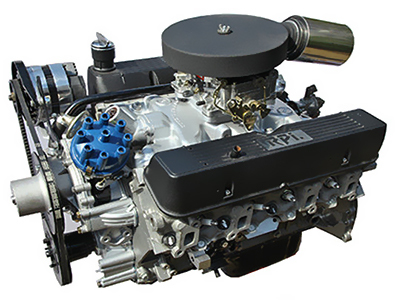 When shopping for replacement carburettor parts, buyers can locate individual items such as drain plugs or sealing washers, or they can look for complete kits. Kits generally include everything needed to rebuild carburettors, which makes them a very convenient choice. In addition, they are often less expensive per part than buying each component individually.
OEM vs. Aftermarket
Carburettor parts are sometimes available from more than one manufacturer. OEM parts come from the original carburettor manufacturers. Aftermarket brands create their own designs and methods for reproducing components that are very comparable to the original components. OEM parts provide the highest level of reliability in terms of compatibility and performance efficiency. However, OEMs sometimes stop producing parts or go out of business, making aftermarket parts the only option.